WELCOME TO SAWTOOTH MOUNTAIN ELEMENTARY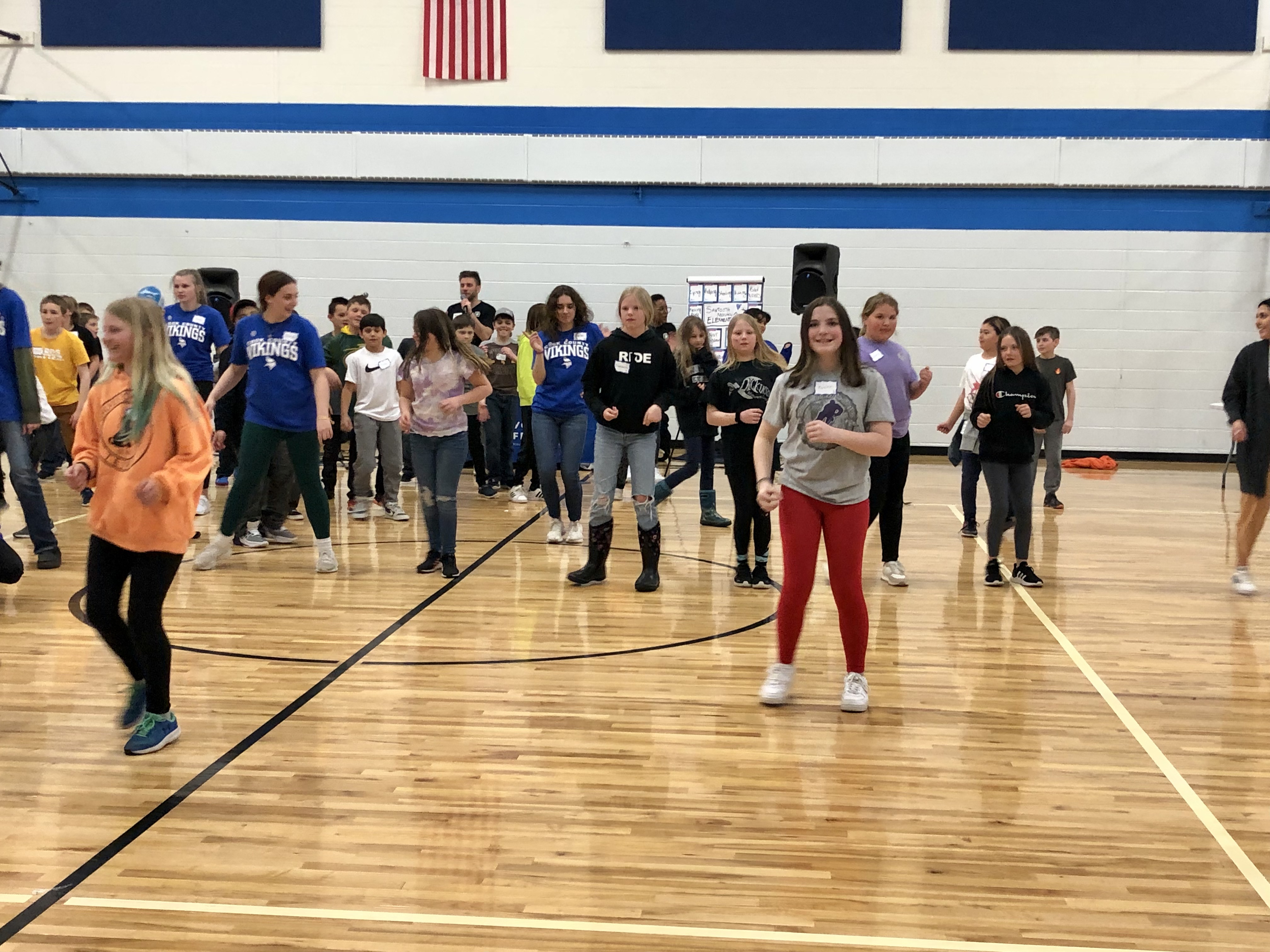 We are a public Pre K-5 school serving a student population of approximately 230 students. We are staffed by 14 highly qualified licensed teachers. We have 10 additional highly qualified licensed support teachers committed to providing rigorous education while meeting the needs of each individual learner.
Some of the programs that make Sawtooth Mountain Elementary the best choice for your child's education include; our Arts program and Music program for all Kindergarten - Grade 5 students (housed in the Arrowhead Center for the Arts), our school's dedicated elementary library, our new World Language and Cultures Experience Program (where students experience varying cultures and languages of the world, and learn Spanish from our Spanish Teacher)!
We strive to make all students feel welcome, loved, respected and challenged. Sawtooth staff utilize best practice teaching strategies and a positive discipline program. The school's curriculum and instruction is aligned with the Minnesota State Standards in every subject: from Art to Reading to Music to Physical Education, your student receives a first class educational program designed just for them!
Come check us out, take a walk through our school garden, stroll through our forest paths, and fall in love with the best school in America - Sawtooth Mountain Elementary!
Josh Belanger
Principal PK-12
Cook County Schools
218.387.2271 x603
jbelanger@isd166.org