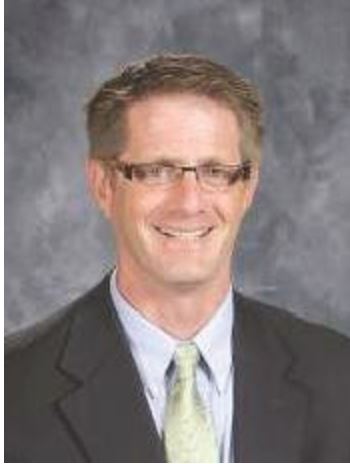 I would like to introduce myself. I am Dr. William Crandall, Superintendent of the Cook County School District. I have the privilege of working in our outstanding school district and appreciate the fine traditions that have been established here. The Cook County School District is driven to succeed and will continue to look for ways to be the best that it can be. "Success for Each, Respect for All"
I welcome alumni, families and community members of Cook County to visit the school and introduce yourself. I always enjoy a story or two about the history of the Cook County Schools. I am looking forward to another great year in the Cook County School District. The school year looks to be another outstanding year for both our staff and students to learn and grow. Please stop by the school and see the wonderful happenings taking place. We welcome volunteers to come to help out and one great opportunity would be to become a volunteer reader in our school.
Thank you Cook County for supporting our schools and students. Without your support we could not have the outstanding facilities we have nor the great programs for children we have in place.
If you have any questions, suggestions for concerns regarding the schools of the district please contact the Cook County School District office at 218-387-2271 or by email at bcrandall@isd166.org.