A reminder that the Varsity Football game in Mt. Iron tonight starts at 6pm.

The Volleyball Game vs. Lakeview Christian Academy is at the Duluth DISC.... Duluth Indoor Sports Center. Address is: 4402 Rice Lake Road #4051. JV Game at 5:15pm. Varsity Game at 6:30pm.

Effective Monday, October 18th there will be a new bell schedule for ISD 166 middle and high school students.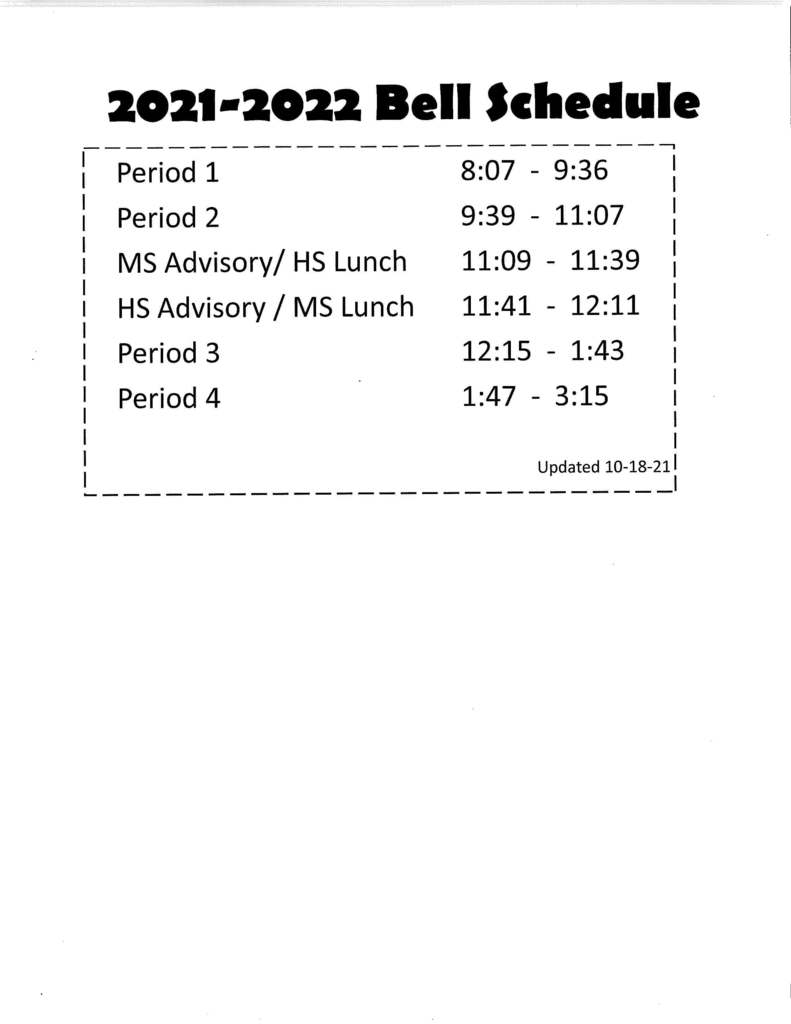 We are currently looking for a 4/5 Grade Girls Basketball Coach. If interested, please contact Kelly Hawsen at
khawsen@isd166.org
.

Picture retake day at ISD 166 will be on Wednesday, October 27th. Here are online ordering codes for elementary and middle/high school.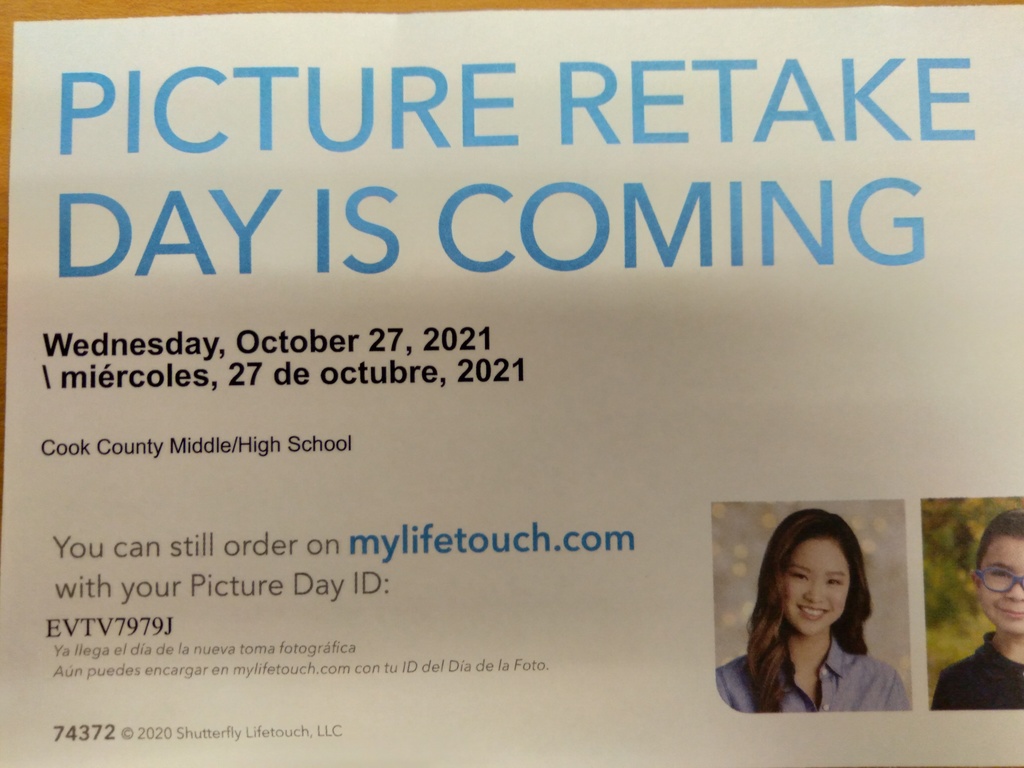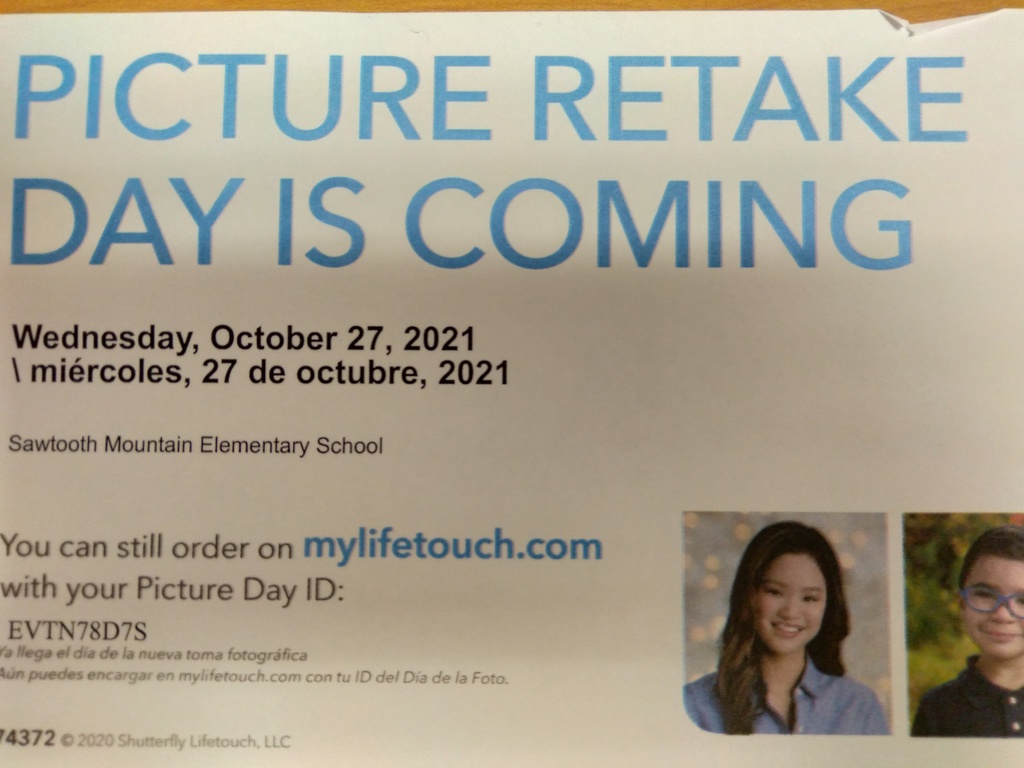 Correction to previous post --- The Jr. High Football Game scheduled for this coming Monday vs. Ely has been cancelled. The next Jr. High Football game will be in Silver Bay on Friday, Oct. 15th.
The Polar Plunge for Special Olympics Minnesota is coming to Cook County Schools! The Polar Plunge is Special Olympics Minnesota's biggest fundraiser Cook County will host a Cool School Mobile Plunge for students, staff and community members on October 20, 2021—the first Plunge of the season! 4th -12th graders will have an opportunity to participate at 2:00 PM on October 20th. PK-3rd graders must be with parents/guardians and community members can plunge at 5:00 PM Registration required to plunge @ PLUNGEMN.ORG Donations are not required to plunge.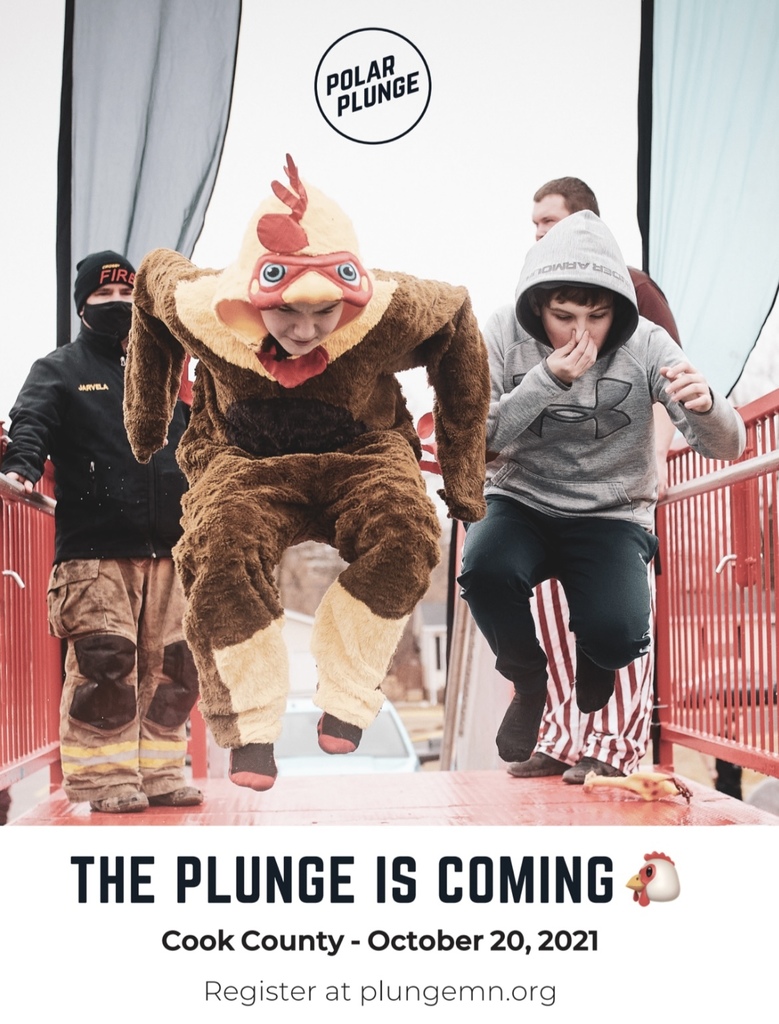 Sawtooth Mountain Elementary received Fire Safety Education from our local fire department and their classroom teachers.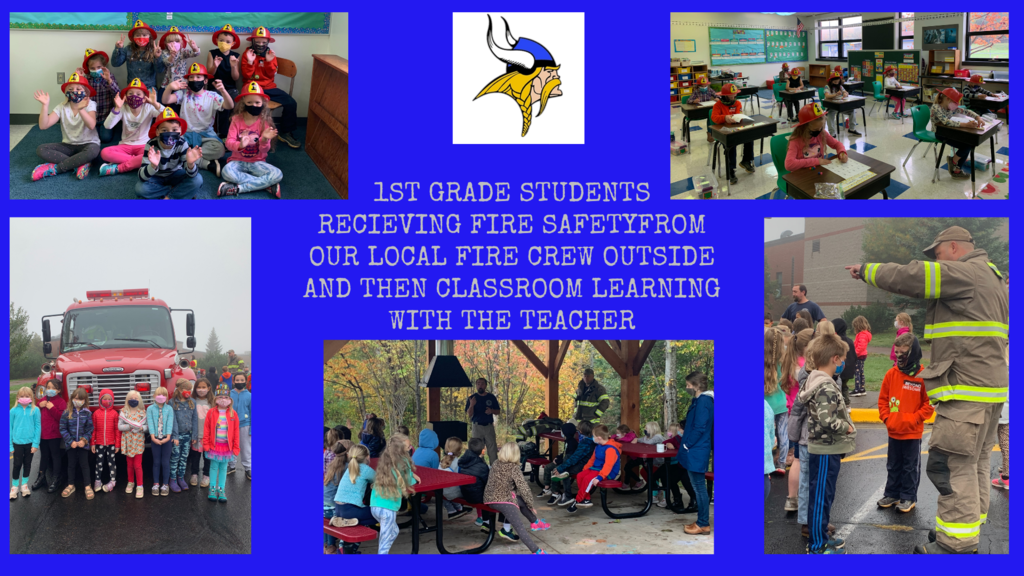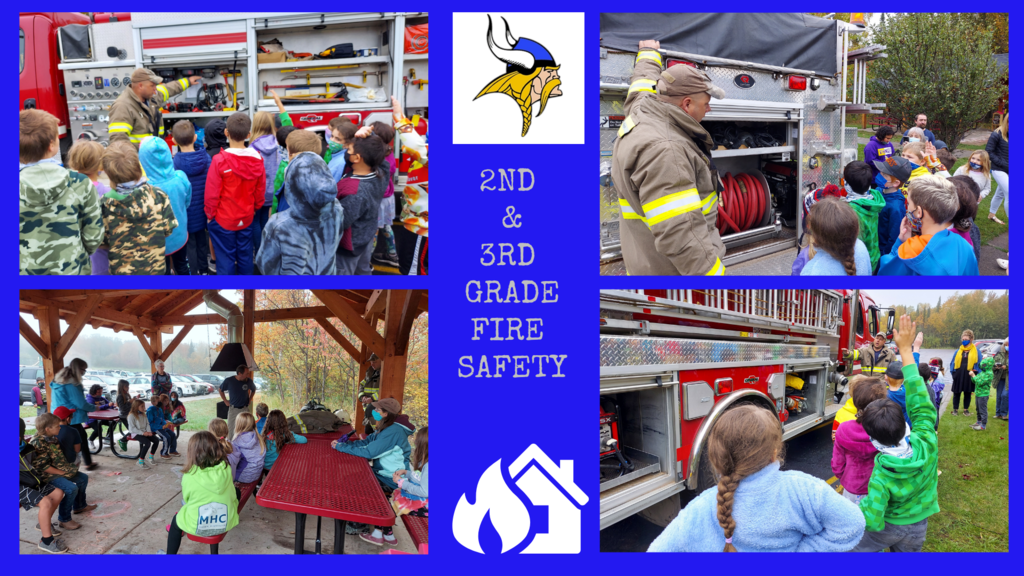 A Sawtooth tradition is to harvest the garden produce, hear the story of "Stone Soup" and then make soup for the class to enjoy!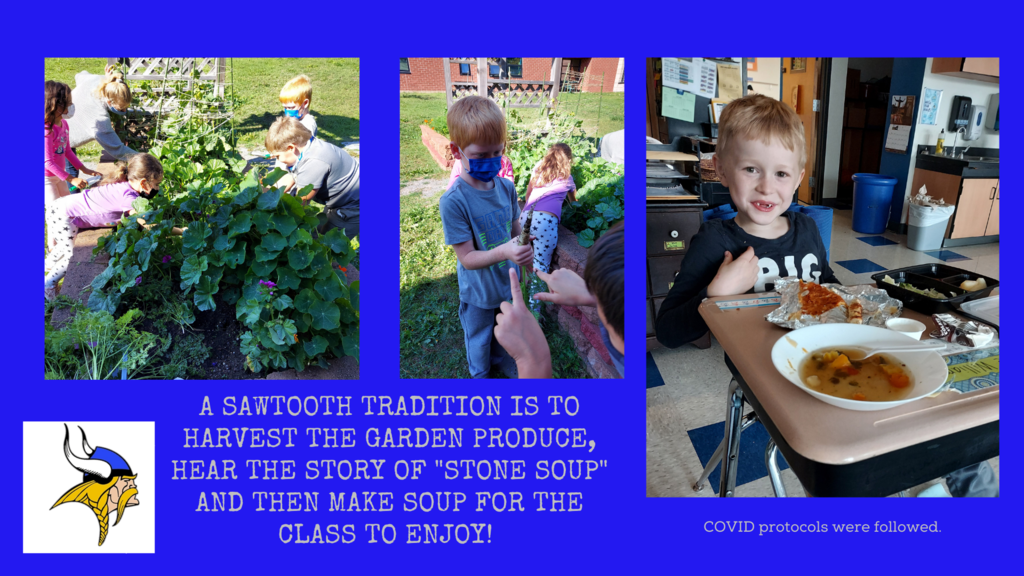 Reminder that there is no school for students October 8th.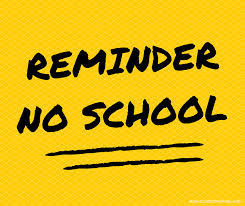 Sawtooth Mountain Elementary students learned about fire safety today. Thank you to the fire department for coming to teach our students today.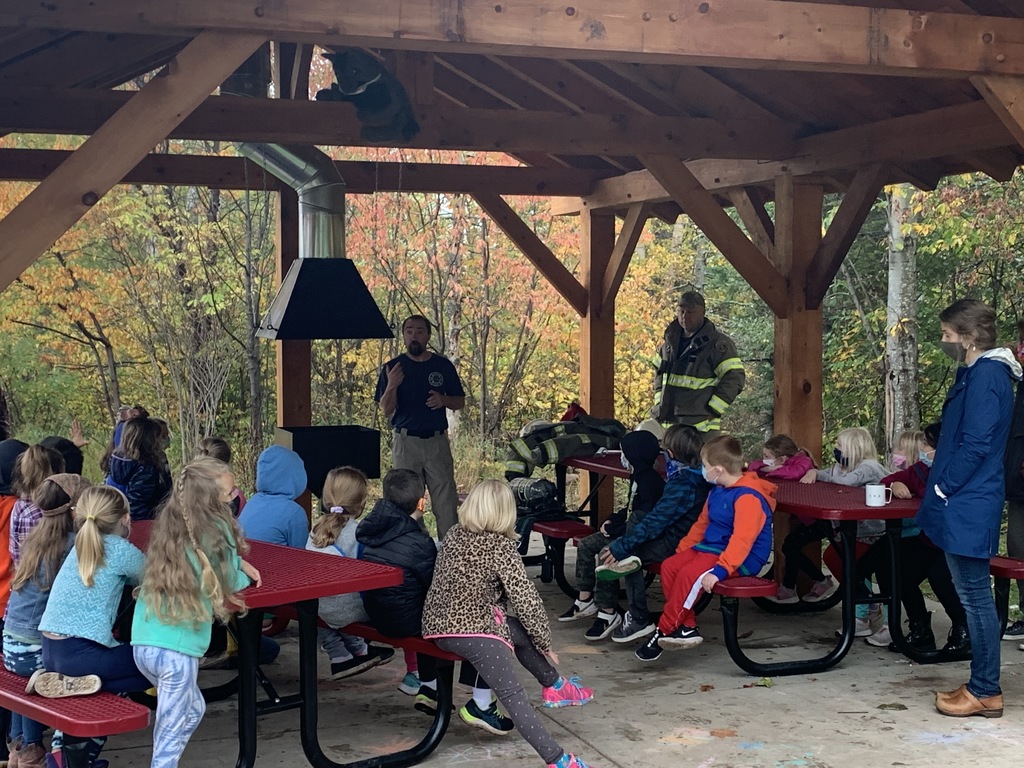 Homecoming '21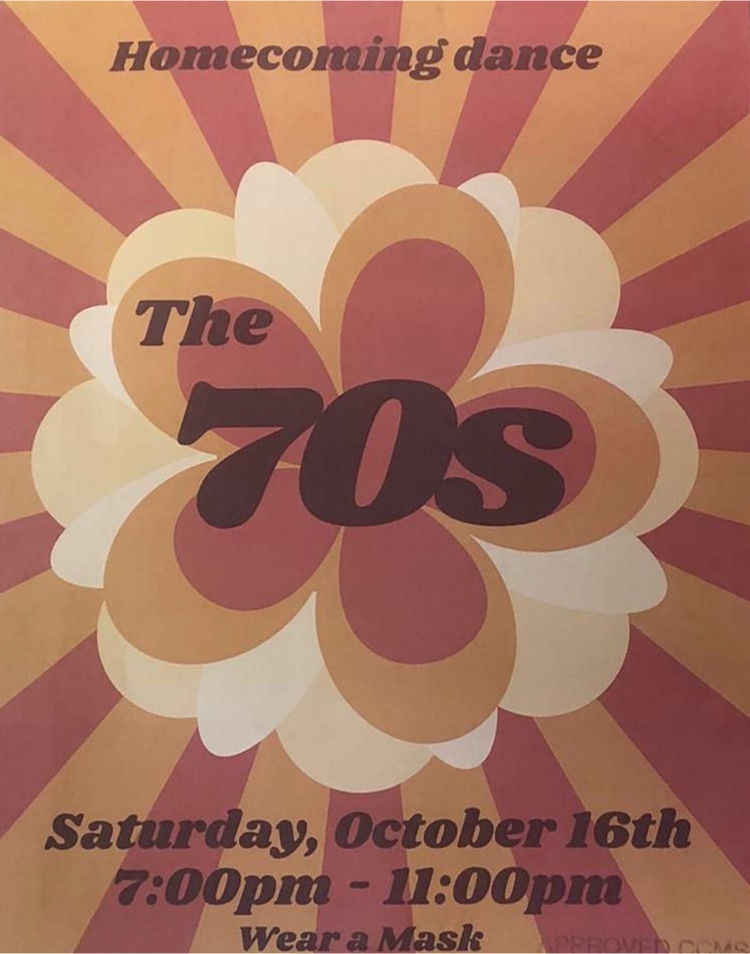 ​COOK COUNTY School FAMILIES Conferences will be in the classrooms and virtually if requested. Please connect with your student's teachers to sign-up a time for a conference. The dates are as follows: Parent Teacher Conferences Tuesday, October 5th 3:30 - 6:30 Thursday, October 7th 3:30 - 6:30 Friday, October 8th 1:00-3:00 virtual only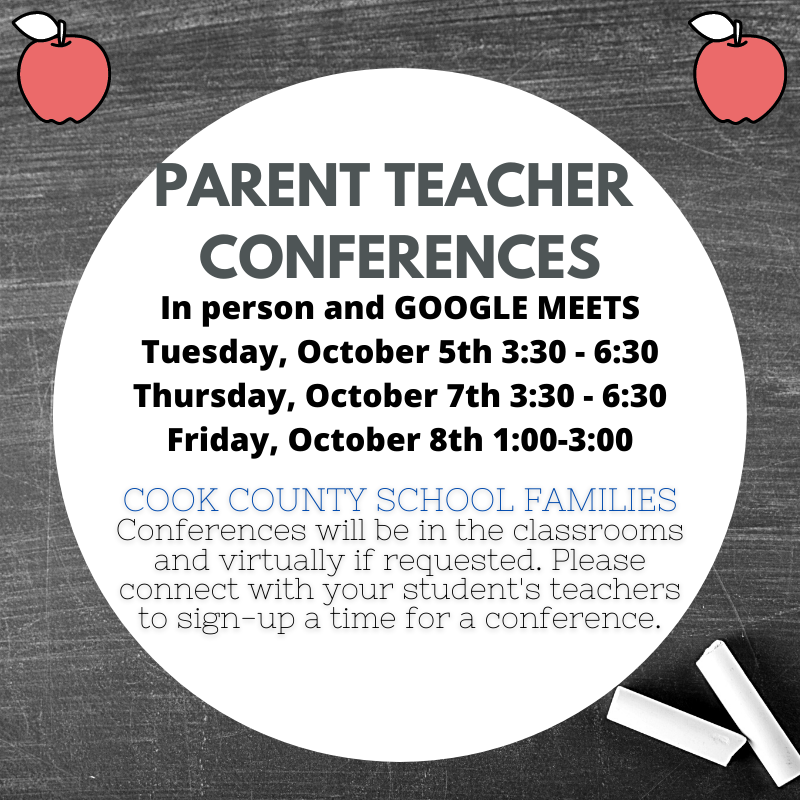 The Football game starts at 6pm tonight!!! Come out and cheer on your Vikings who take on North Central!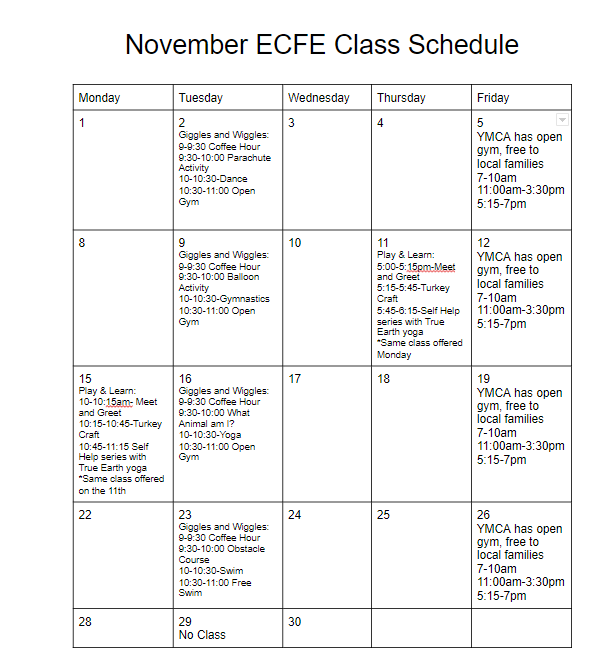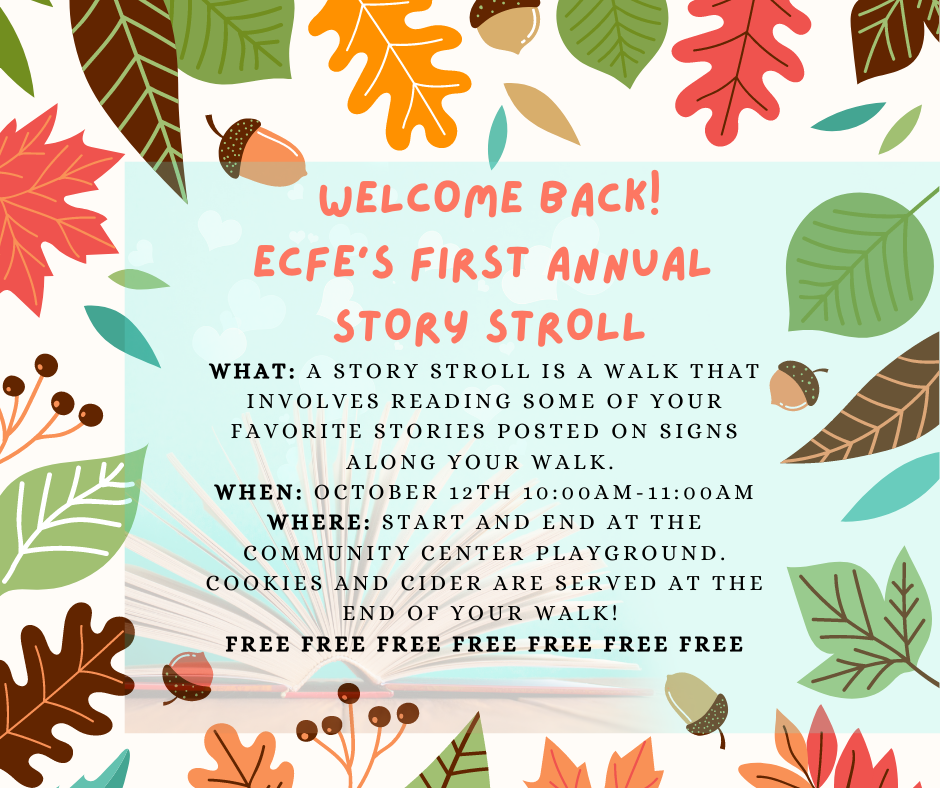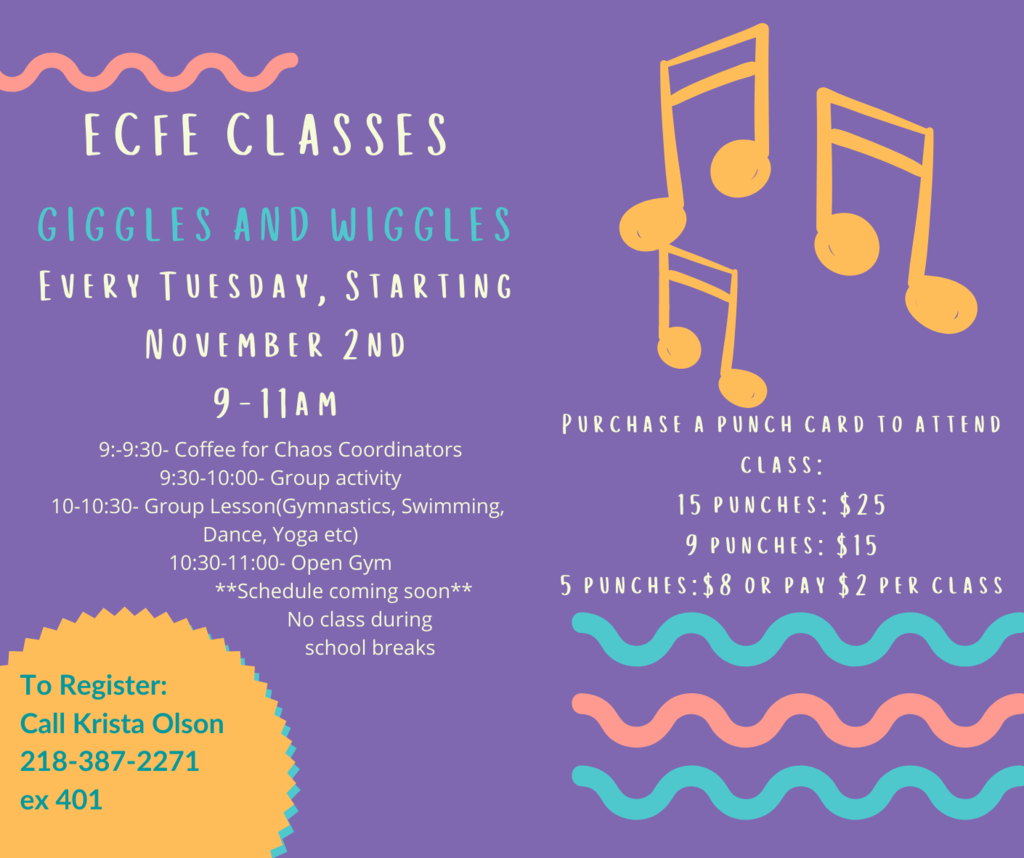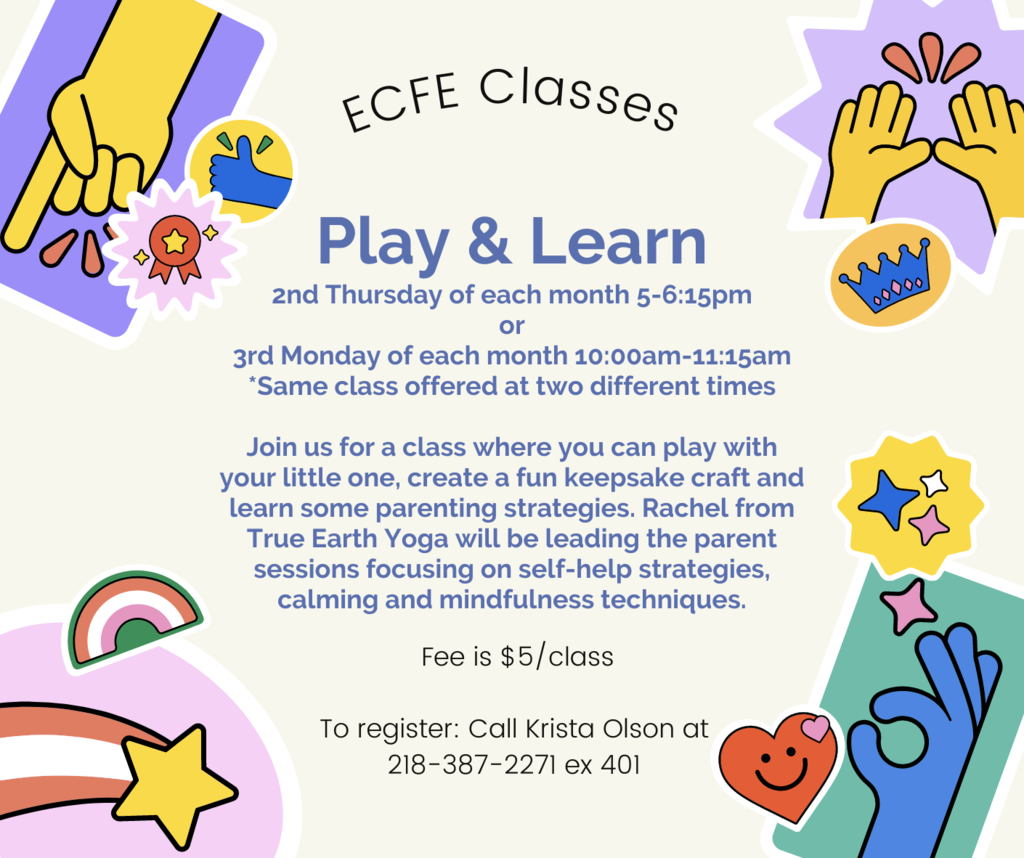 POLAR PLUNGE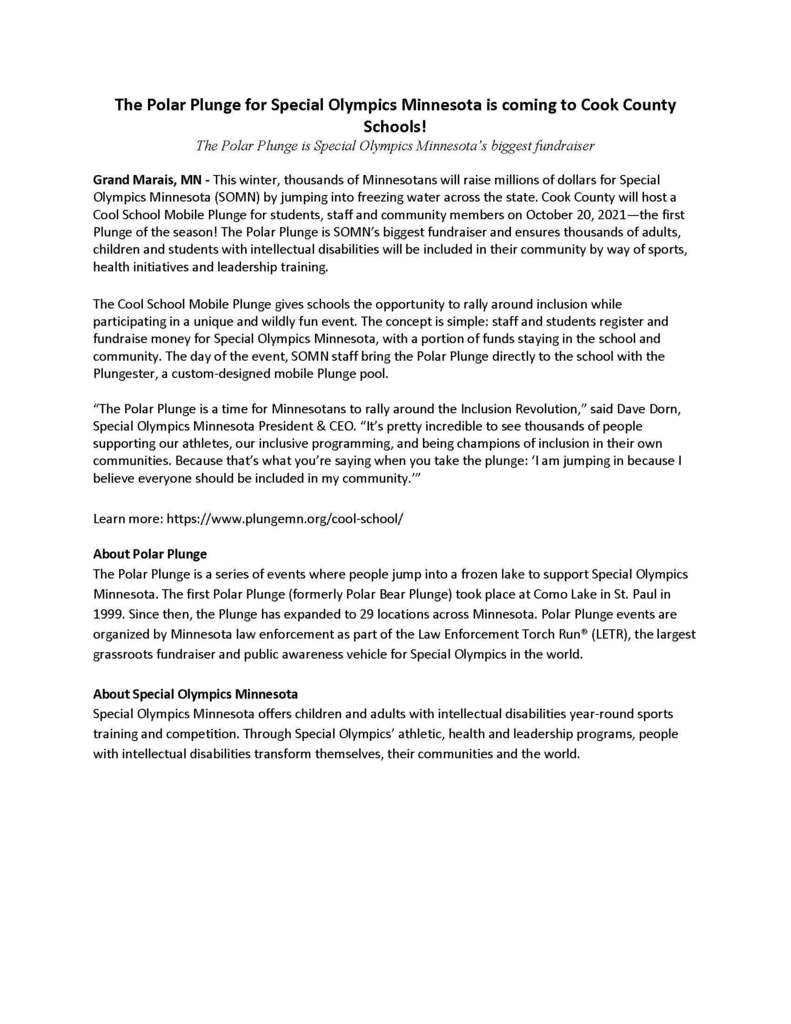 FAFSA Applications Open October 1 Every student who will enroll in a post-secondary education program should complete the FAFSA (Free Application for Federal Student Aid). Even if their family income/assets prevent them from receiving need-based aid, many merit-based programs require completion of the FAFSA. More than $2.6 billion in potential aid to an estimated 660,000 college students went unawarded in 2018. St. Scholastica will be hosting a virtual "Financial Aid 101" to help our families navigate FAFSA. October 7 @ 6:00PM **YOU DO NOT NEED TO BE PLANNING TO ATTEND ST. SCHOLASTICA TO GO TO THIS EVENT. Register here:
https://scholastica.secure.force.com/events/targetx_eventsb__events#/esr?eid=a0K4z00000AzrGJEAZ


The Viking Volleyball team has a home match tonight!! The action starts at 4pm with our C-squad followed by the J.V. Game and then the Varsity game at 6:30pm. Hope to see you there!

Cook County Schools Unified Club and Cross Country Team - North Shore Storm, joined local Law Enforcement to carry the Special Olympics Torch through Grand Marais Monday, September 20th.