Congrats to the Cool Cats for a victory at the Special Olympics, MN Track and Field Event on May 23rd!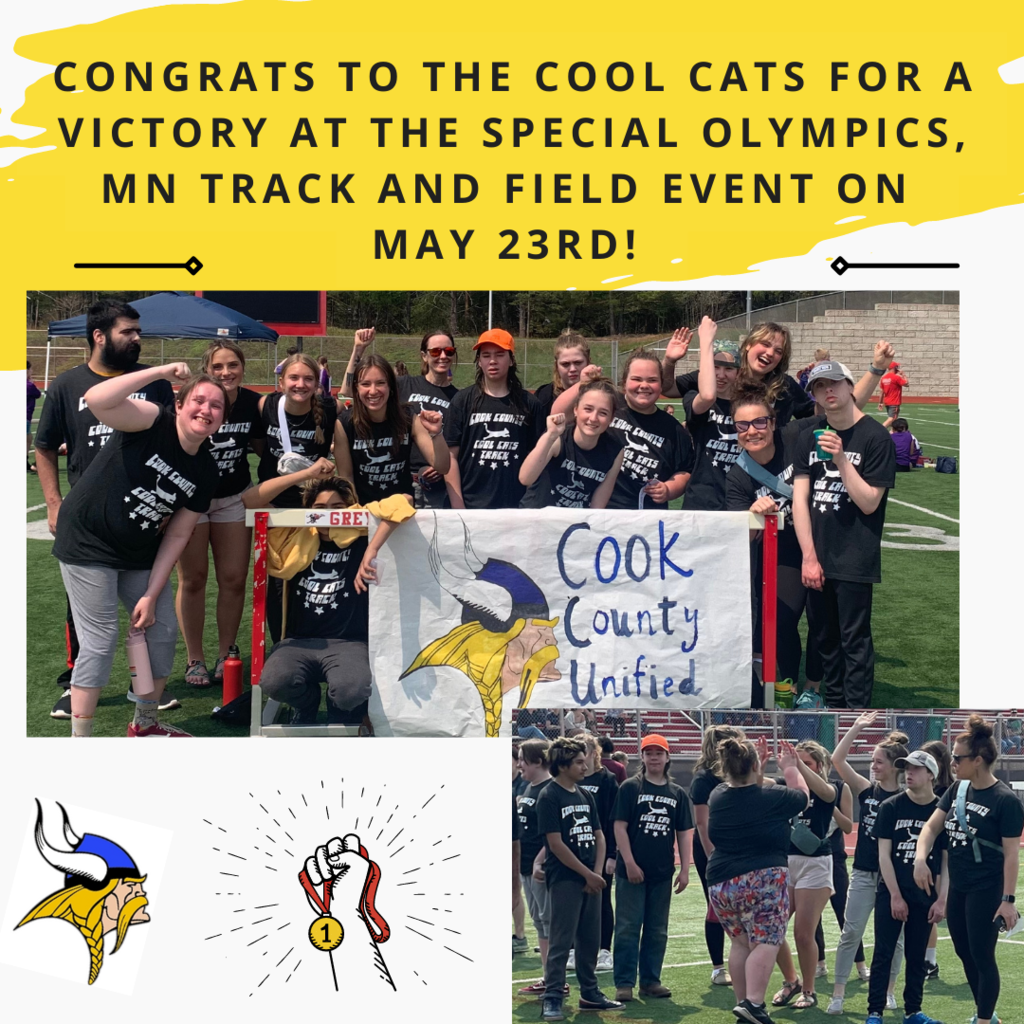 Good luck to Softball in their playoff game today against Southridge! Game time 4:30! Go vikes!

Sawtooth 4th-grade students were able to explore instruments at the EXPO on Monday, May 23, 2023. Thank you Mr. J for working with our students!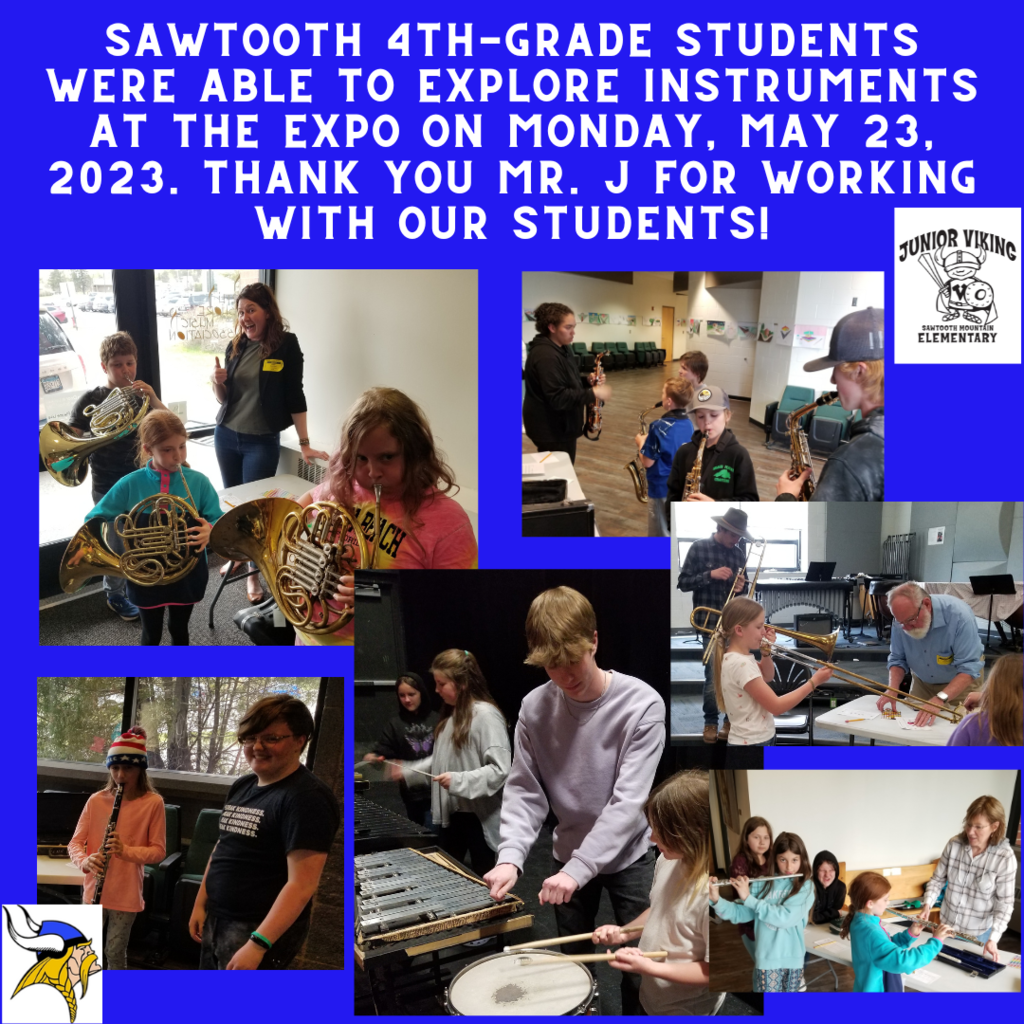 Todays home Softball game verses Southridge has been canceled due to weather. The home Junior High baseball game verses Silver Bay has also been canceled.

Baseball is already underway in their first game against MIB. The Vikings baseball and softball will be playing at 4pm against Northwoods. Go Vikes!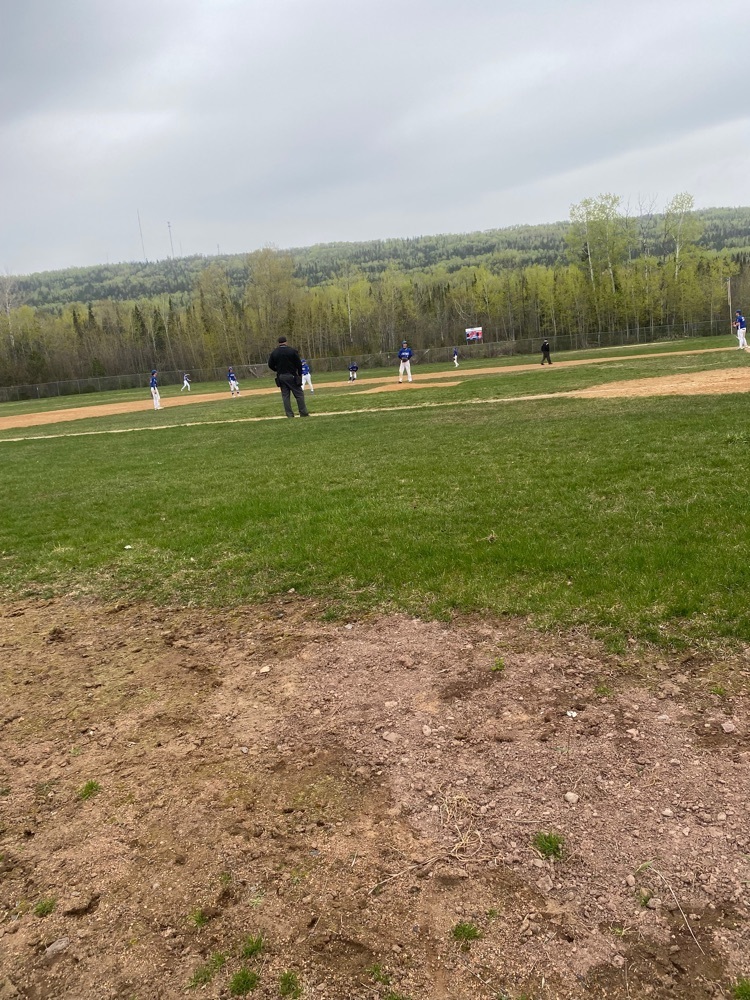 Bike Rodeo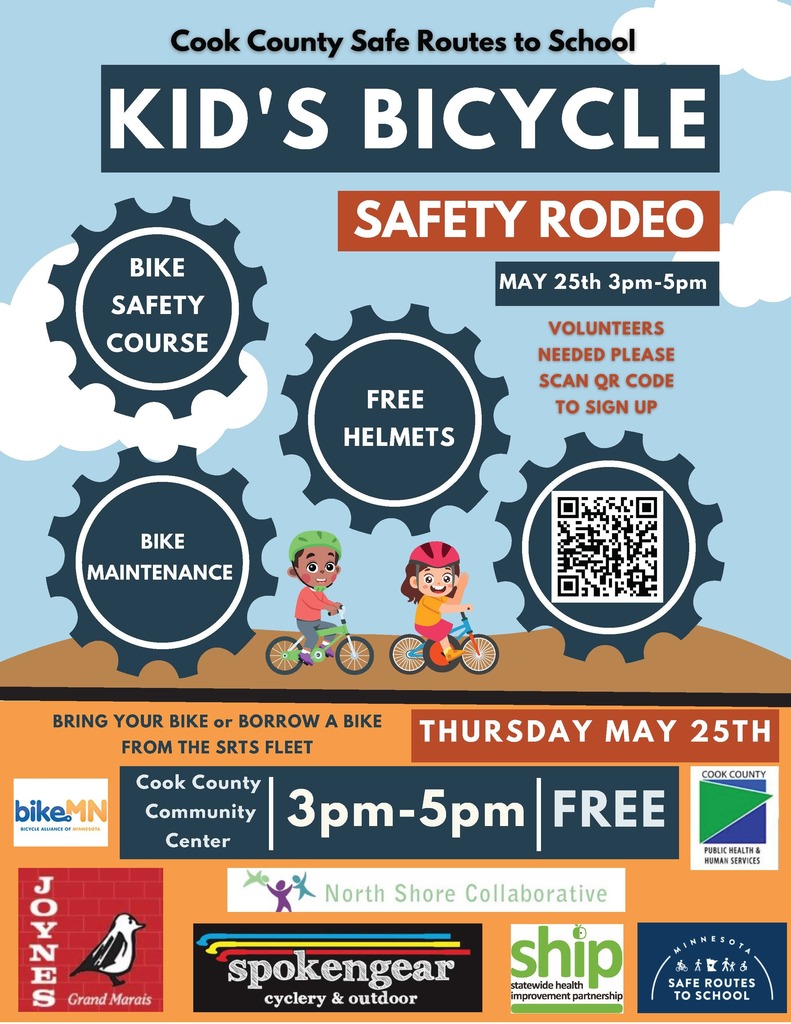 Good luck to the track team at the Conference meet in McGregor today!!💙🤍 Go Vikings!

YEARBOOKS There are only 27 MS Yearbooks left for sale! Each book contains forty-four color pages, all activities and sports, and a lifetime of memories. Checks or cash accepted: $15 There are also some elementary yearbooks still available. $15 each. Call the office if interested. High School yearbooks are all sold.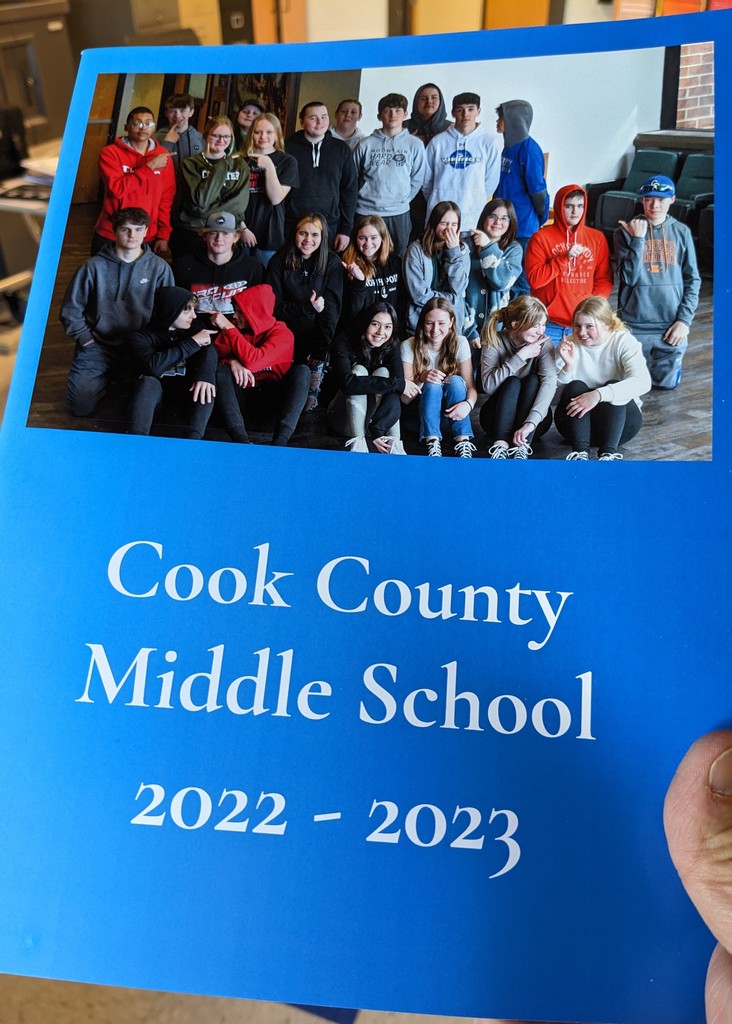 The Incoming Kindergarten Tour and Playdate is rescheduled for May 22nd at 4:15. Families will be able to meet the new Kindergarten Teacher, Ms. Roy.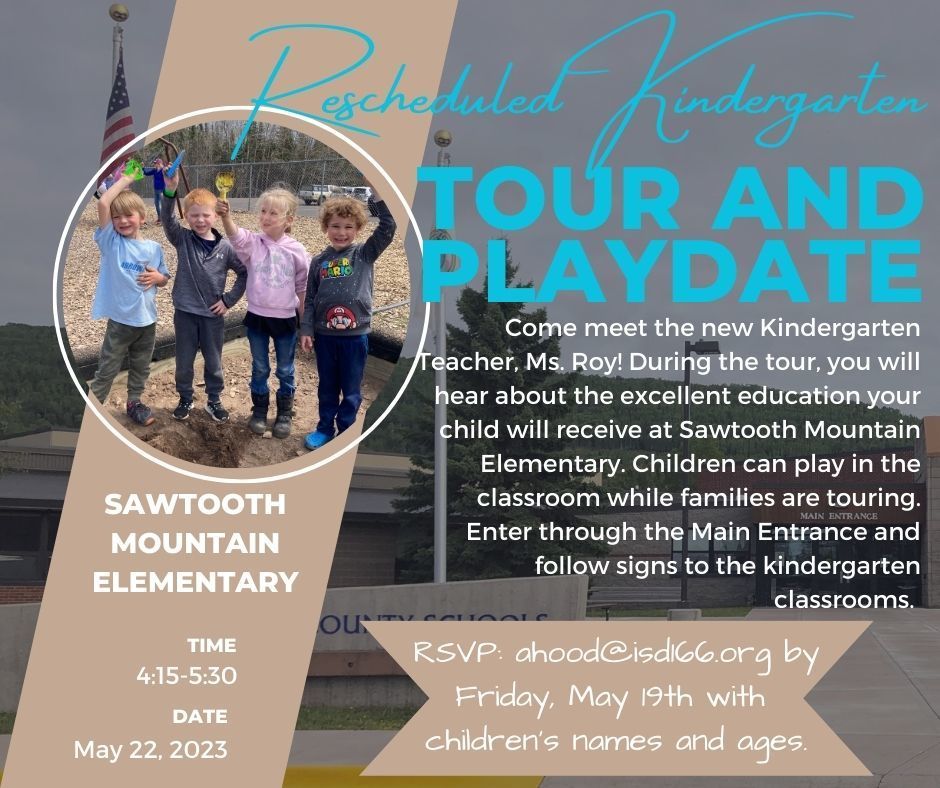 Grand Portage Awards Banquet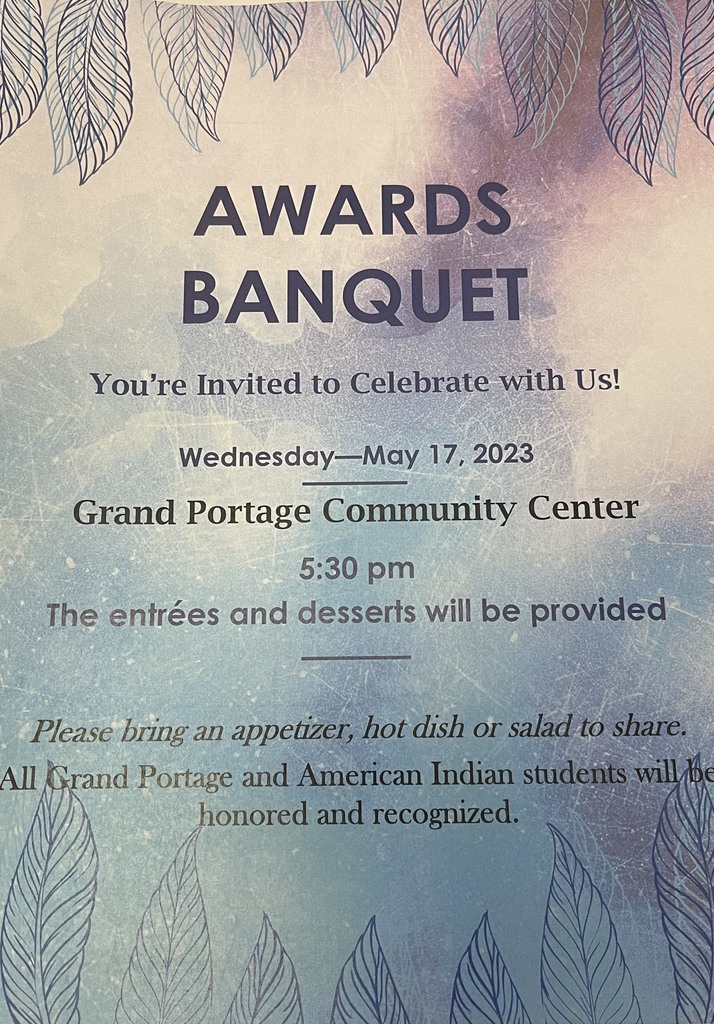 Everyone welcome! There will be an AP Art Show at Studio 21 on May 19th from 5-7 pm. Stop by to see the artwork from our AP students. (Next to Hungry Hippie Tacos)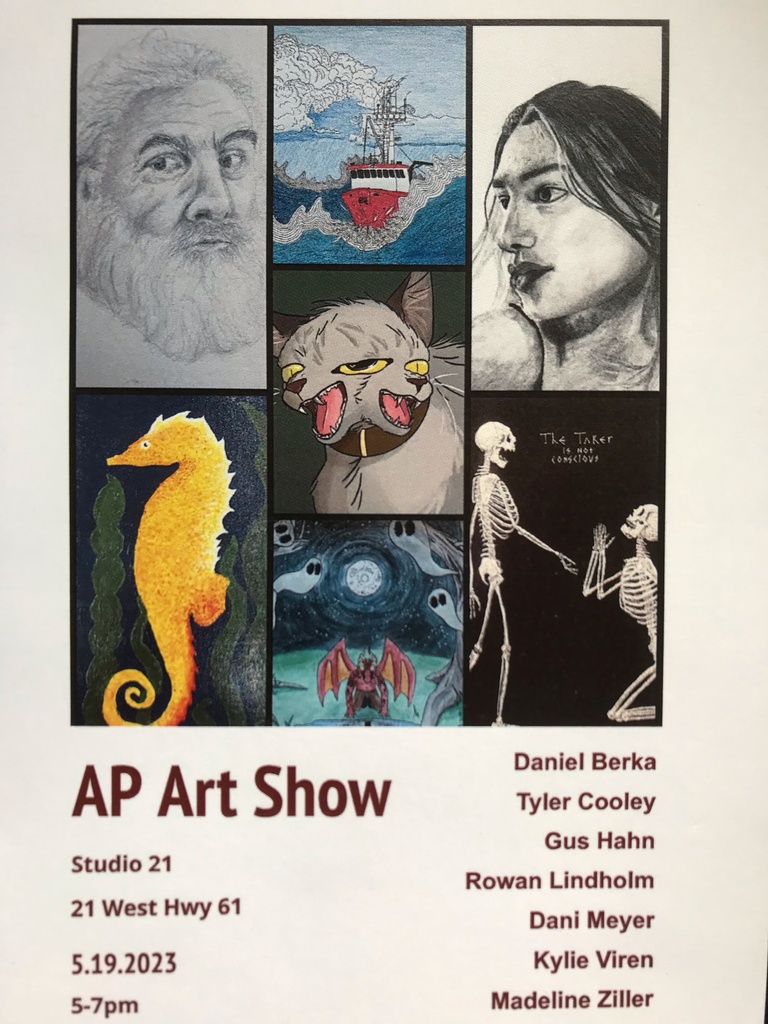 The High School Awards and Scholarship Program will be held on Wednesday, May 17th at 9 am in the ACA. Parents of seniors please put this on your calendar. Thank you to all the businesses and individuals for supporting our students.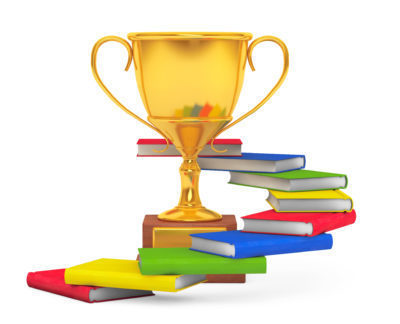 Jv baseball game for today is canceled. Moose lake does not have enough kids to come up here. JH softball is canceled tonight in Silver Bay. Good luck to the Track team as they travel to Denfeld!

Good luck to the Junior High track team at the Polar League meet in Moose Lake today!🥇⚡️

First Grade students attended the Youth Art Show opening today! They located their individual pieces and are ready to host families and friends on Wednesday and Thursday from 3:15-4:30 pm. I hope you are able to attend.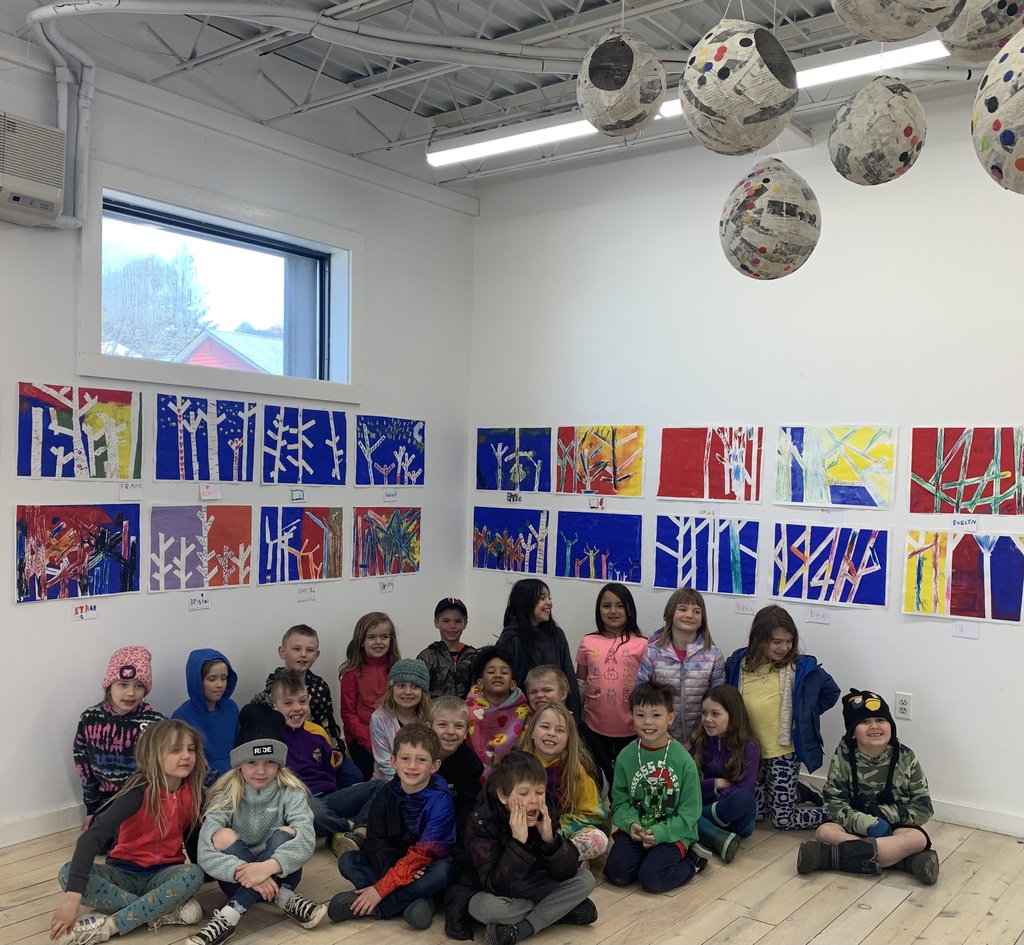 The 2023 Prom was a successful event. Thank you to the Junior Class for planning and the advisors for making sure the off-campus location was safe and fun!!!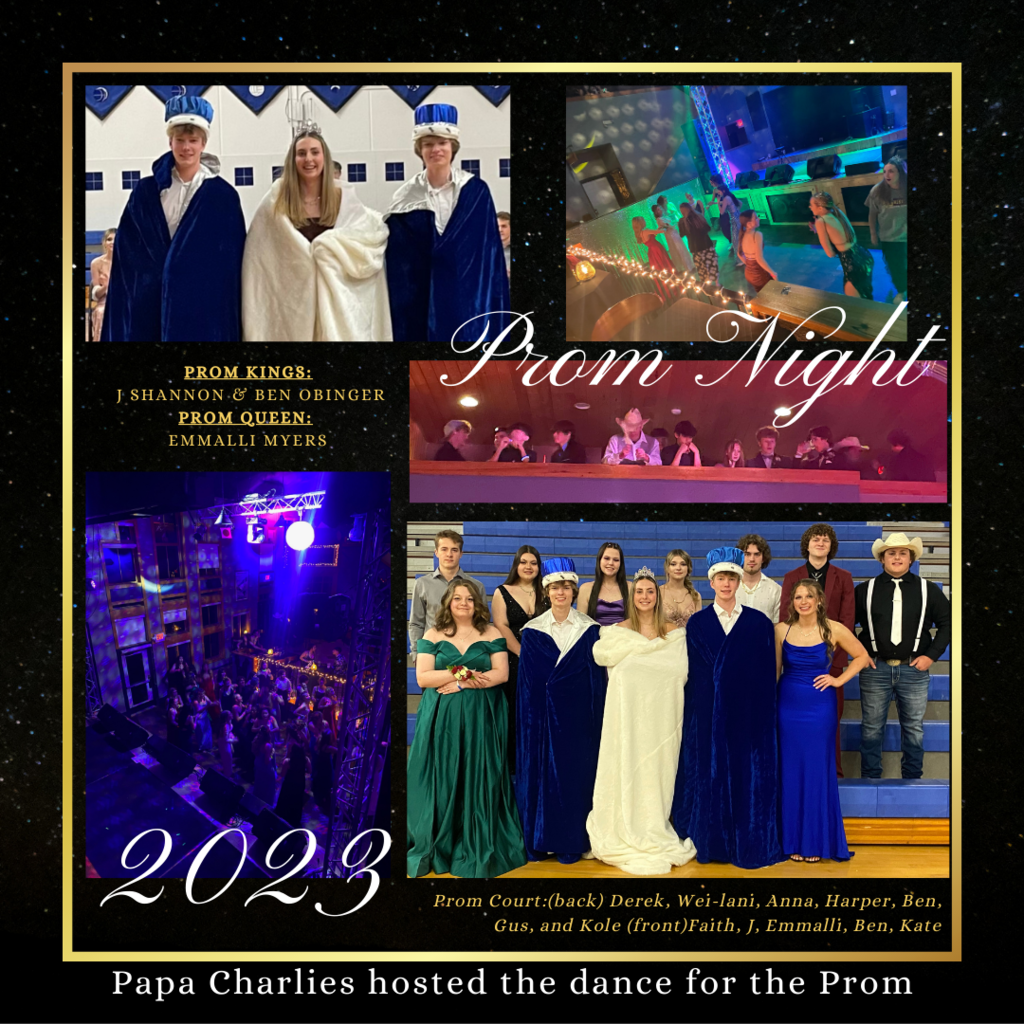 Our KG Roundup was a success! Our future Kindergarteners enjoyed activities, meeting friends, and learning about next year!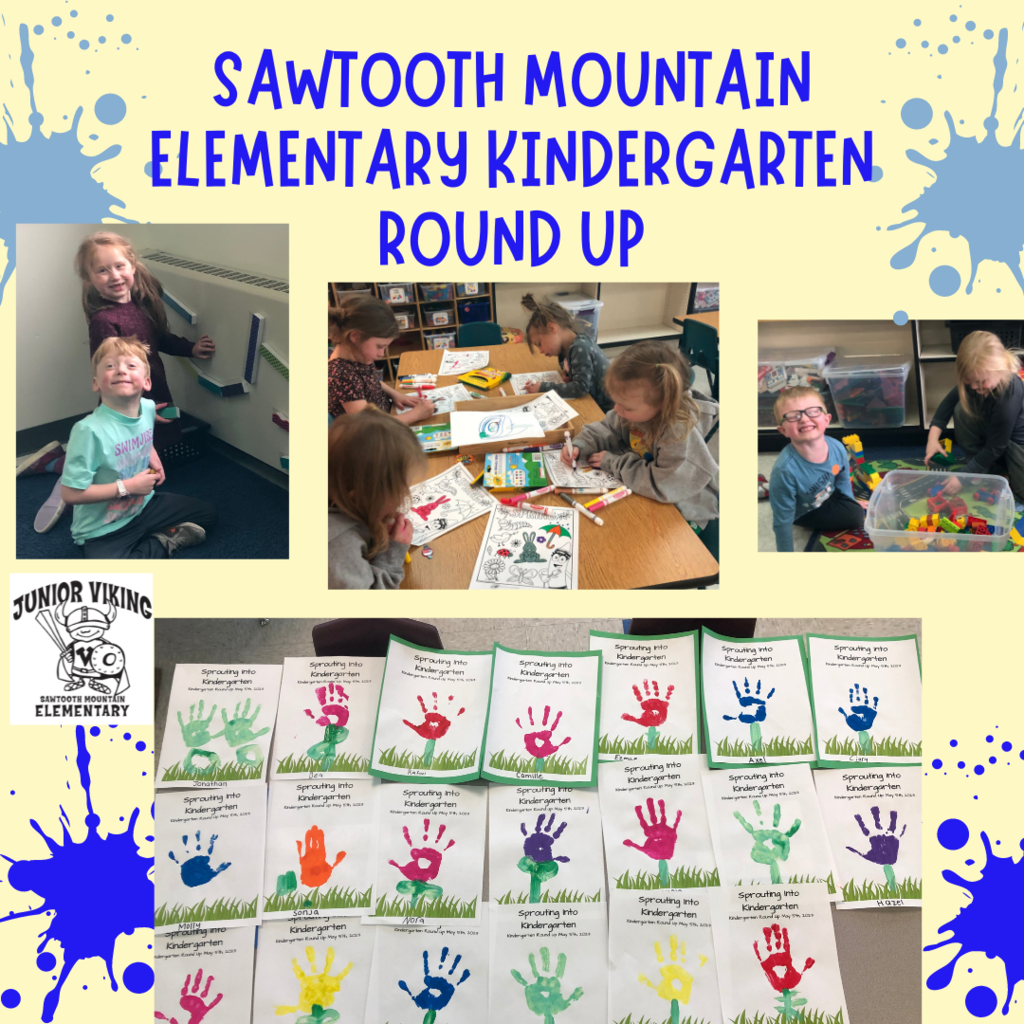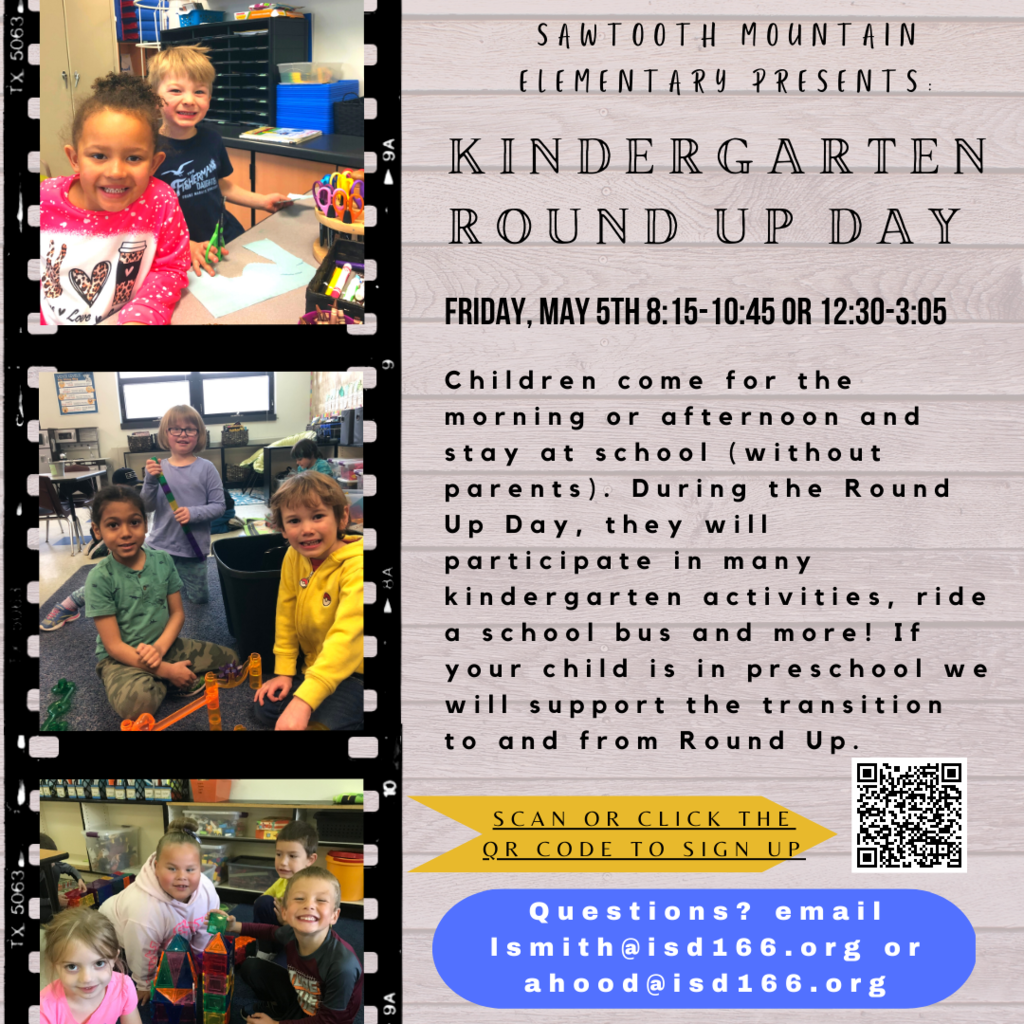 Good luck to the Baseball and Softball teams as they travel to McGregor today! Game times 3:30 varsity, JH to follow. The softball game will be broadcasted on KKIN-AM 930/FM 103.1 and rjbroadcasting.com Another good luck to the Junior High Track team who is heading to Moose Lake for their meet today! It's a beautiful day for PR's and wins!

Good luck today to our girls softball team as they play MIB at 2 PM at the rec park. Following the softball game at 4 PM baseball will take on Esko with JV to follow. After the games go check out the band concert where some of our student athletes will be playing! Good day to be a Viking!