Second graders participated in the County Soil and Water Conservation District's annual Earth Day art project. Children spent time gathering natural materials on a walk in the woods and then shaped their findings into two and three-dimensional works of art. They also learned about the work of Scottish artist Andy Goldsworthy who works exclusively in natural materials. After photographing their projects, materials were returned to the woods. Amanda Hand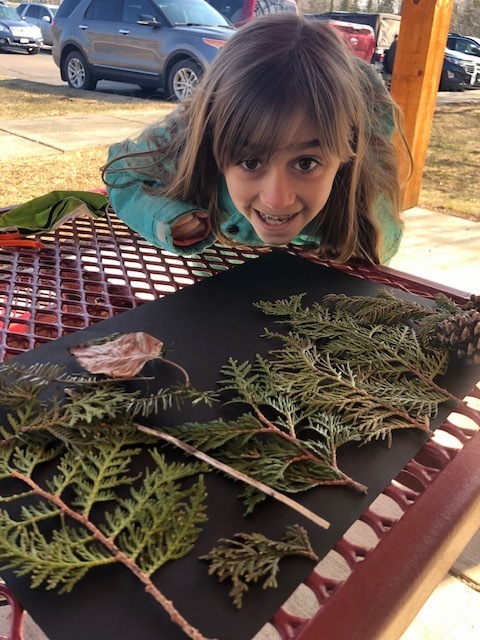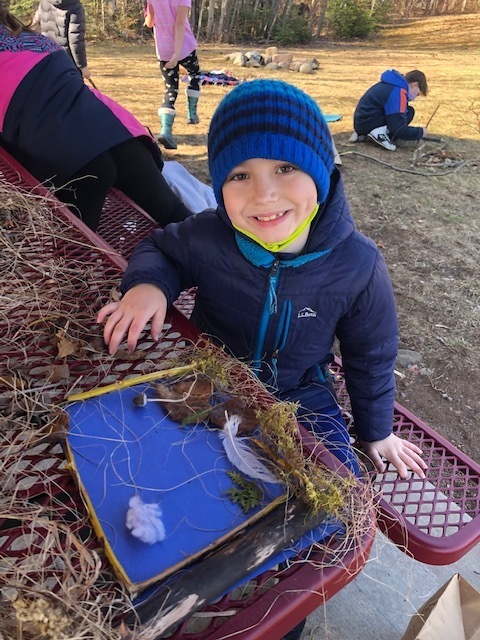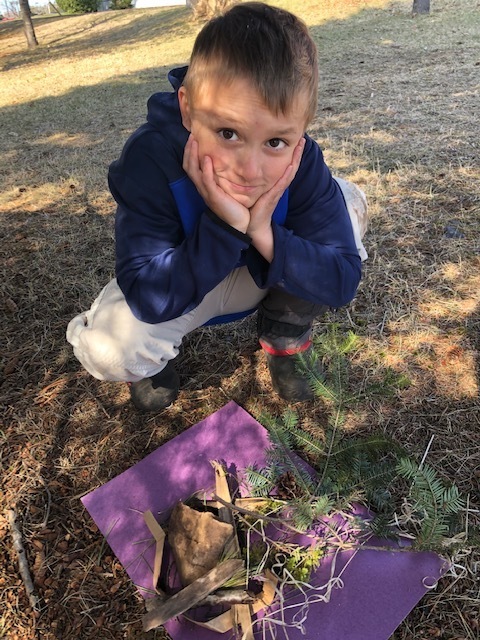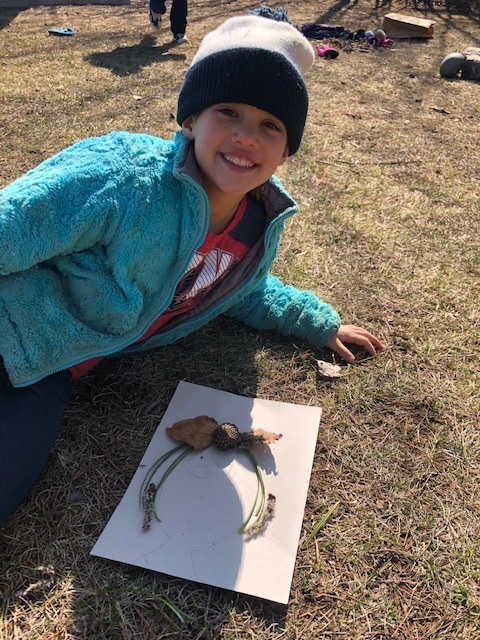 The Baseball and Softball Games for Tomorrow have been rescheduled. The Baseball team will play Silver Bay at home on Monday, April 26th. The Softball game will rescheduled soon.

Tuesday's (tomorrow 4/20) Away Track Meet in Barnum has been moved to this Friday, April 23rd.

The Home Jr. High Baseball Game for today vs. Cromwell has been cancelled due to weather conditions. We will attempt to reschedule soon.

Congratulations to ISD 166 middle and high school students for a successful 3rd quarter. Here are the honor and high honor roll lists for quarter 3.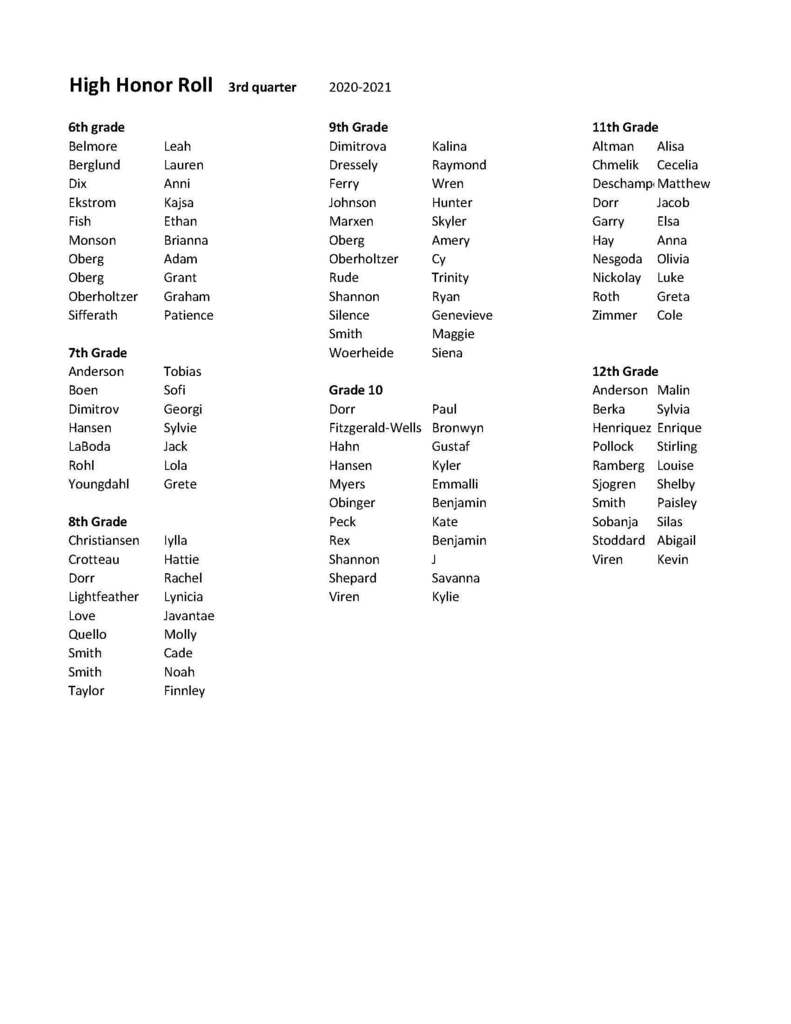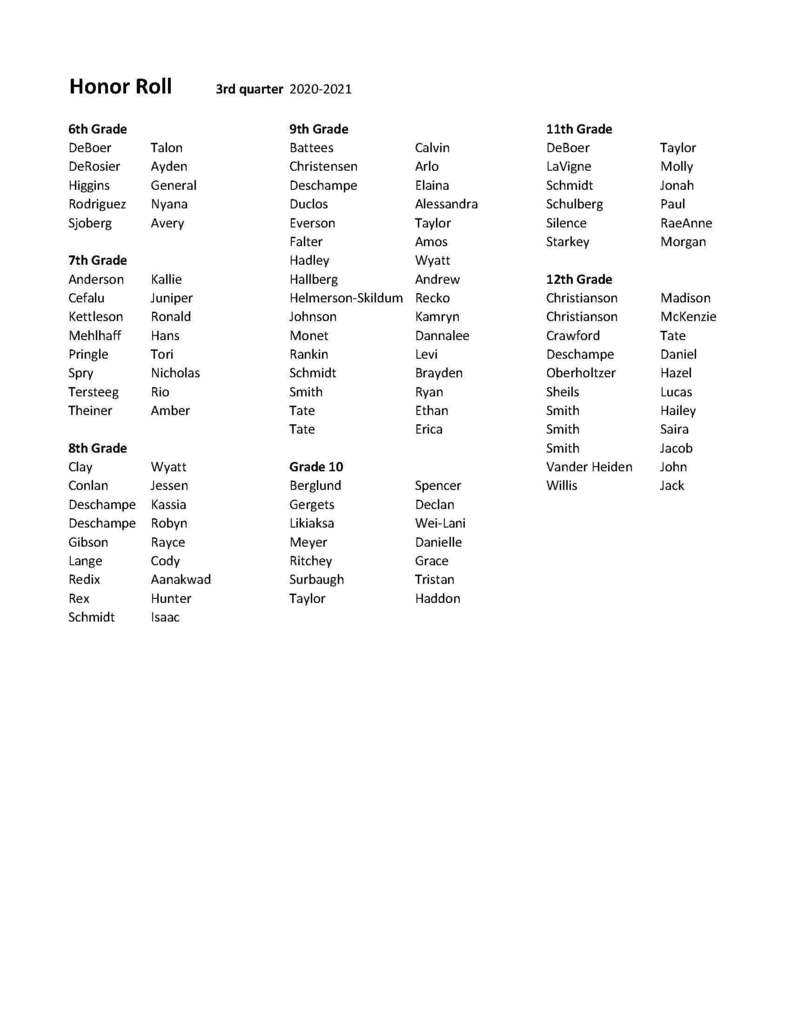 Safe Route to School Upcoming Events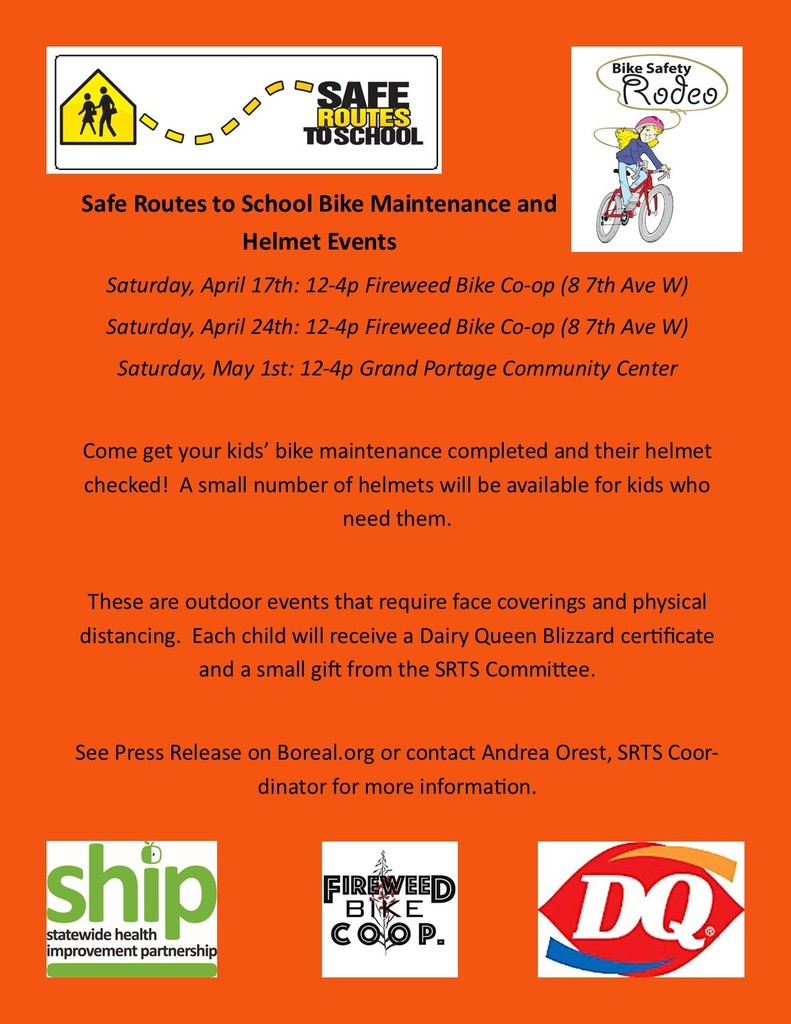 Reminder that there is NO school on Monday, April 19th. There will be no tier 1 pods or meal/materials delivered on April 19th. Deliveries will be made on Tuesday, April 20th instead.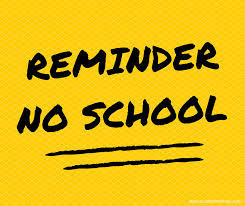 Baseball and Softball Parents: Please make sure to check the online Activities Calendar each week. There is lots of movement this year in game schedules due to COVID, weather, etc. We have moved the Girls Softball game from April 22nd to May 18.

PROM UPDATE: Prom will be Saturday, May 8, 2021

Another Scheduling Change!! The Baseball team will travel to Two Harbors this Friday, April 16th to play a Varsity game at 3pm followed by a JV game.

The Varsity Track Meet in Two Harbors that was scheduled to take place today will be moved to Friday, May 7th due to inclement weather.

All of this week's Baseball/Softball Games have been Rescheduled. ~ McGregor Softball will be played this Friday, April 16 ~ McGregor Baseball game will be played on Tuesday, May 18 ~ Two Harbors Softball will now be a double header in TH on May 21 ~ Two Harbors Baseball will now be a double header in TH on May 28


Fourth and Fifth Graders headed outside into the school forest today. This Outdoor Education experience was in collaboration with Shane Steele to enhance our school forest learning. Students had to locate 20 different flagged locations in the forest and take notes/observations of that location. They used a map of the forest to practice navigating this area.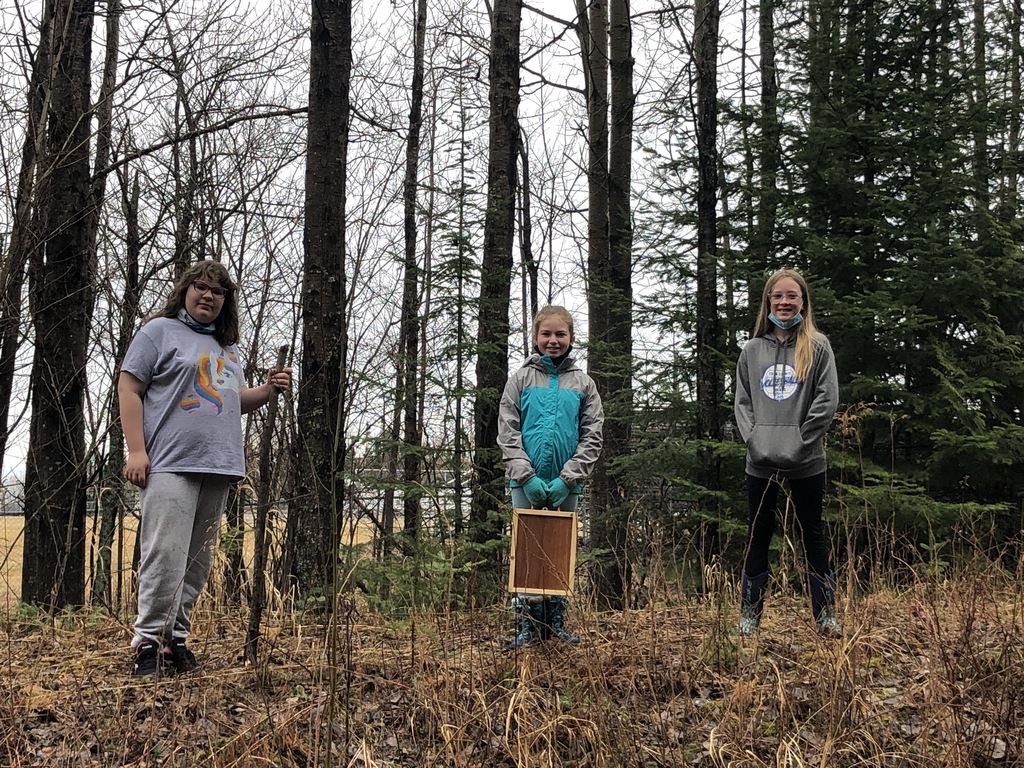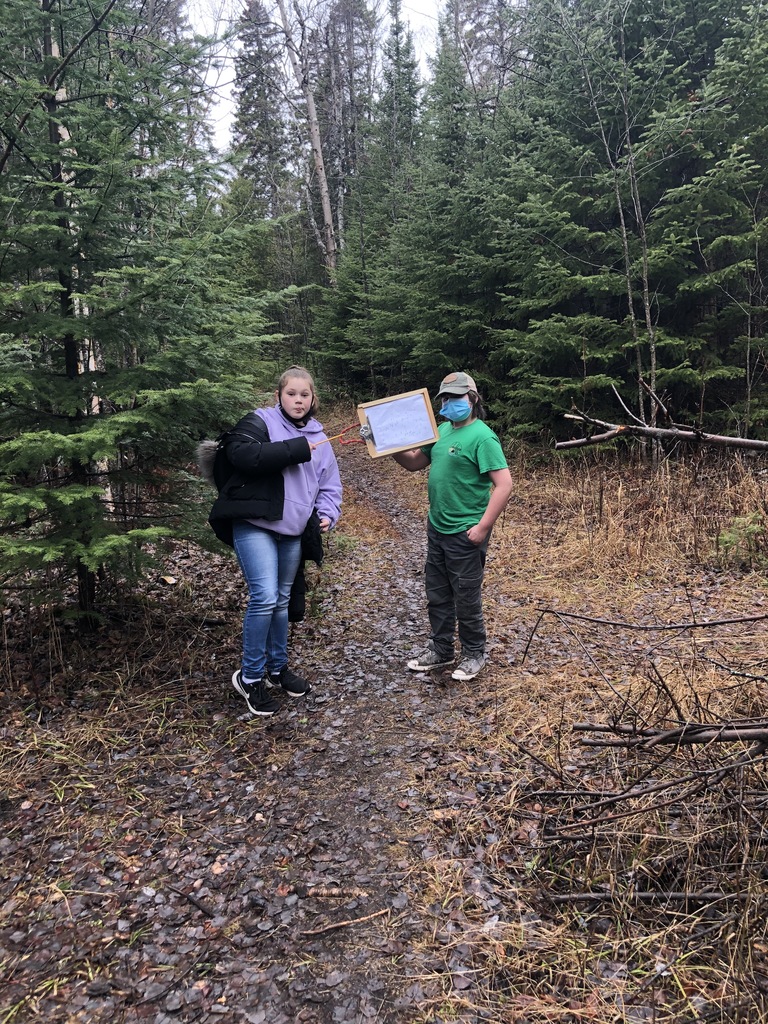 Preschool Registration!