Homecoming Week is scheduled for October 10 - 14! Check out our Homecoming Court 2022!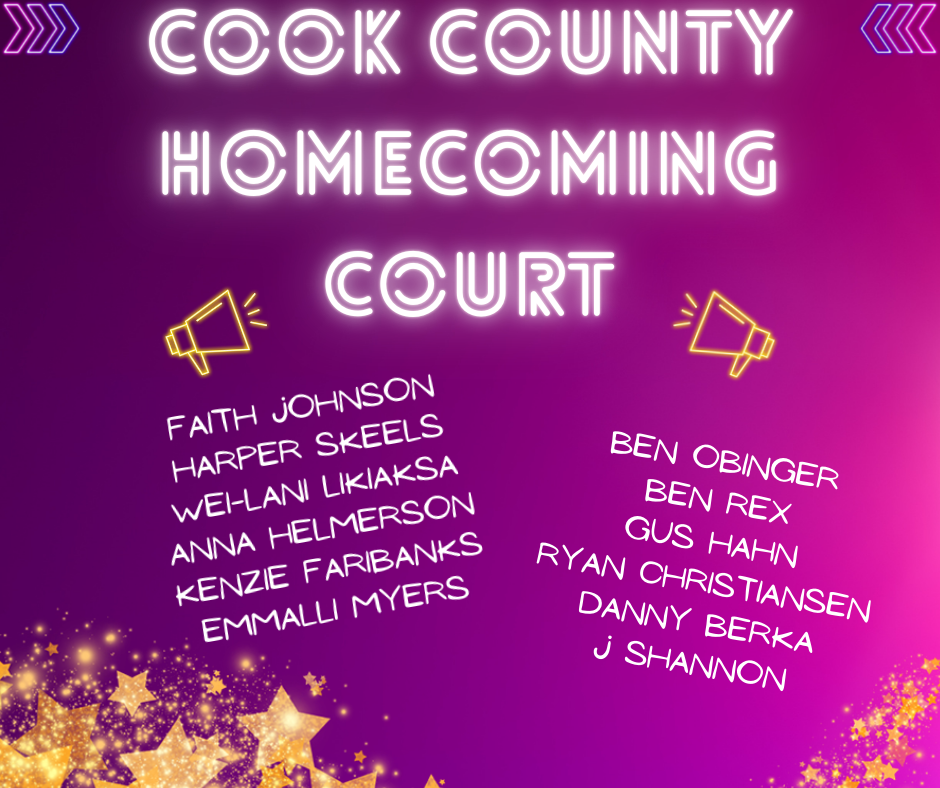 Benefits Expire October 18th Just a reminder that all households need to submit a new 2022-2023 Educational Benefits Application. Benefits from previous applications submitted last year will expire on October 18th, which includes free and reduced lunches.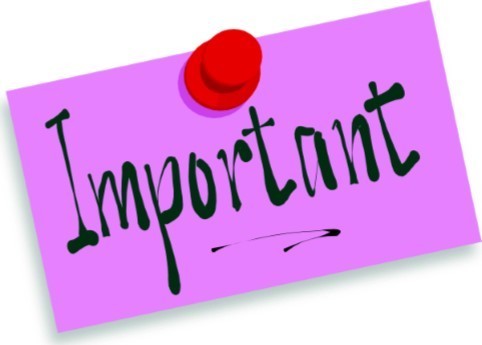 Summer 2022 Healthy Habits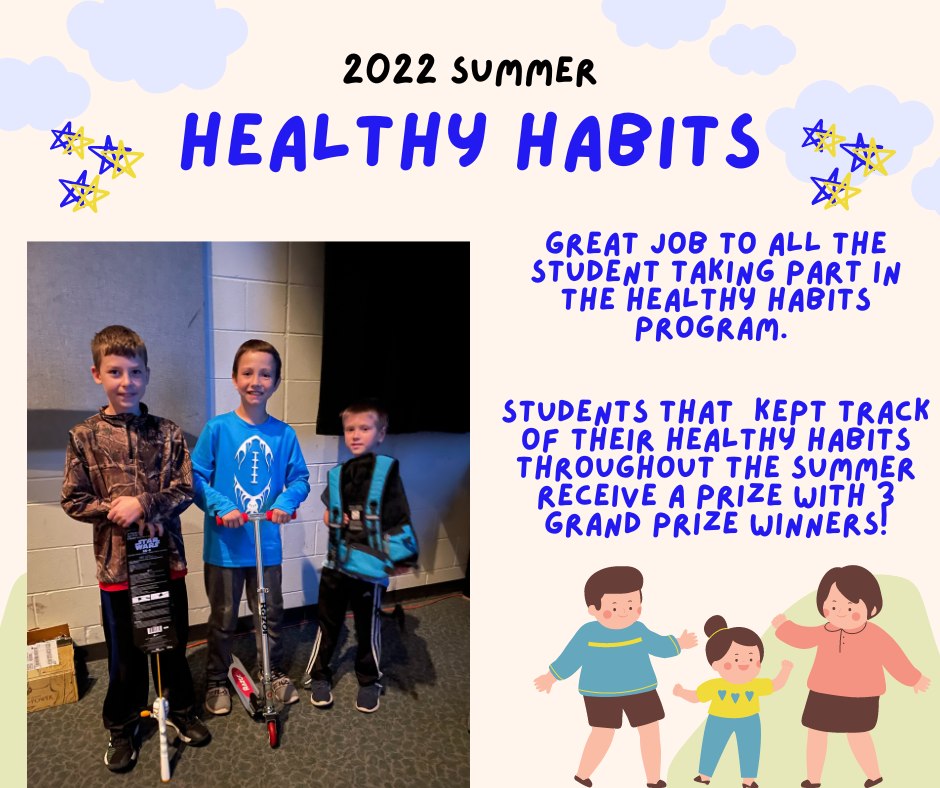 Reminder that there is no school for students on Friday, October 7th.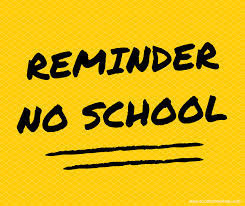 Celebrate "Opening Doors: A Year of Learning" in Cook County and Indigenous Peoples Day on October 8th in Grand Portage!! Enjoy free fry bread tacos and fun family activities!!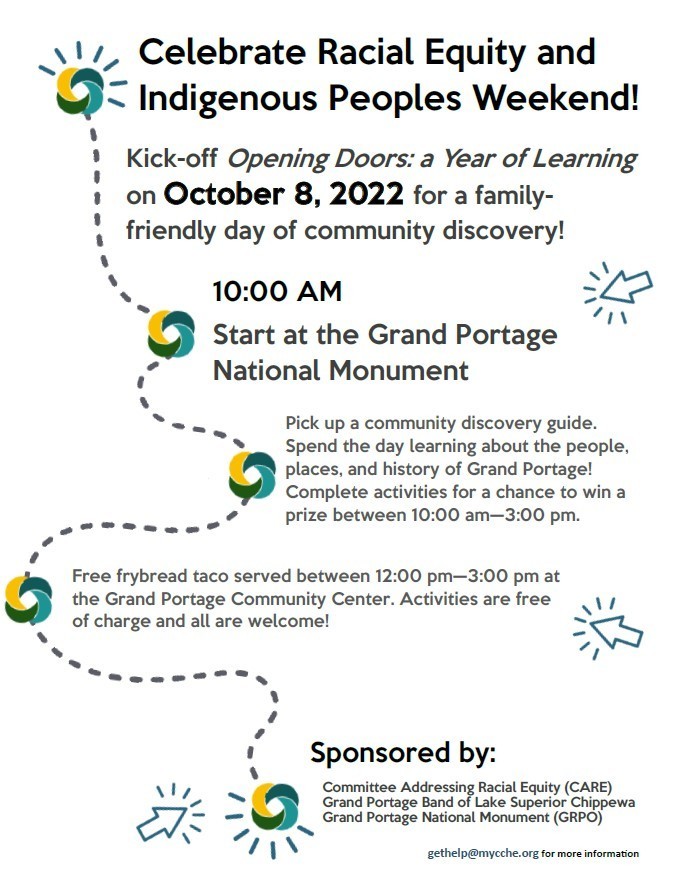 Sawtooth Mountain Elementary Viking Pride!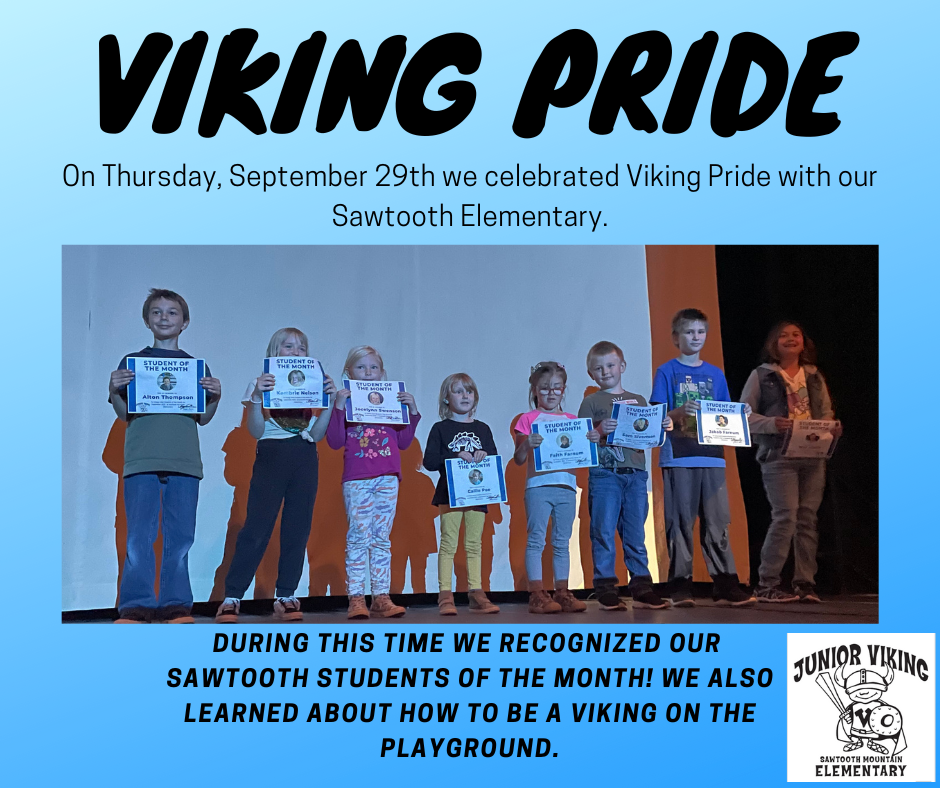 Maximizing our time! Check out our KG students reading while they wait for their turn to be screened for Vision and Hearing!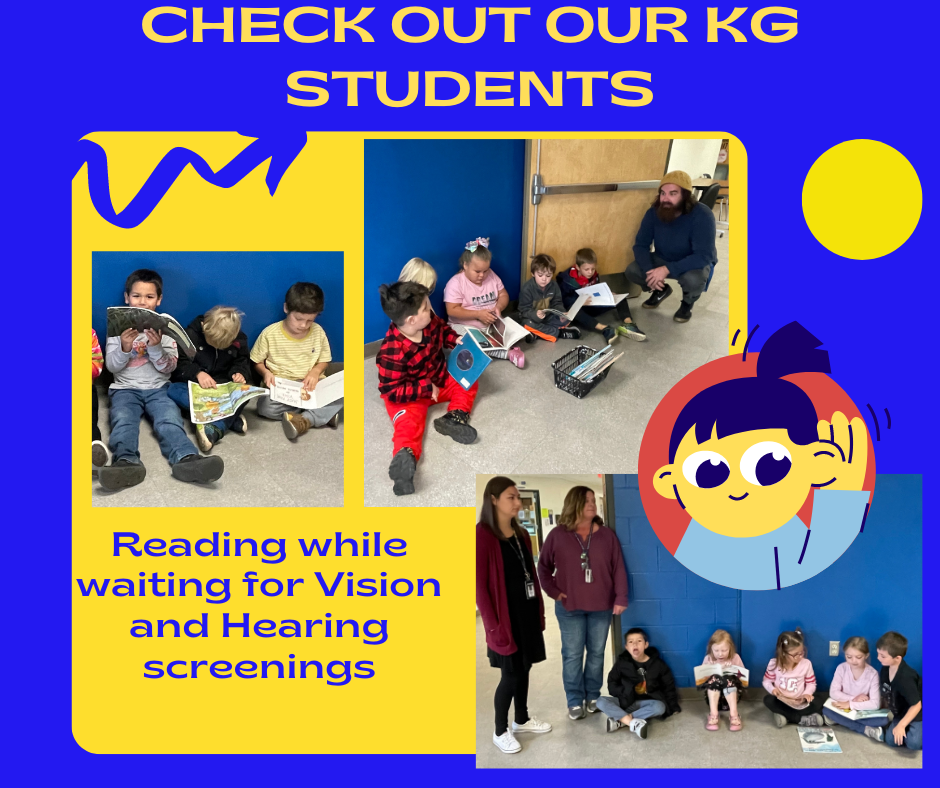 Picture Retake Day for ISD 166 will be October 26th.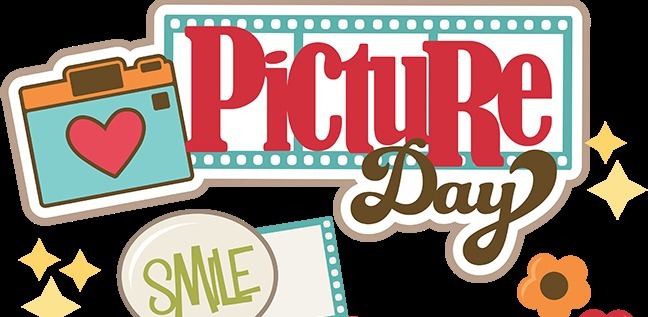 What a football game!!! Double overtime!! Great Job Football TEAM!!! ~photo credit: Jamie Rex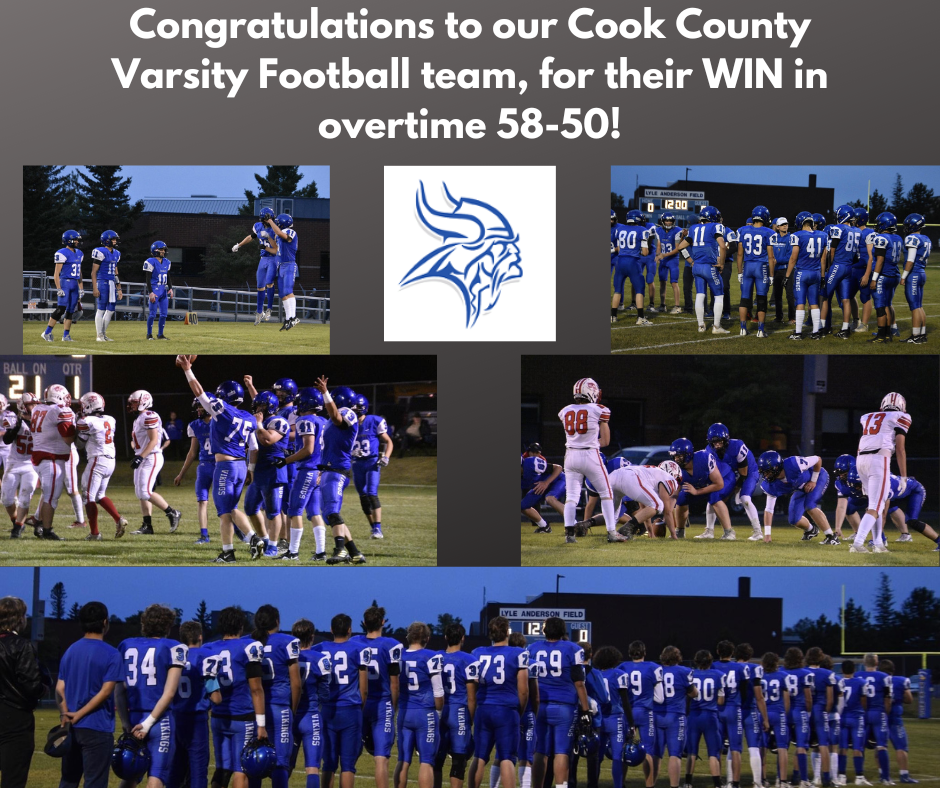 The school has a new phone system this year. When calling the school please dial 218-387-2271. Please listen to the greeting and follow the prompts. Thank you.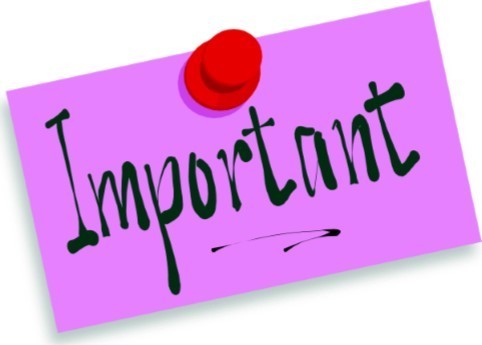 Fall Conferences- Come and discuss your student's progress with their teachers!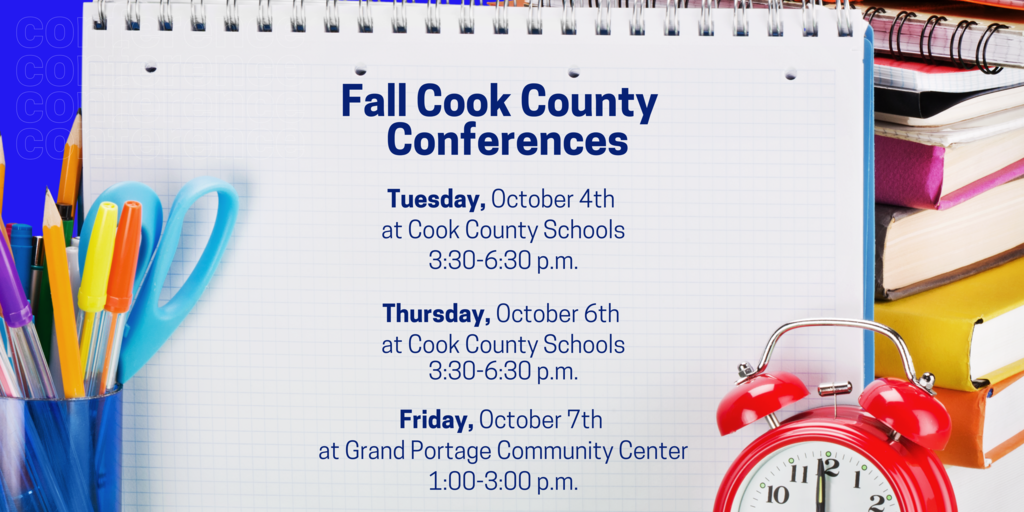 Attn: Sawtooth Families Healthy Habits Calendars are due to Mrs. Sandstrom by Thursday, Sept. 29 by 9:00.

Cook County Freshmen travel to the Public Library with their English class.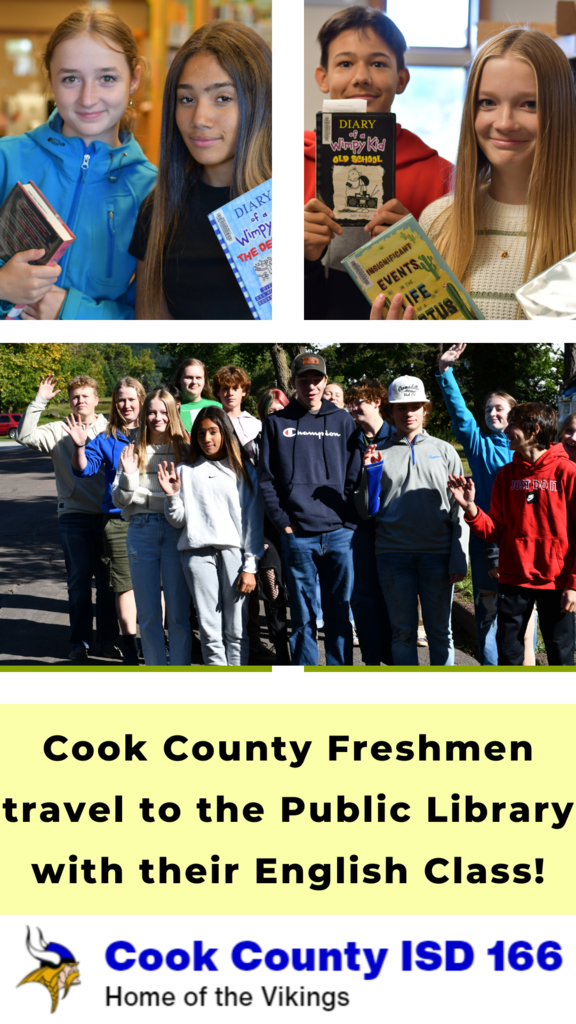 Welcome to the new Band and Music teacher at Cook County Schools!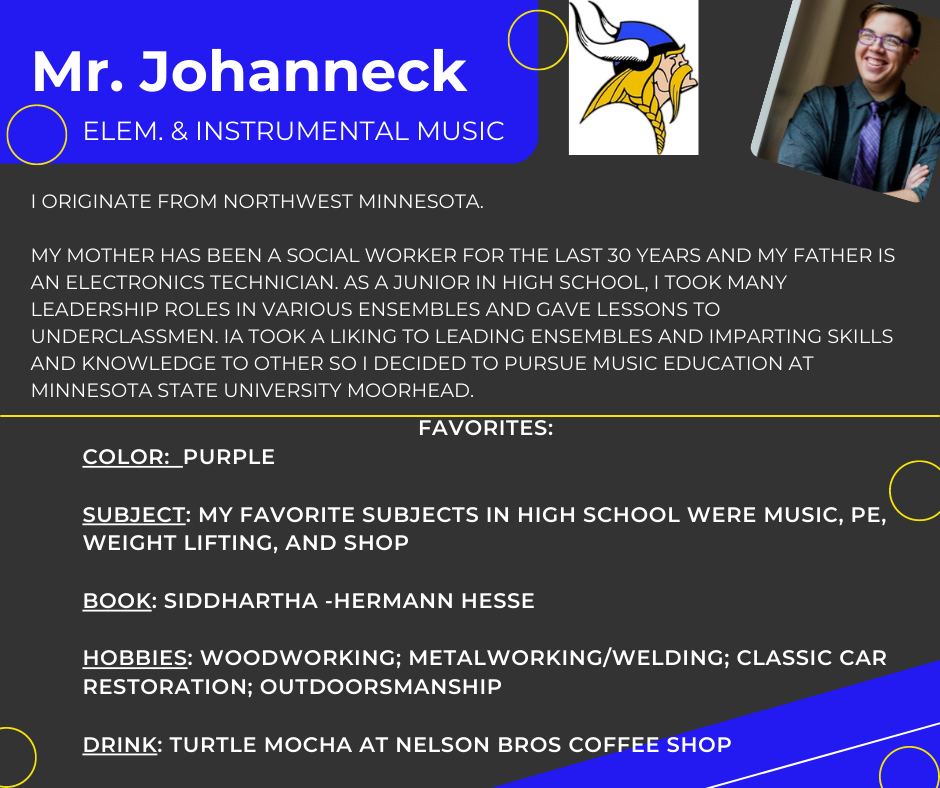 Welcome to the new Middle School Social Studies teacher at Cook County Schools!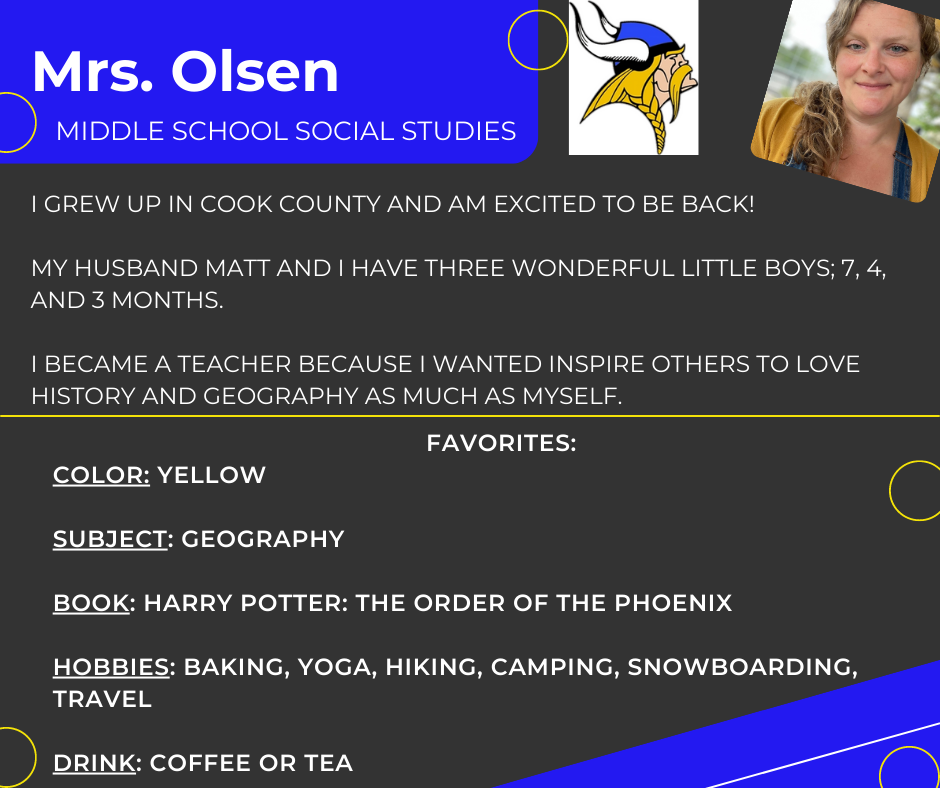 Vaccine Day at Grand Portage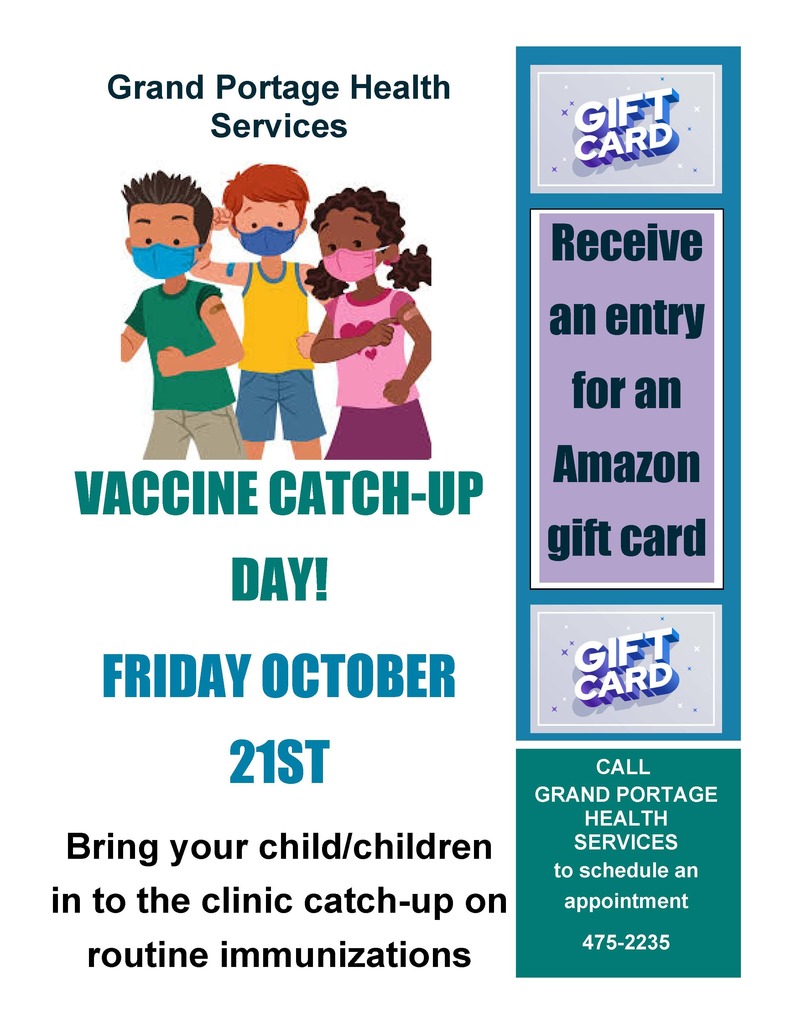 Reminder that there is no preschool on Monday, September 26th.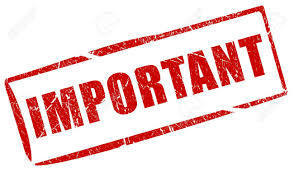 Welcome to the new Outdoor teacher at Cook County Schools!