Hoopin' in the Harbor is back for Fisherman's Picnic. Help Spread the word! Saturday, August 7th at 9:30 am.

The Cook County Athletic Department and Coaches will have their Fall Sports Meeting on Sunday, August 15th at 6 pm. The meeting will be located in the High School Gymnasium. Parents, please make every attempt to attend this meeting as we will cover eligibility requirements, expectations, review procedures, etc. This is for all athletes in grades 7-12 participating in a Fall Sport. Please mark your calendars. Any questions about this meeting? Contact Activities Director Mitch Dorr at
mdorr@isd166.org

North Shore Cross Country Running and fall sports are just around the corner! Need more info? Cross Country is open to those in 7-12th grade and for those who have an interest in running and getting in shape. ;) JH races are between 1 and 2 miles and then the JV/Varsity races are a 5k (3.1miles). This is a positive and hard working bunch of kids. Come and join the fun! I have an email list that I use to send out specific information. Please fill out this form to get on this list and join the team!
https://docs.google.com/forms/d/e/1FAIpQLSc1g4NpZVufS85yEat-hdvk1p3n4N8f5yJ_ZISpydM9ZpX9dw/viewform


Only 4 days left! Need top quality Viking Gear? The Viking Store is only open until July 29th!! Each purchase you make supports Cook County Schools. Click on this link to get started:
https://stores.inksoft.com/WS54771/shop/home





Registration night is Thursday, June 17th at the field behind the YMCA at 4 pm to 6 pm. Parents come to sign up kids that night. Please write checks out to Community Ed or exact cash!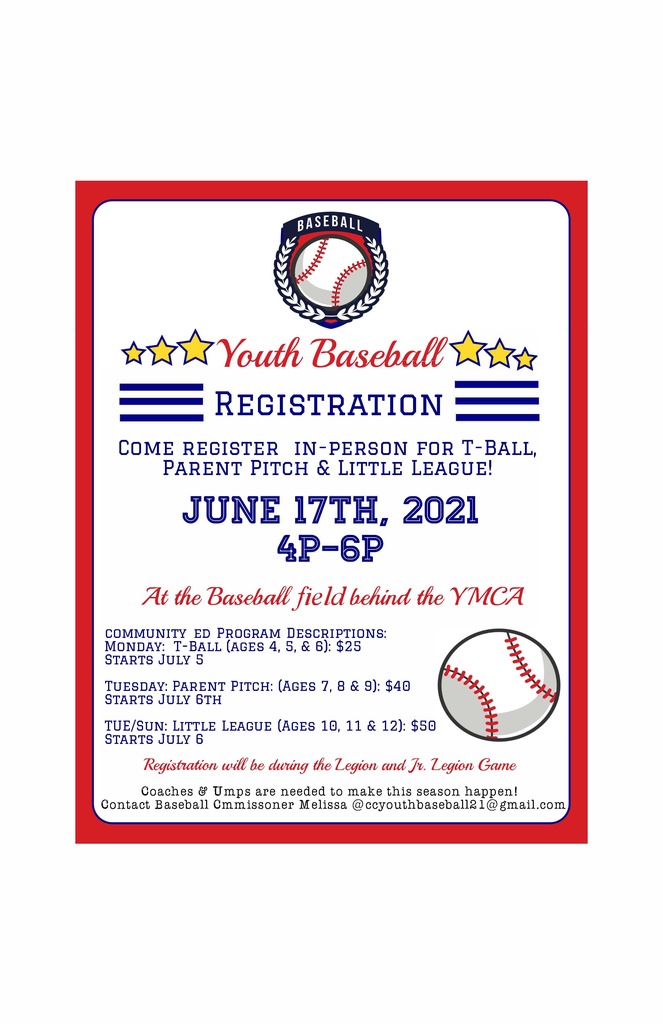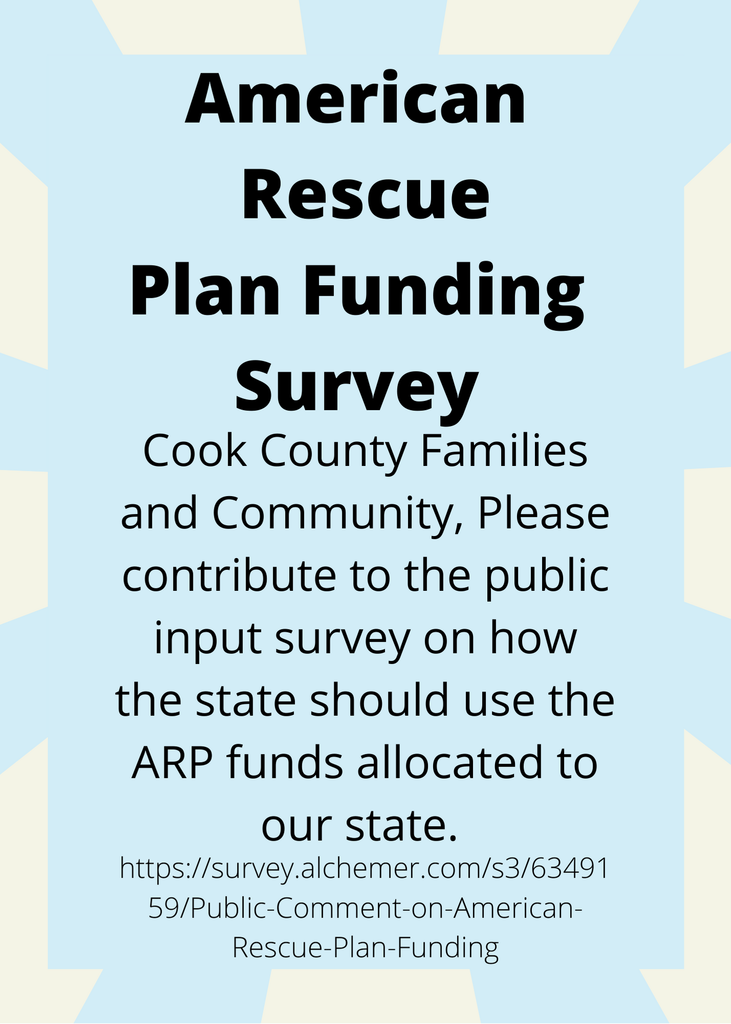 Come join the fun.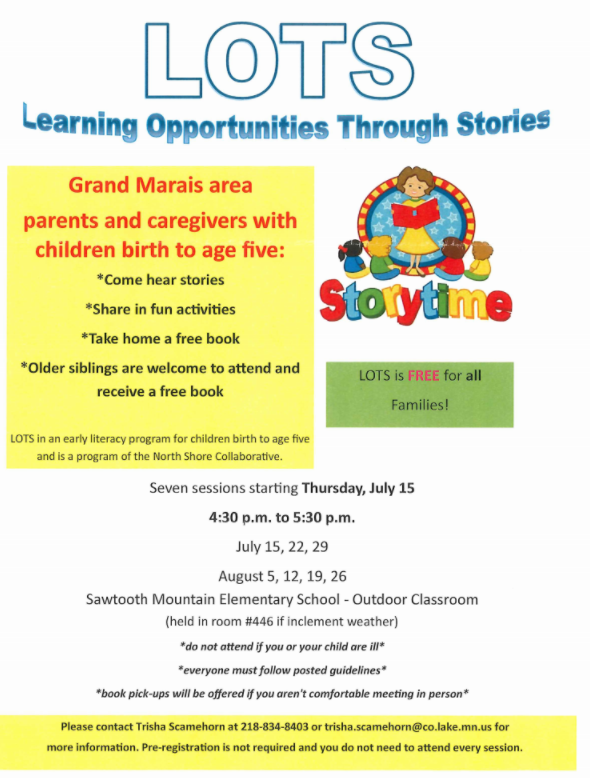 Baseball Playoff game will be in Proctor tomorrow at 2pm. This is a change. Please note that the game tomorrow vs. Chisholm will be played in Proctor. Good Luck Vikes!!

Congrats to the Baseball team that has a first round playoff win over Ely last night in a thrilling 6-5 victory. The Vikings next play on Thursday at 2pm in Aurora vs. Chisholm. Good luck Vikings!

Congrats to the Softball Team on a great season. Their season came to end last night with a playoff loss to Southridge. Great season Vikes!!

The Playoffs are Today! Softball at Southridge at 4:00pm. Baseball vs. Ely in Hibbing at 4:30pm. There is admission to Playoff games so don't forget some cash!! Adults: $10 Students: $5

The Varsity Boy's Baseball Team will have a playoff game in Hibbing today at 4:30pm vs. Ely. If they win, they play again afterwards at 7pm.

The Cook County Girl's Softball Team will have their first round Playoff game at South Ridge High School at 4pm on Tuesday, June 1st.

Youth Boys Basketball Camp Offered this Summer!!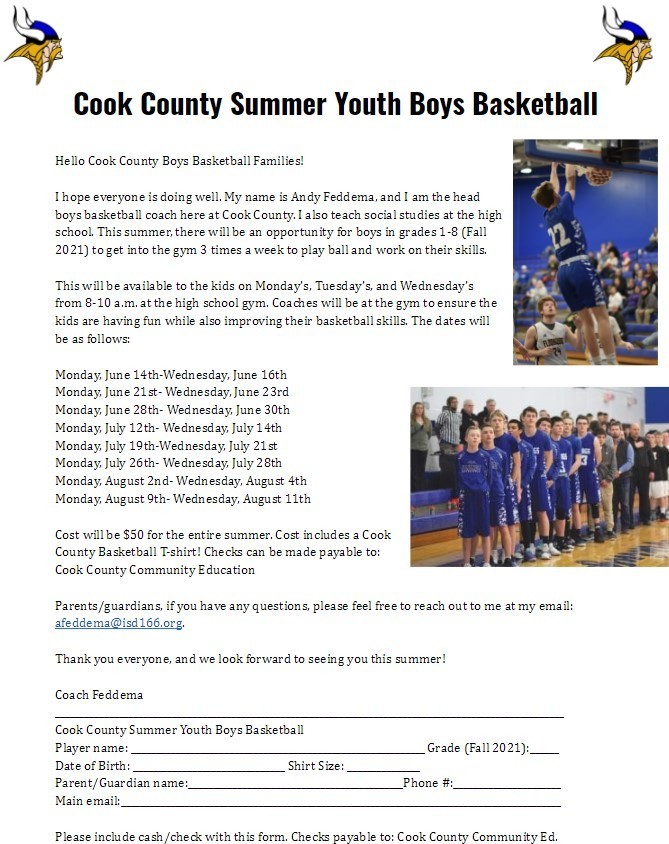 Final regular season home baseball game will be this Friday at 3pm vs. Two Harbors. Come over and cheer on our Vikings!