For the first time in SCHOOL HISTORY both boys and girls alpine teams took FIRST at sections!! Congrats to both teams as well as Coach Oberholtzer and Coach Dimitrov!! Way to make us proud! *photo creds to Diana Dimitrova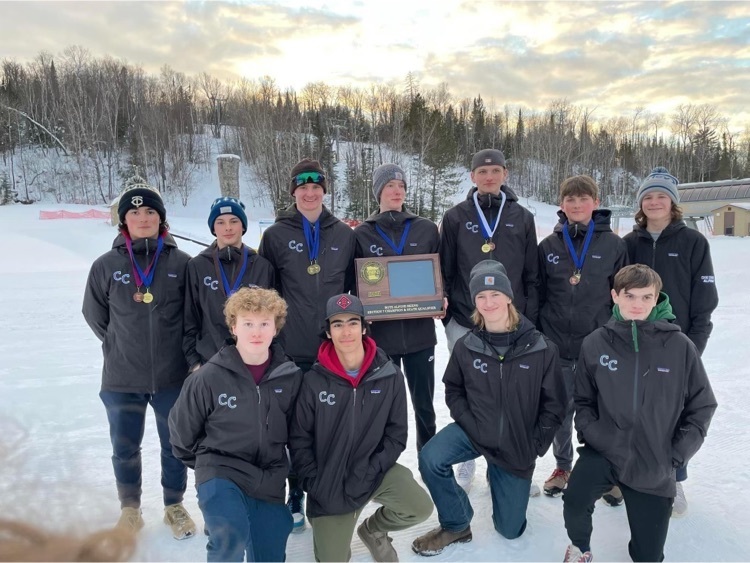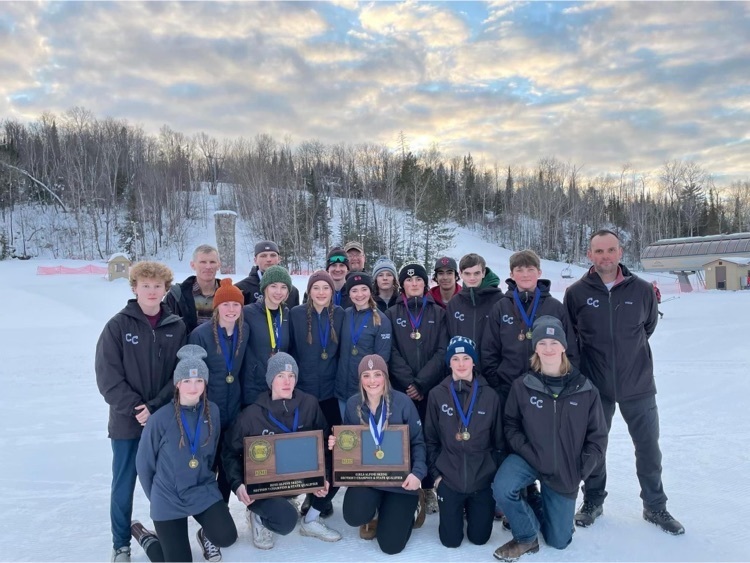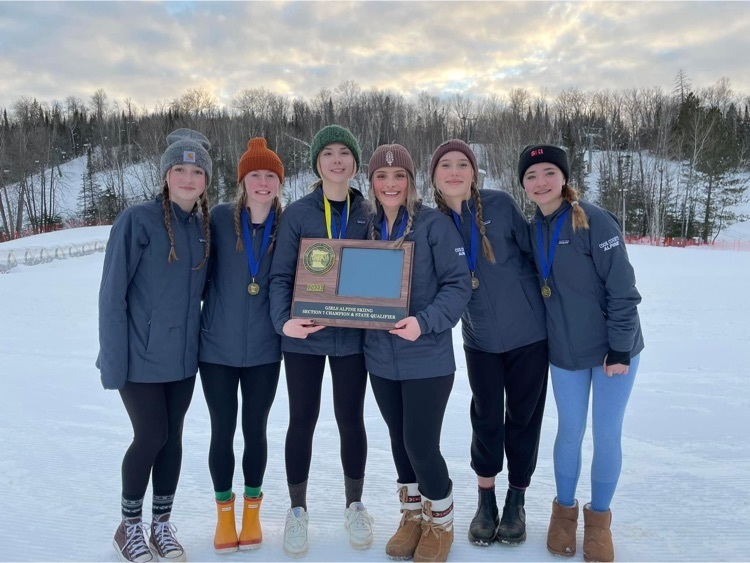 Cook County School Teacher Conferences are coming! Thursday, February 16th 3:30 - 6:30 Friday, February 17th 1:00 - 3:00 In Grand Portage TUESDAY, February 21st 3:30 - 6:30 (CHANGE)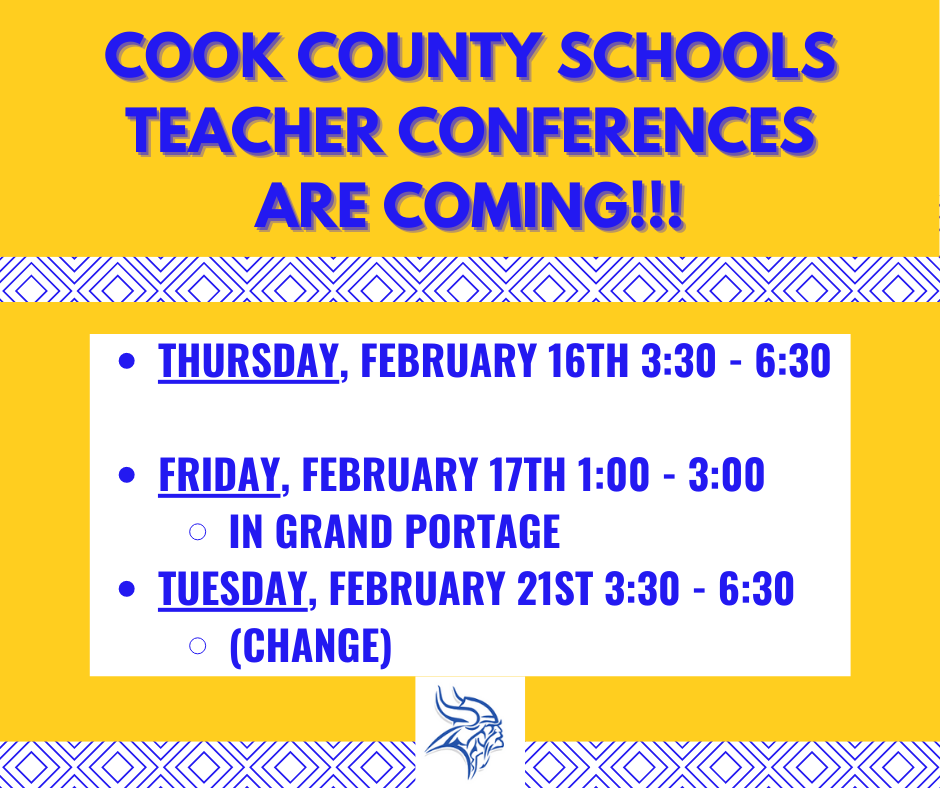 Good luck to our Nordic Ski team today!

Good luck to the Alpine Ski team at sections today! Race fast!

Cook County Schools' educators working collaboratively to discuss Collective Teacher Efficacy, Self-Assessment, and Professional Learning as they work on graduate credits in partnership with the University of Alaska Anchorage.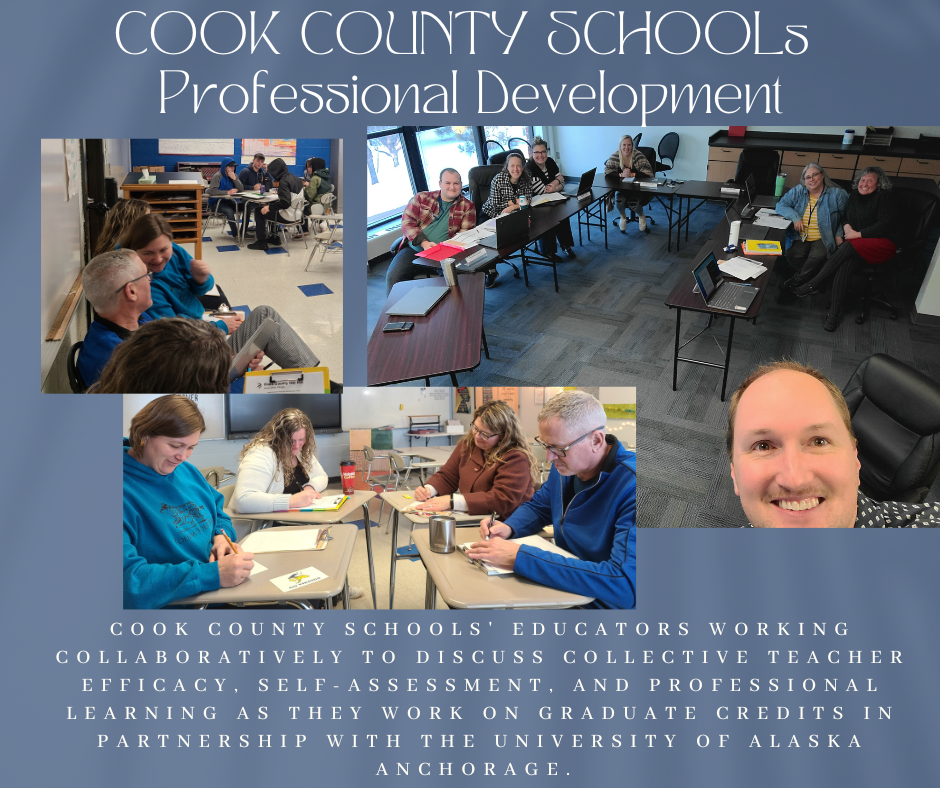 Full package Driver's Education Program is now available online for registration. The full package includes: classroom instruction, permit knowledge test, and behind the wheel instruction. Register online today:
https://cookcountyschools-ar.rschooltoday.com/home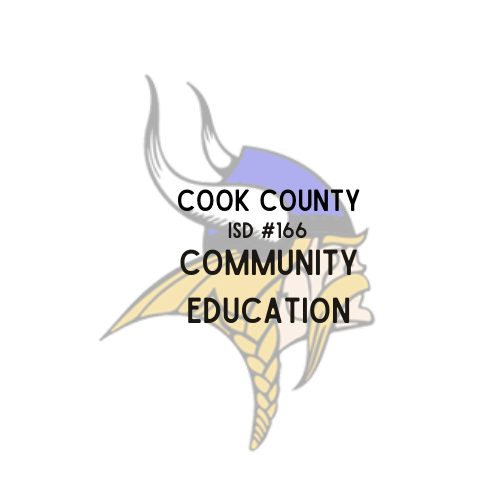 Once a Viking, always a Viking! Thank you Will for always making Grand Marais proud! Incredible trip for the boys and their coaches!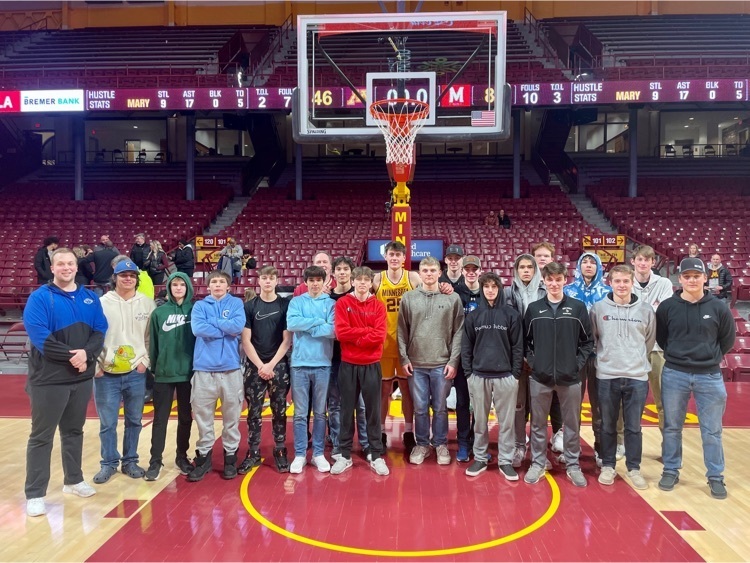 Our boys basketball team is down at the U of M game, cheering on our very own Will Ramberg! What a great experience! Go Gophers!🏀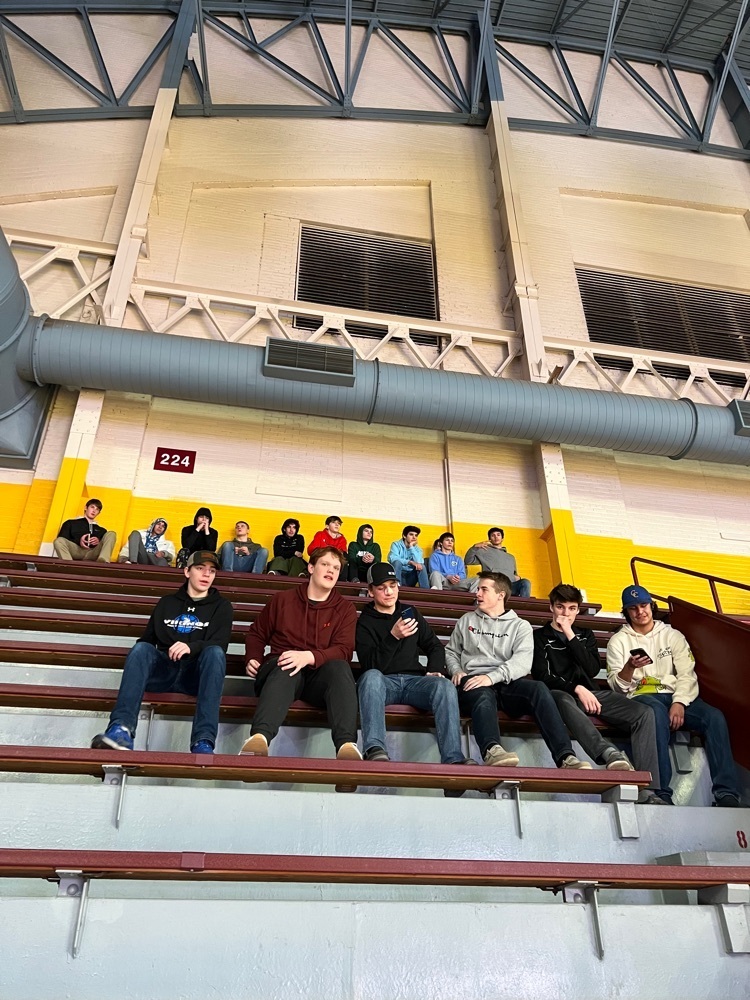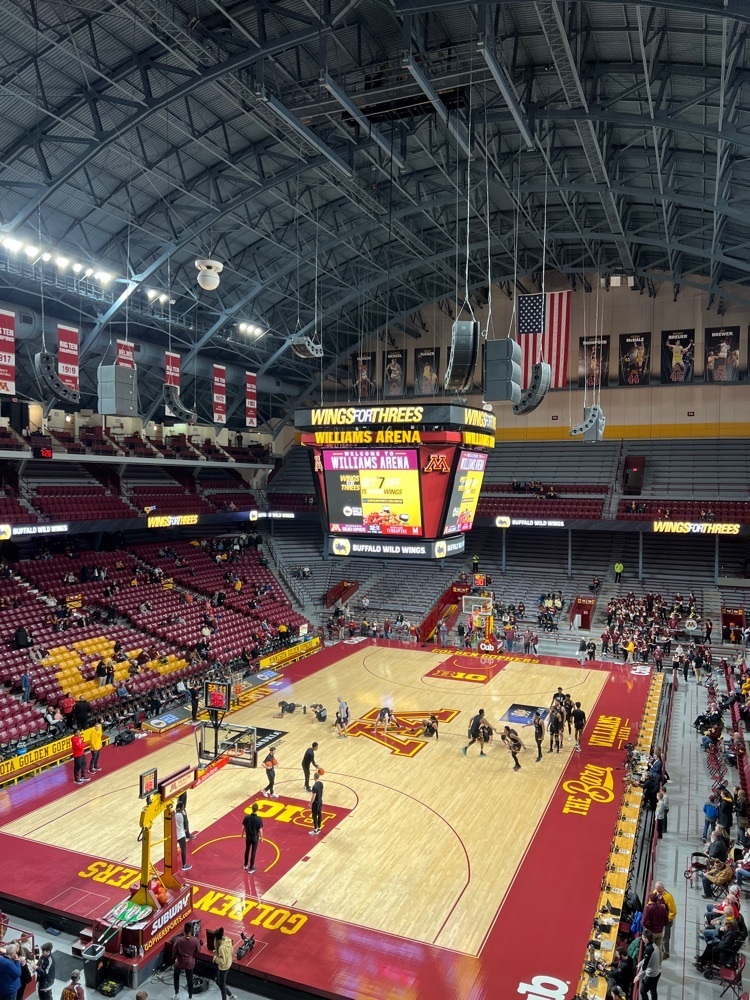 Home boys and girls basketball game TONIGHT against the Barnum Bombers! Come out and support, 4:45pm girls and JV boys, boys varsity to follow! Go Vikings!

Good luck to our Nordic Ski team today! Go North Shore Strom!

Thank you SWEETWATER for the donation!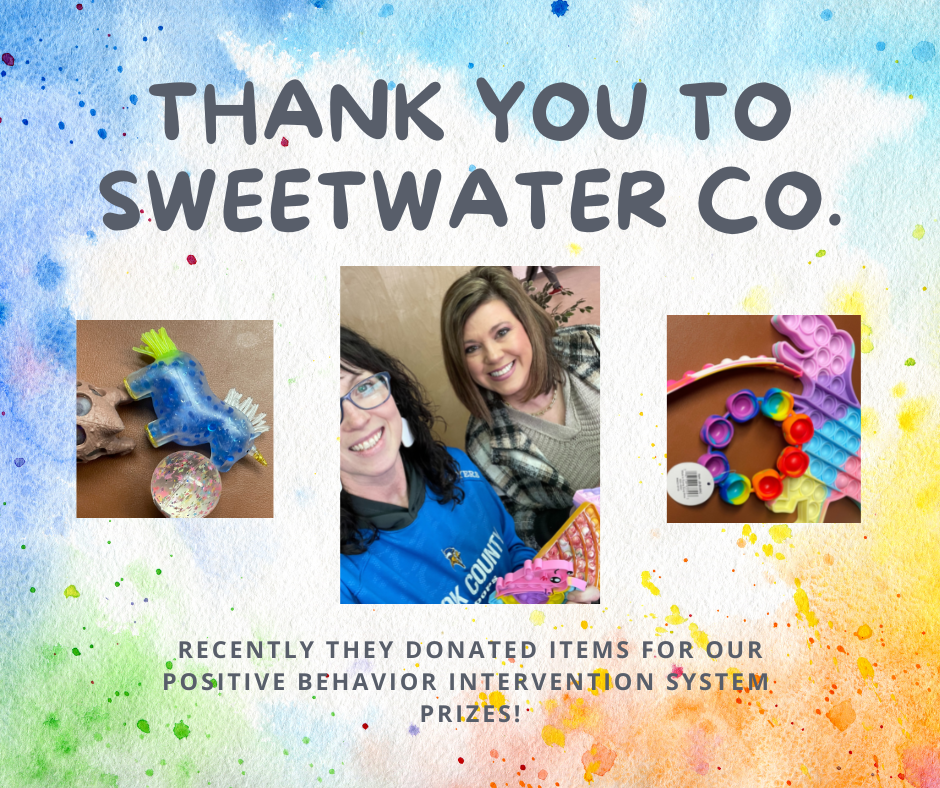 Parent Teacher Conference Dates: February 16 at ISD 166 campus February 17 at Grand Portage February 21 at ISD 166 campus (date change: originally scheduled February 14th)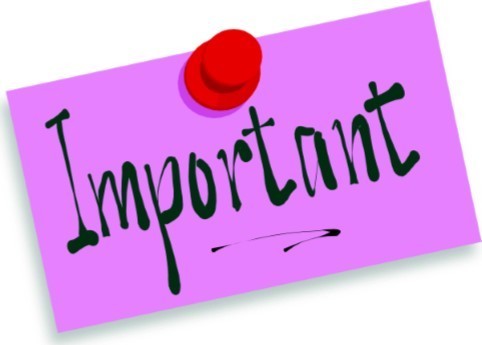 Good luck to the Alpine Ski team at their HOME meet today on Koo-Koo Mountain! Brave the cold and support the racers!

LOCAL SCHOLARSHIP PROGRAM COOK COUNTY HIGH SCHOOL SENIORS AND FAMILIES Applications for the local scholarship program are now available. Hard copies are in the media center outside the counselor's office and they are also available on the school website. Please make note of the deadline for each application. Most are due April 6th but there are a few with earlier deadline dates. Good luck seniors! And thank you to all the businesses and individuals for supporting our students.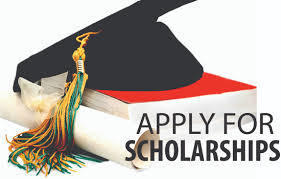 Paraprofessional Recognition Week 2023 Governor Tim Walz has proclaimed the week of January 23–29, 2023 as Paraprofessional Recognition Week. Paraprofessionals have stepped up in many ways over the past few years —supporting school-age care, assisting with virtual learning, helping deliver meals for students and more. We are grateful for their commitment to meeting the needs of students.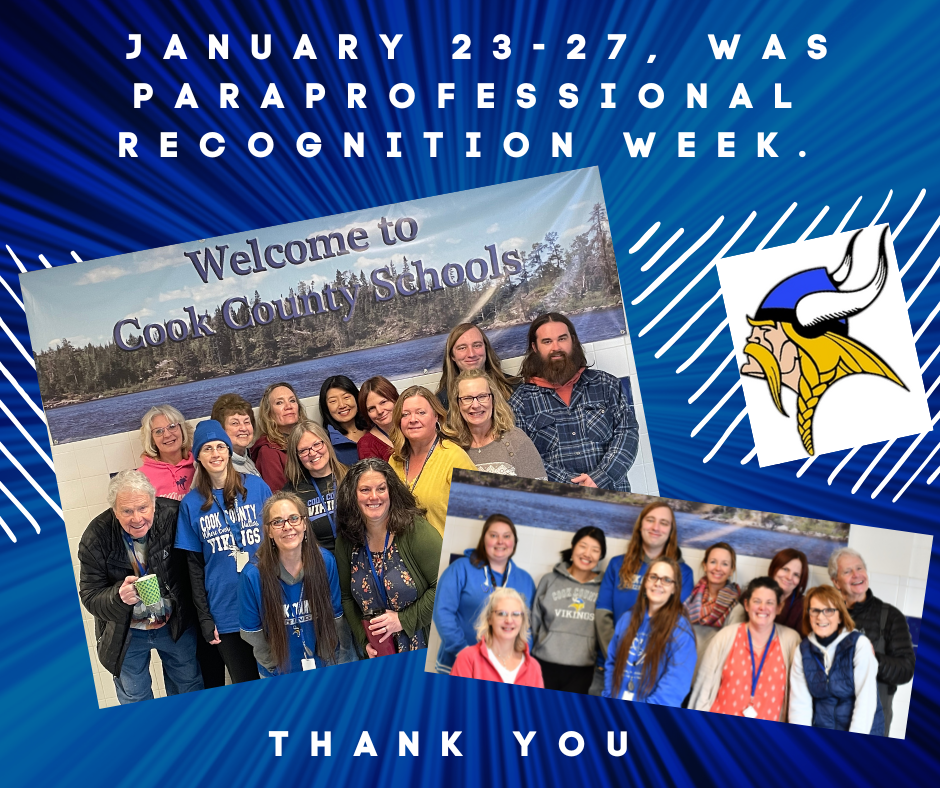 The Parent Teacher Association would like to share with you our upcoming events: Many Tiny Lights: Feb. 4, 2023 at 5:30 PM. Scholastic Book Fair: Feb. 14-16, 3:30-6:00 PM Read-a-Thon: Coming in March Many Tiny Lights is a fun get together with ice luminaries, a bonfire, cookies, and hot cider. For a suggested $5.00 donation, we'll create an ice luminary and light up our beautiful bay. You can find the slip to sign up/donate for Many Tiny Lights attached to this message and also in the Viking Voice. We'd love for you to stop by and enjoy the lights on Feb. 4th near East Bay/Drury Lane Books! Also, in February, we will have our second Scholastic Book Fair! The Book Fair will run during the week of Teacher Conferences. If you'd like to volunteer to help out with the Book Fair, let us know:
pta@isd166.org
. Our November Book Fair helped the PTA earn over $2,000.00, which we use to invest back into our schools. To continue our good work, we need your help! Please consider becoming a PTA member. Any family member interested in supporting our schools is welcome! We'll add you to our email list, and you get to decide how much you would like to be involved. Our next PTA meeting is Feb. 8th at 4:30PM in the Elementary Library. Membership is $10.00/ academic year. The easiest way to join is to use the QR code in this message. If you'd like to pay cash or check, you can fill out a membership slip at the front office with your payment.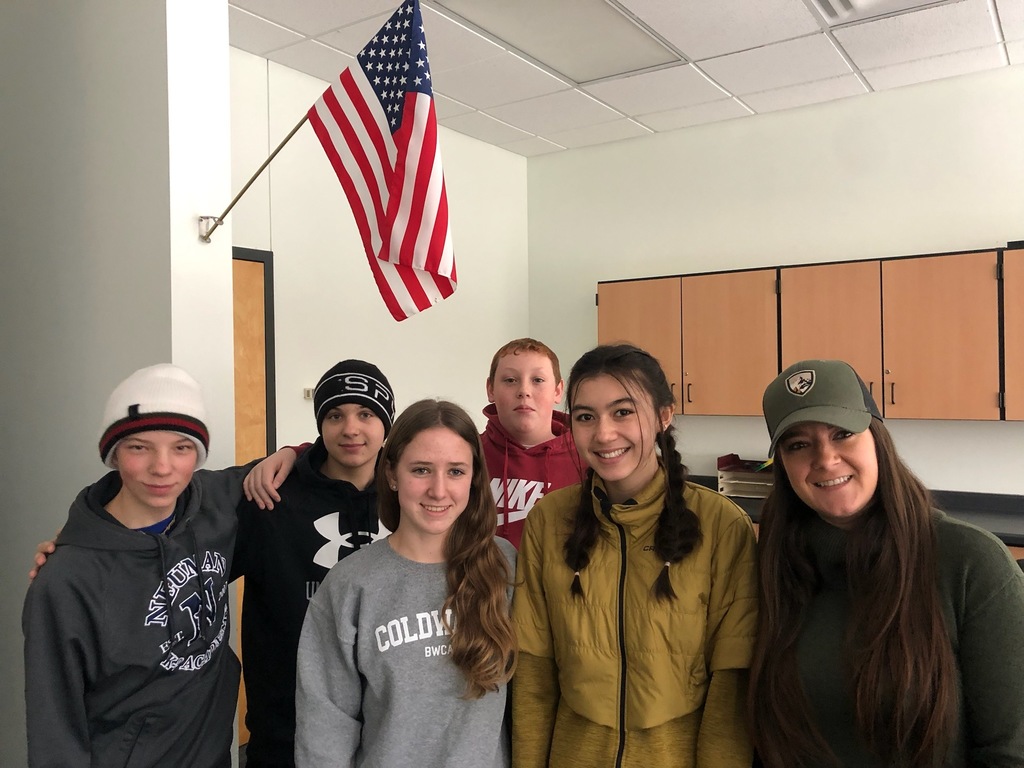 Come on out to Pam Taylor Gymnasium for girls basketball tonight versus the Mariners of Silver Bay! JH starts at 4:45, varsity to follow! Let's go Vikes!!!


Friday, January 20th students took part in the national Unified Movement with Special Olympics. The Unified movement is all about making the world more inclusive for people with and without intellectual disabilities. If you "Live Unified" it means you help ensure that everyone has the right to play, learn and thrive in your school and community. Middle school and high school students signed the pledge to include, received prizes, and learned more about Cook County Unified Club. Sawtooth Elementary students had special visitors from the Unified Club read a book about inclusion and got to sign the pledge as well. The banner will hang near our cafeteria to remind us of our Unified Movement and the importance of inclusion in Cook County.