Reminder picture retake day is October 26th for those that missed the original photo day or need a retake. If requesting a retake please send your unwanted photos to school with your child. Order forms are available in the office or order online. elementary code: EVTQDGWZV middle/high school code: EVTFJQBKS

Viking Volleyball tonight at 6:00pm. Wear BLACK, CHEER LOUDLY & show off your VIKING PRIDE! Playoff game. Adults = $10 Students=$5 No passes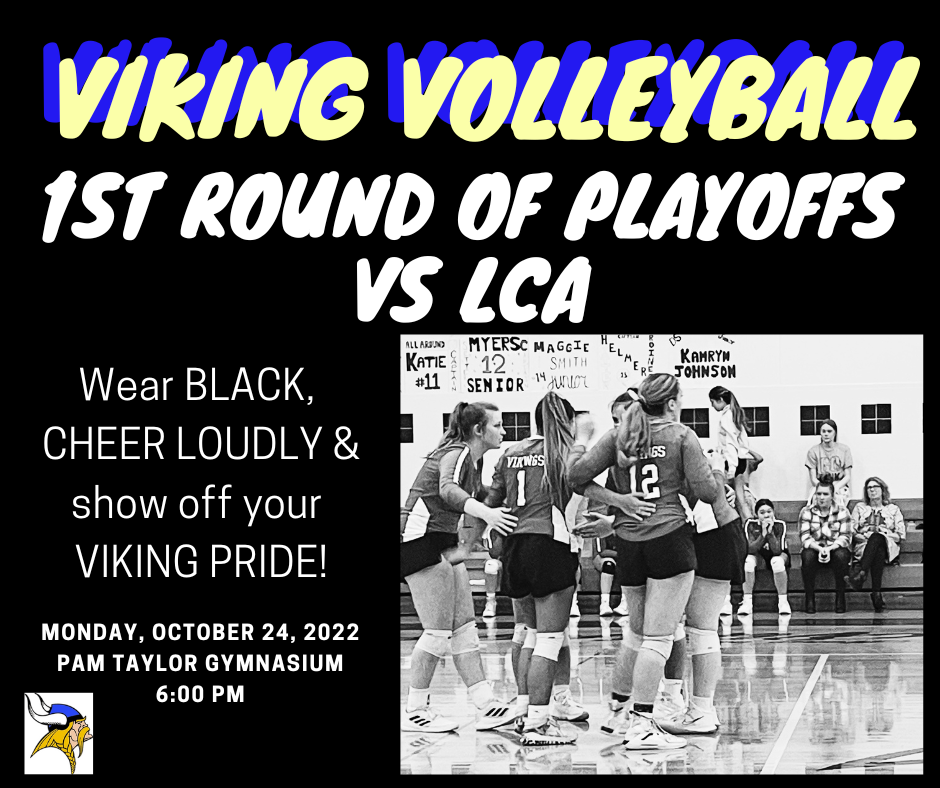 Homecoming 2022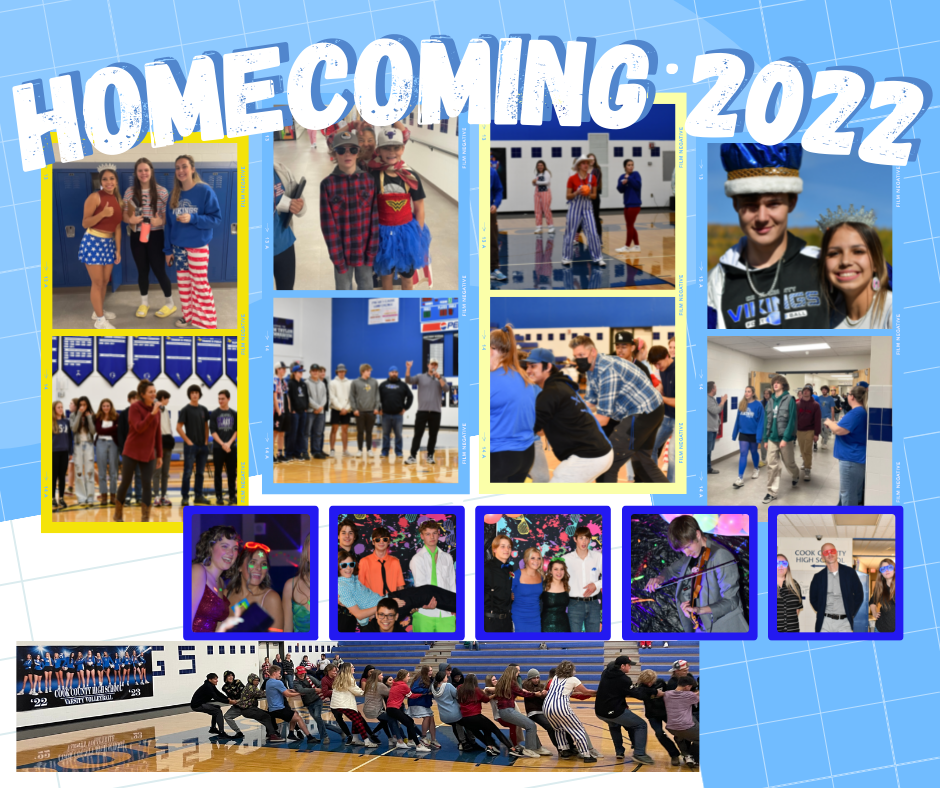 Cook County Cross Country Conference Champs Girls varsity 1st Boys varsity 2nd Girls JV 1st Boys JV 2nd Boys JH 1st Girls JH 1st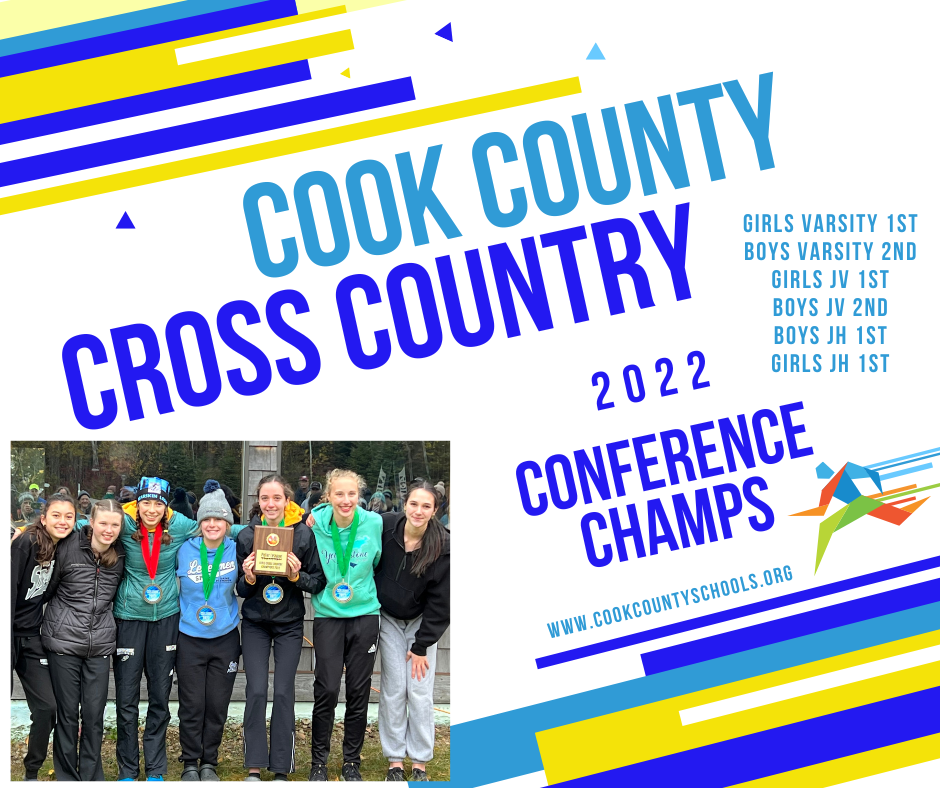 Thank you to Cook County Co-op for the generous donation!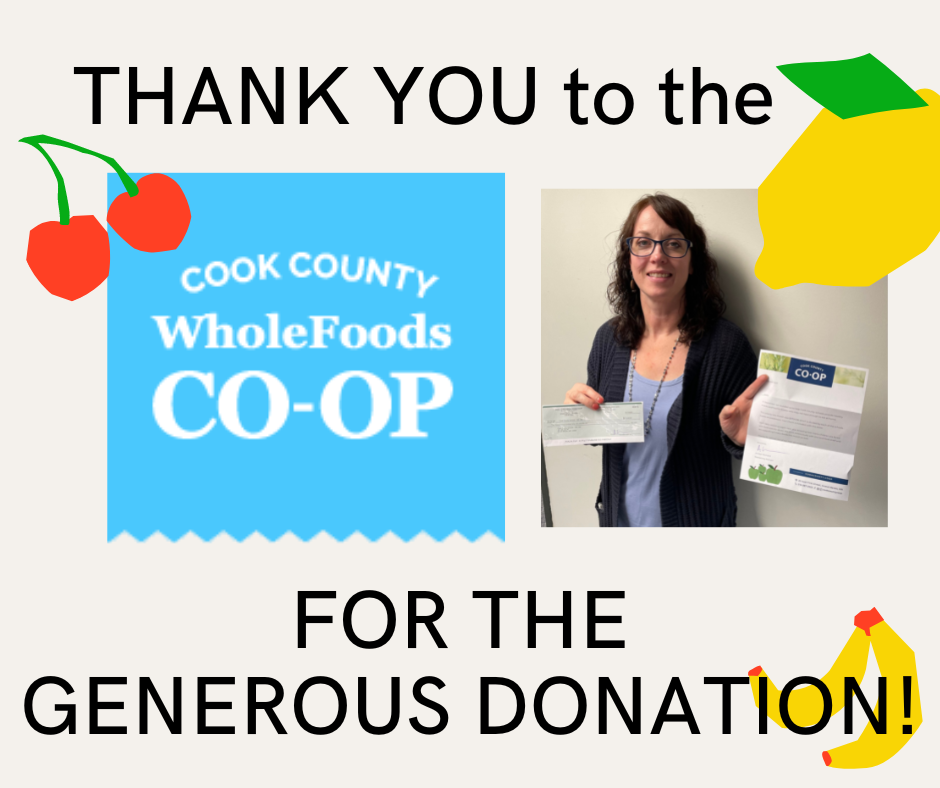 4th Grade Science class completed a FLIGHT LINE experiment. They built and tested propelled devices! One group's made it completely across the classroom!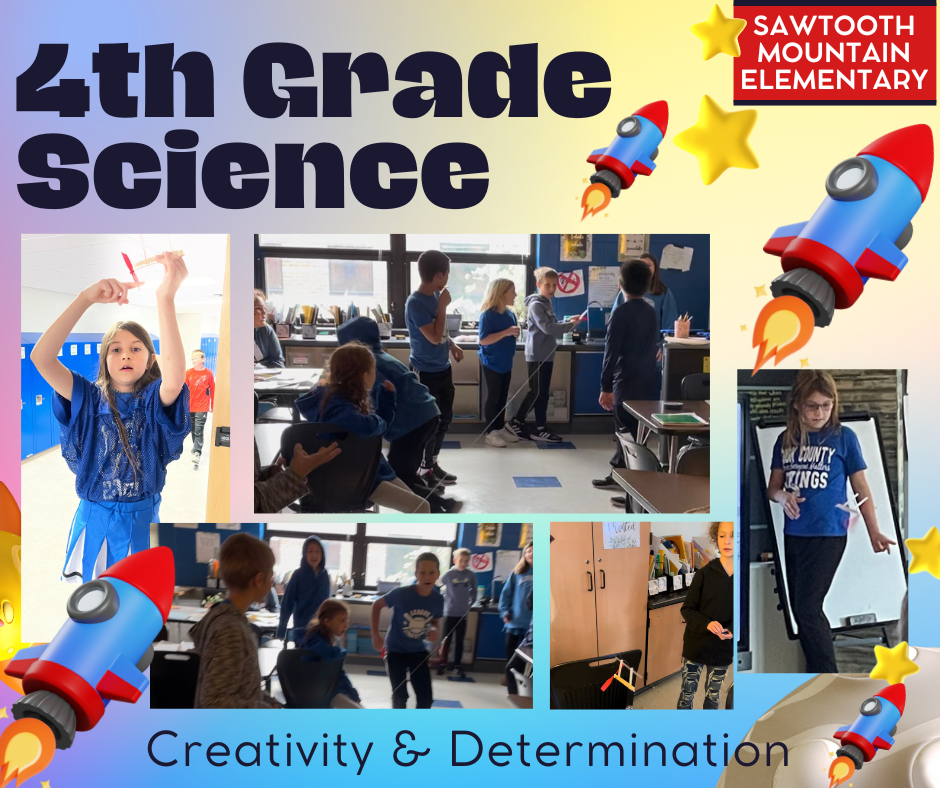 On Friday, October 14th our Sawtooth Mountain Elementary had their STONE SOUP day!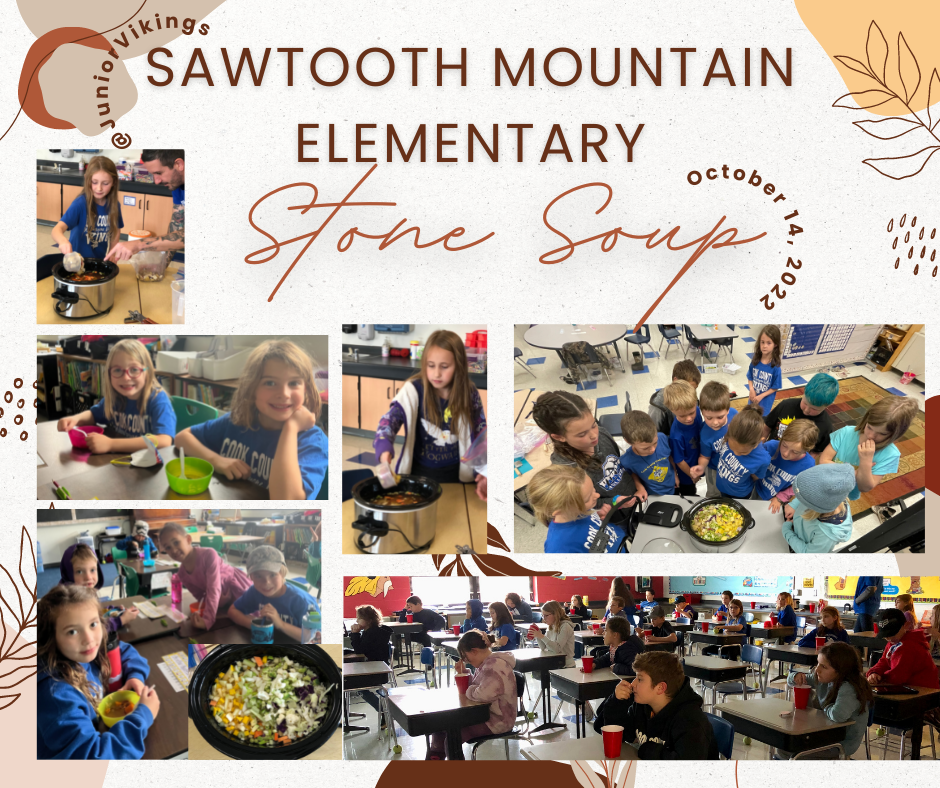 Reminder that there is no preschool for students on Monday, October 24th.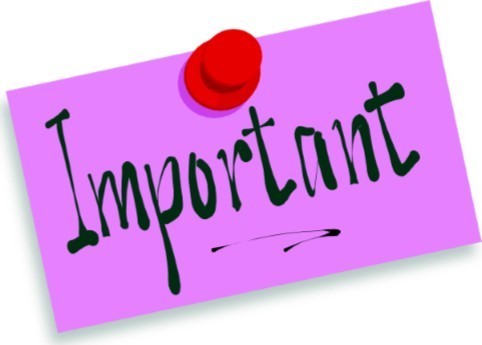 #schoolattendancematters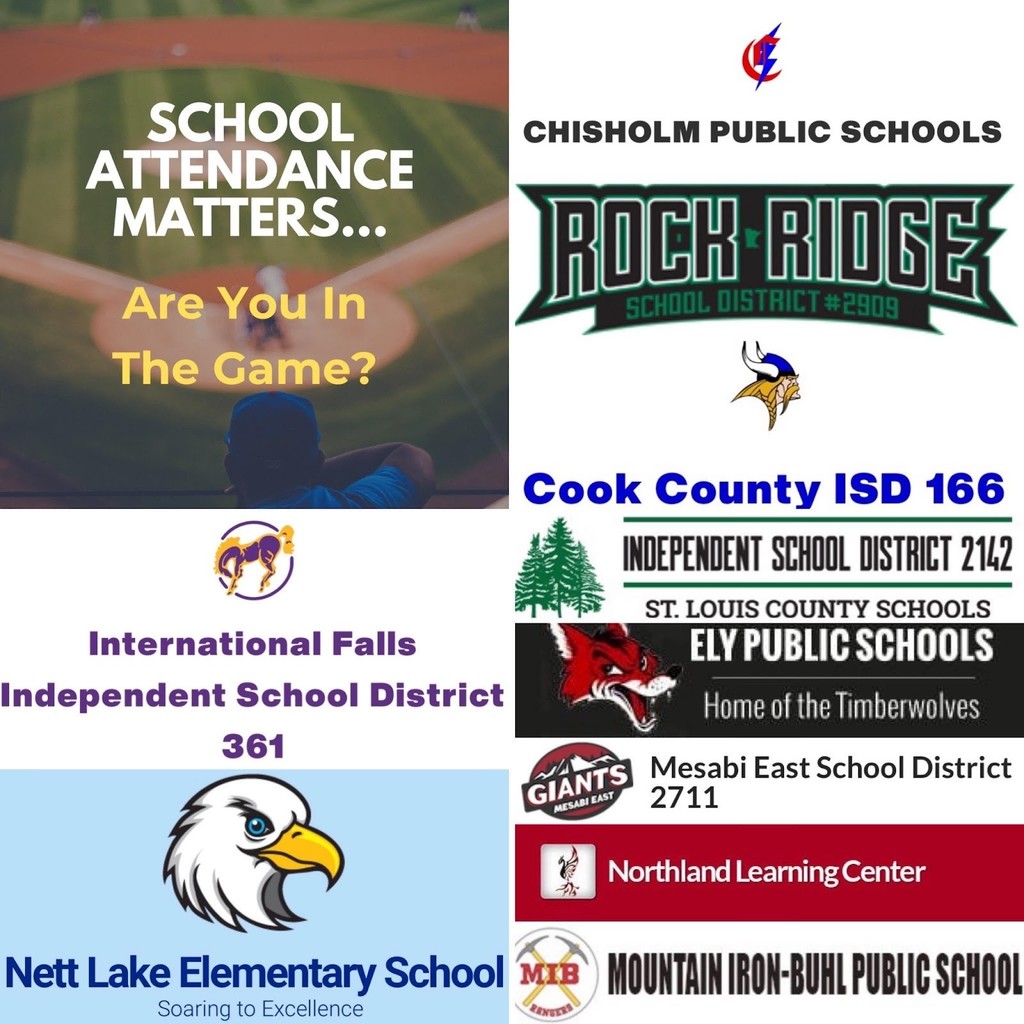 Reminder that there is NO SCHOOL on October 20 and 21.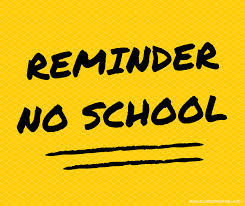 Volleyball Won on Friday, October 14! Check out the student fans as they celebrated the Homecoming win!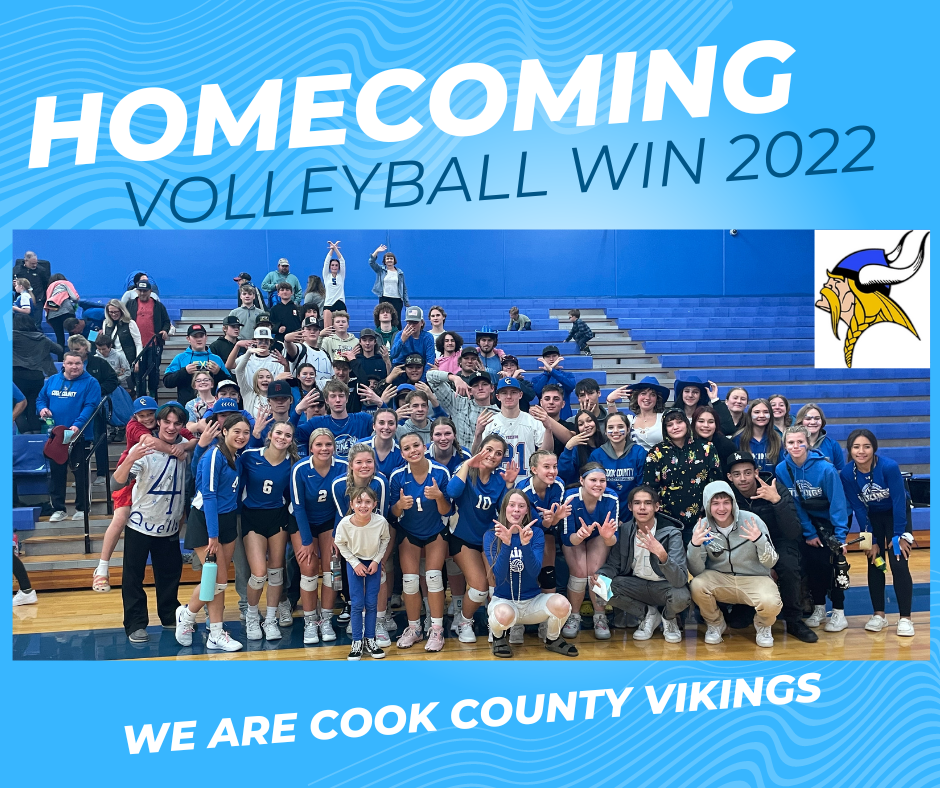 North Shore Nordic Ski team 2022-23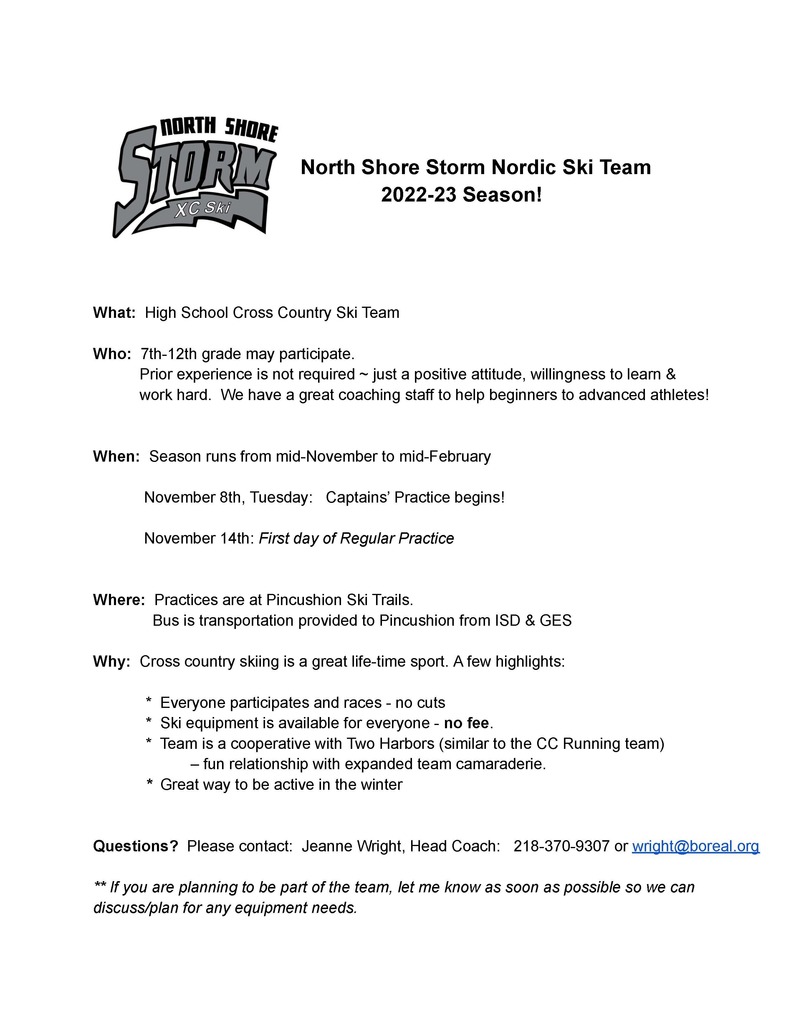 David Hahn Art Days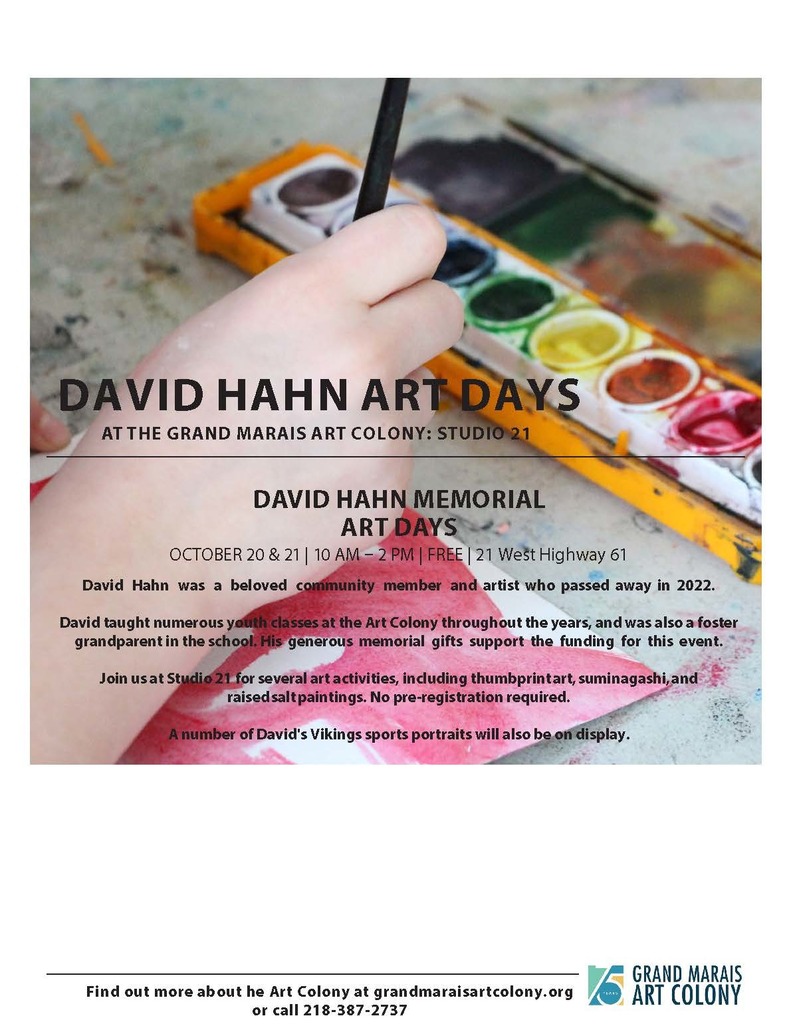 Winter sports meeting will be November 7th at 6pm in the varsity gym, then separating into sport specific after.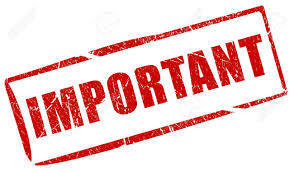 Tickets are on sale for the Homecoming dance. Saturday, October 15 from 7-9 pm.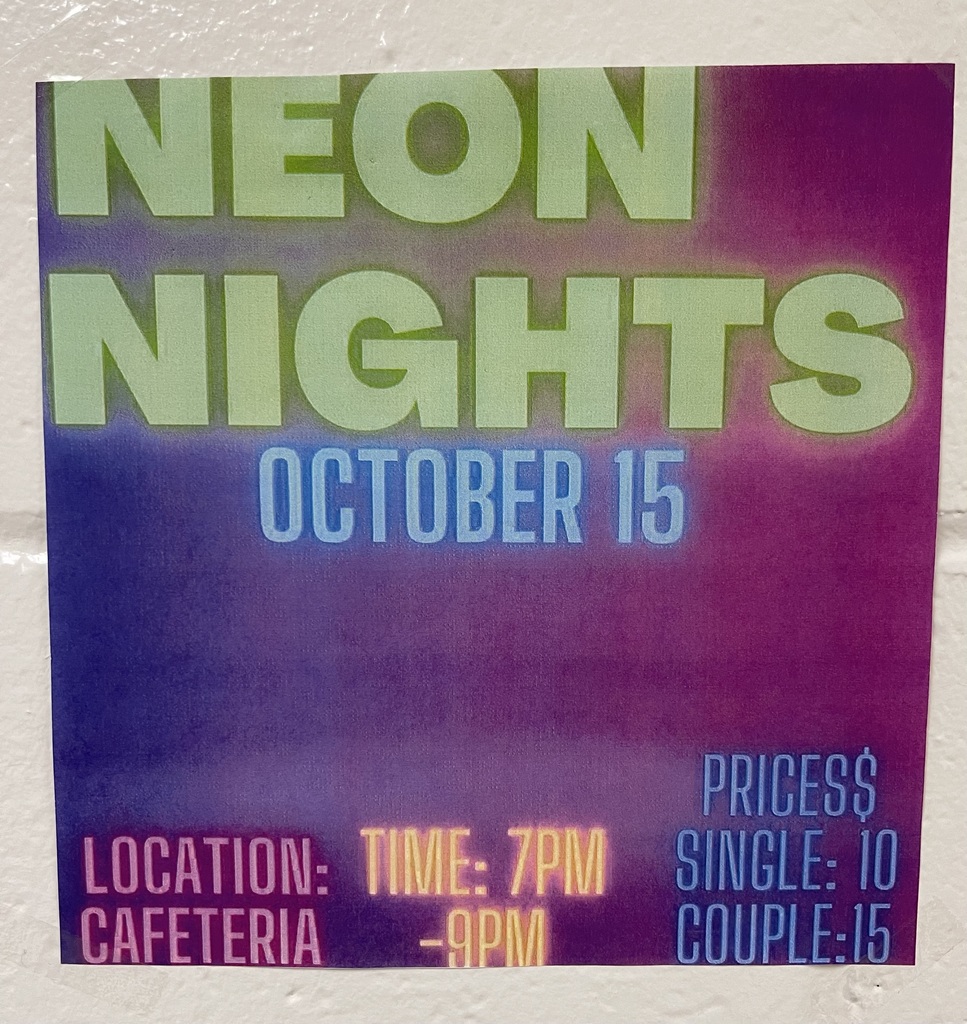 TONIGHTS GAME Football game tonight starts at 6 pm. It is also Parents Night. Cross Country parents please be lined up by the scoreboard by 5:30 pm and the Football parents please be lined up by 5:45 pm. Following the team and parent recognitions the American Legion Color Guard will present the colors.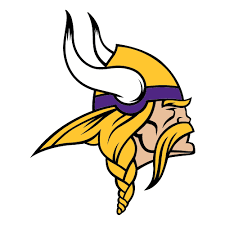 8th Grade Students traveled to Grand Portage for their Fall Exploratory day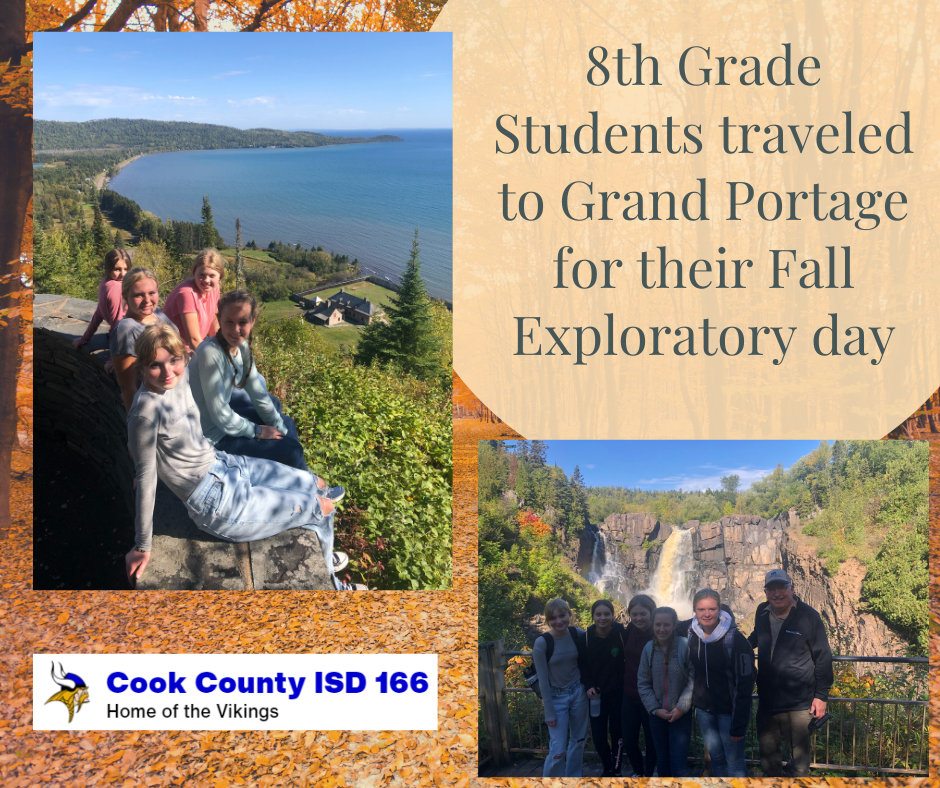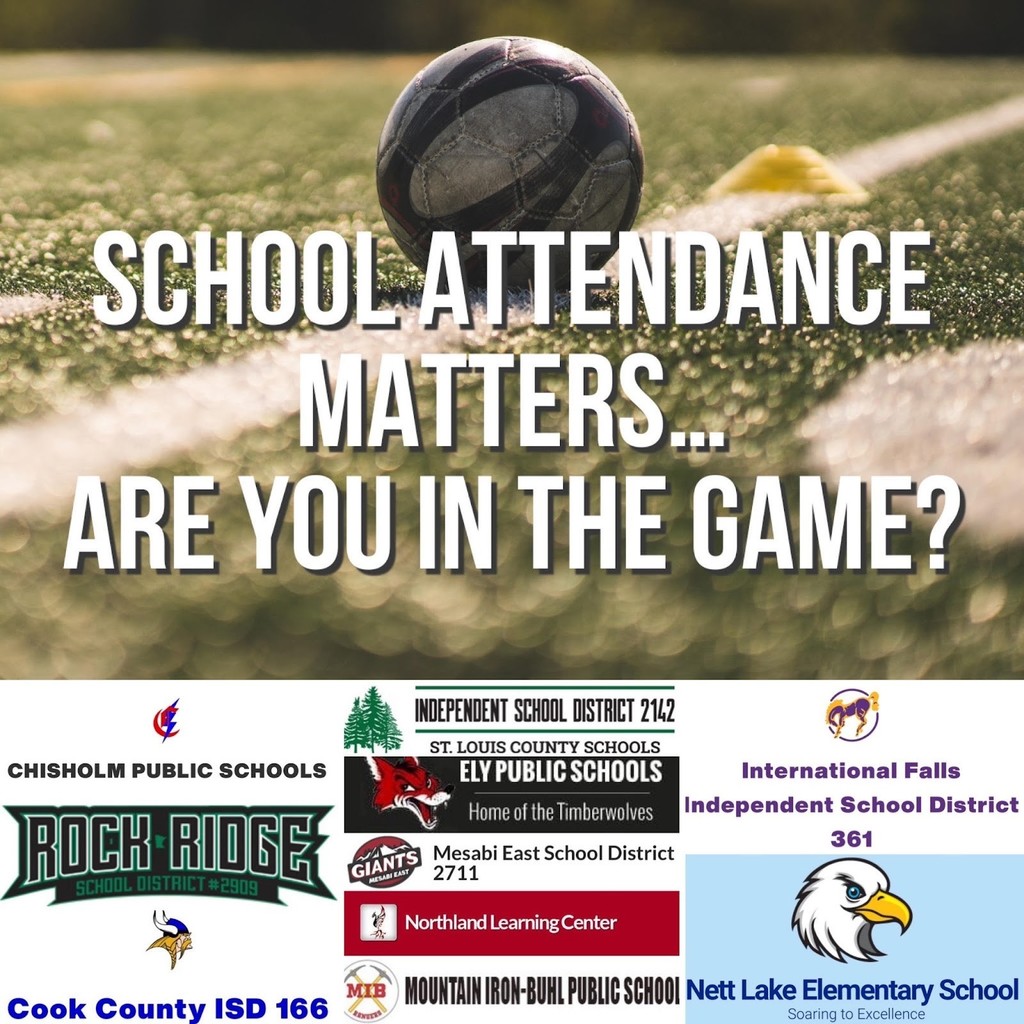 Reminder that the Homecoming Football game is Thursday, October 13th at 6 pm. Come cheer on our Vikings!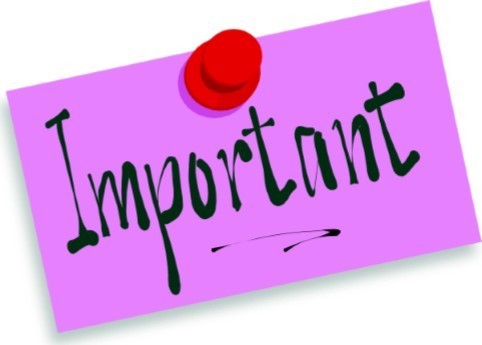 Congratulations to Homecoming King Ryan and Queen MaKenzie