REMINDER: There WILL BE school on Friday, March 25th. It will be a B day. This is a make up day for a snow day we had earlier this year.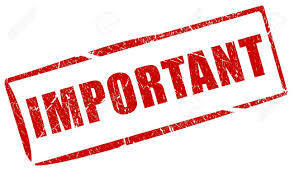 2022-2023 Preschool Enrollment Night April 13th from 3:30-6:00 p.m. In Sawtooth Elementary Gym No appointment needed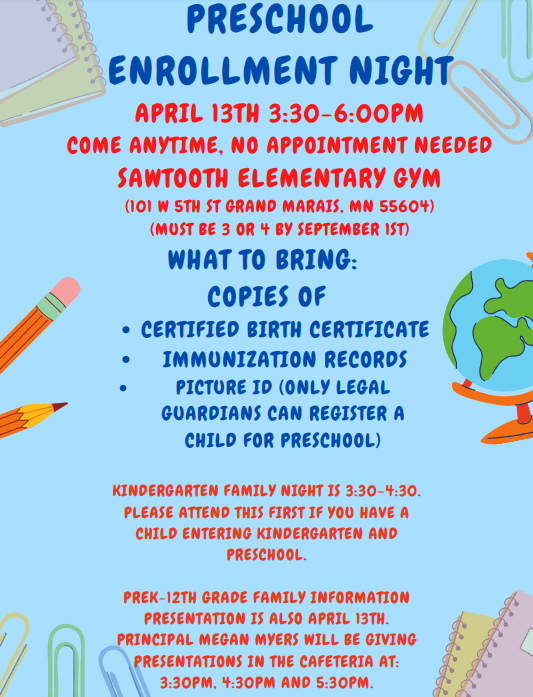 2022-2023 Kindergarten Parent Meeting Tuesday, March 22nd @ 5:30 p.m.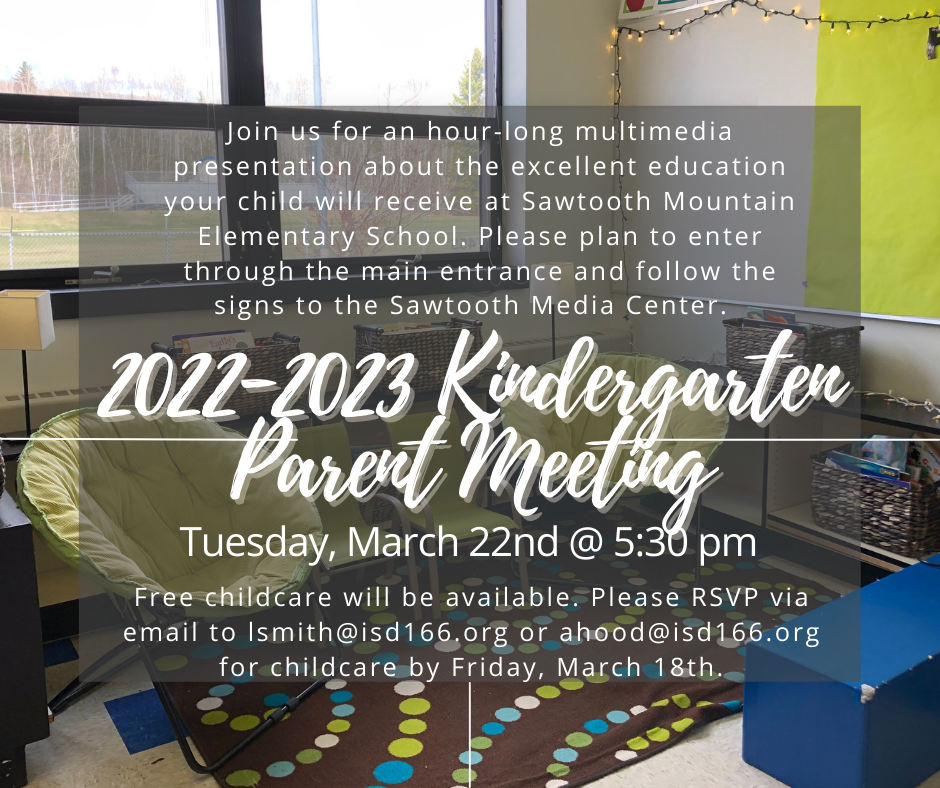 2022-2023 Kindergarten Parent Meeting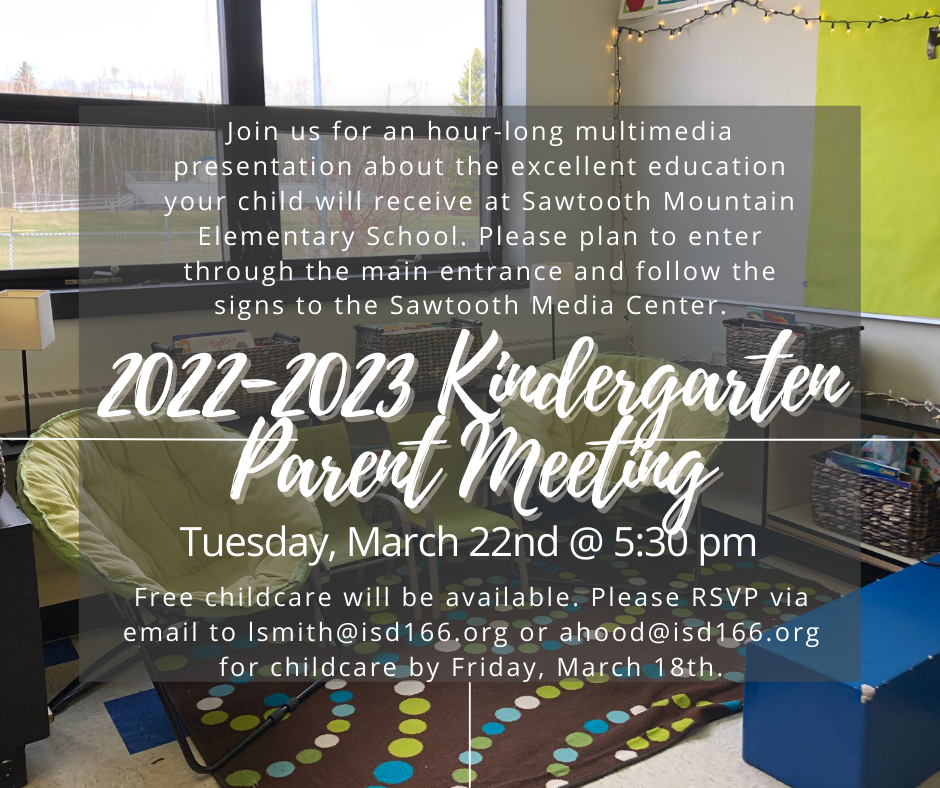 Sawtooth Elementary students will be celebrating Winter WONDER Day on Thursday, March 17th. They will celebrate winter as it winds down. Be sure students bring their boots and winter gear to school, as they will be outside having fun in the snow much of the day.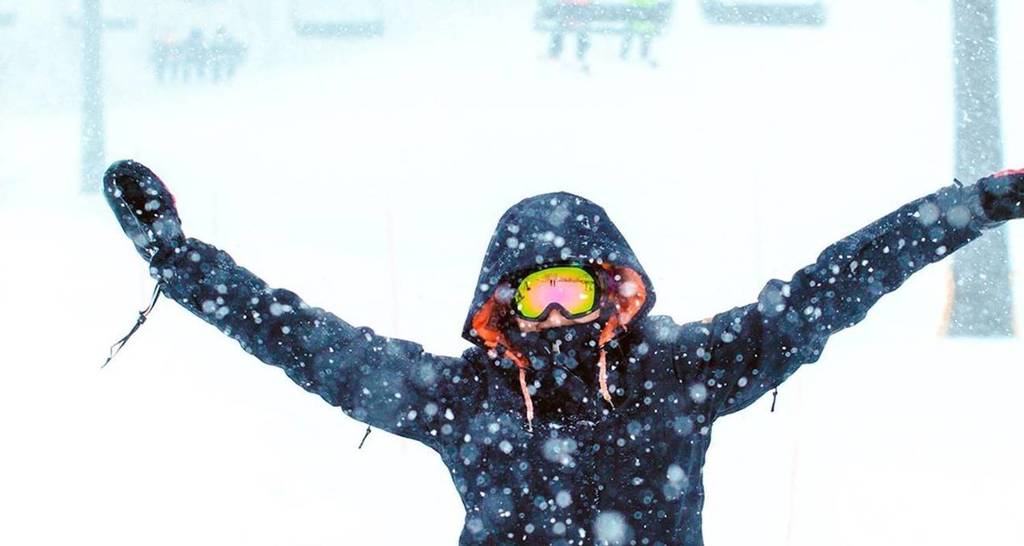 REMINDER: March 25th is a make up day for a snow day in December so THERE WILL BE SCHOOL ON MARCH 25TH. It will be a B day.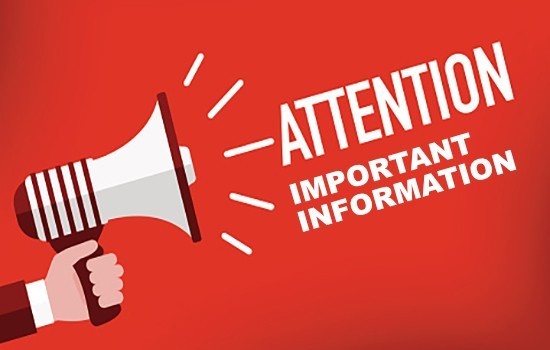 College Fair on April 20th.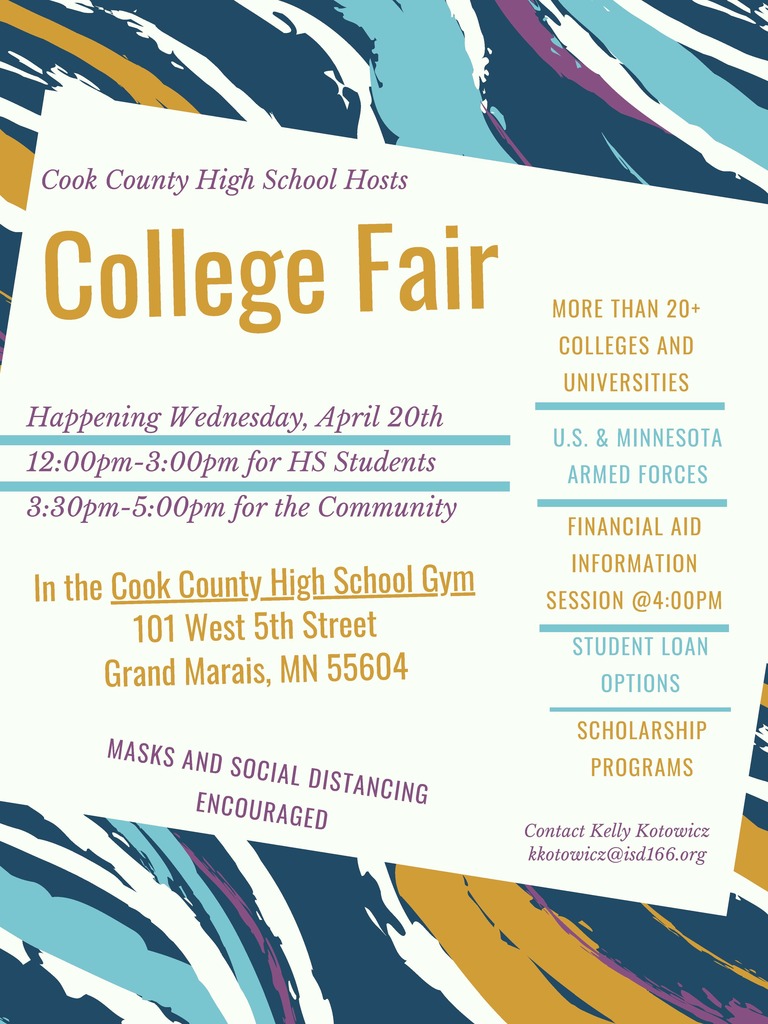 Career Expo on April 7th.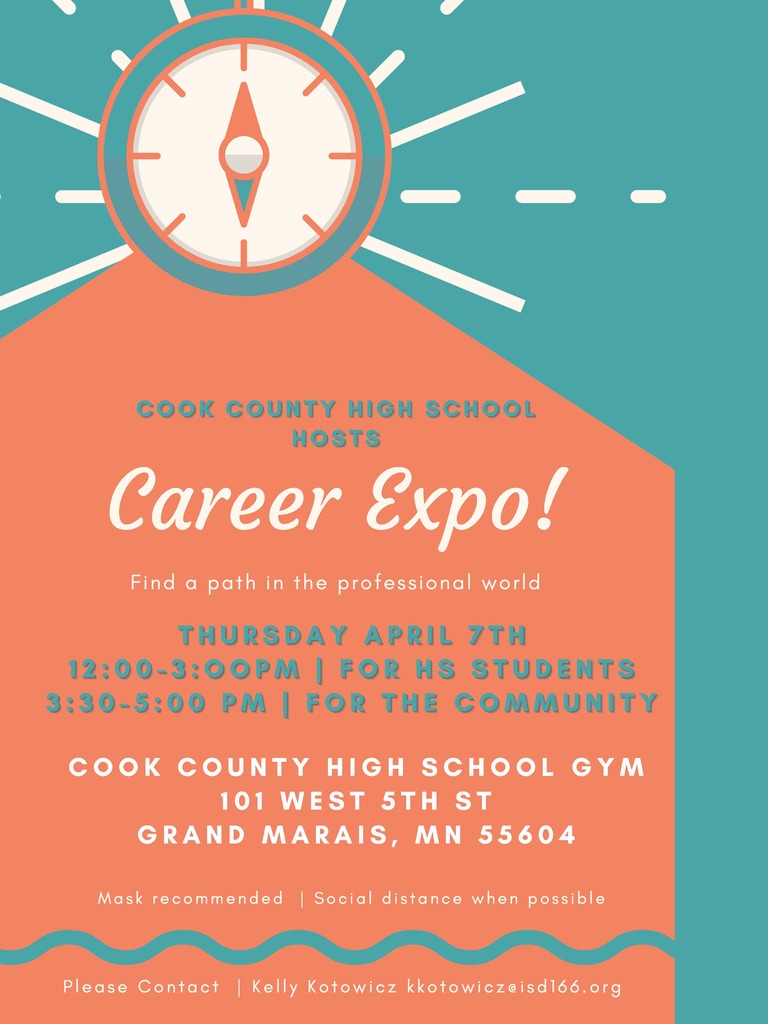 April 13th events. Please see attached flyer.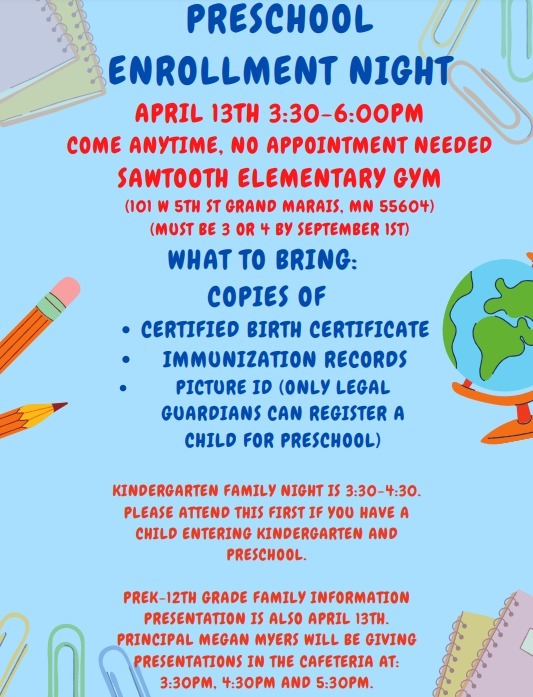 NHS clothing drive.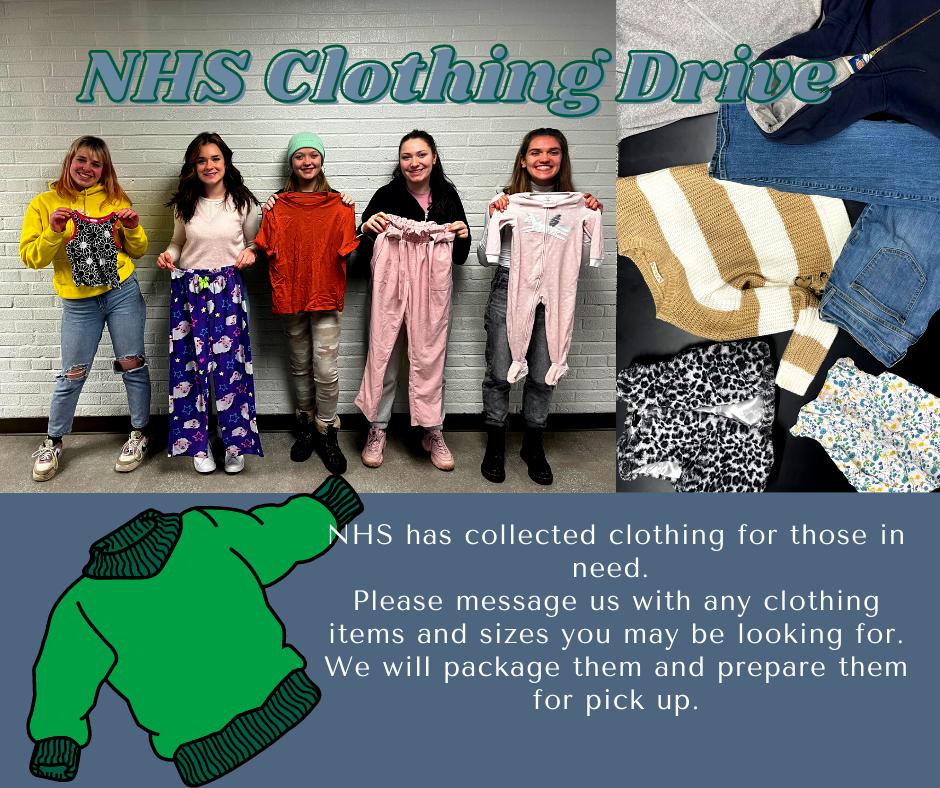 Elementary yearbook orders are due by Friday, March 18th. Get your order in NOW if you want a book!!! Cost is $15. Order forms have been sent home and are available in the office. Don't wait! DEADLINE IS FAST APPROACHING!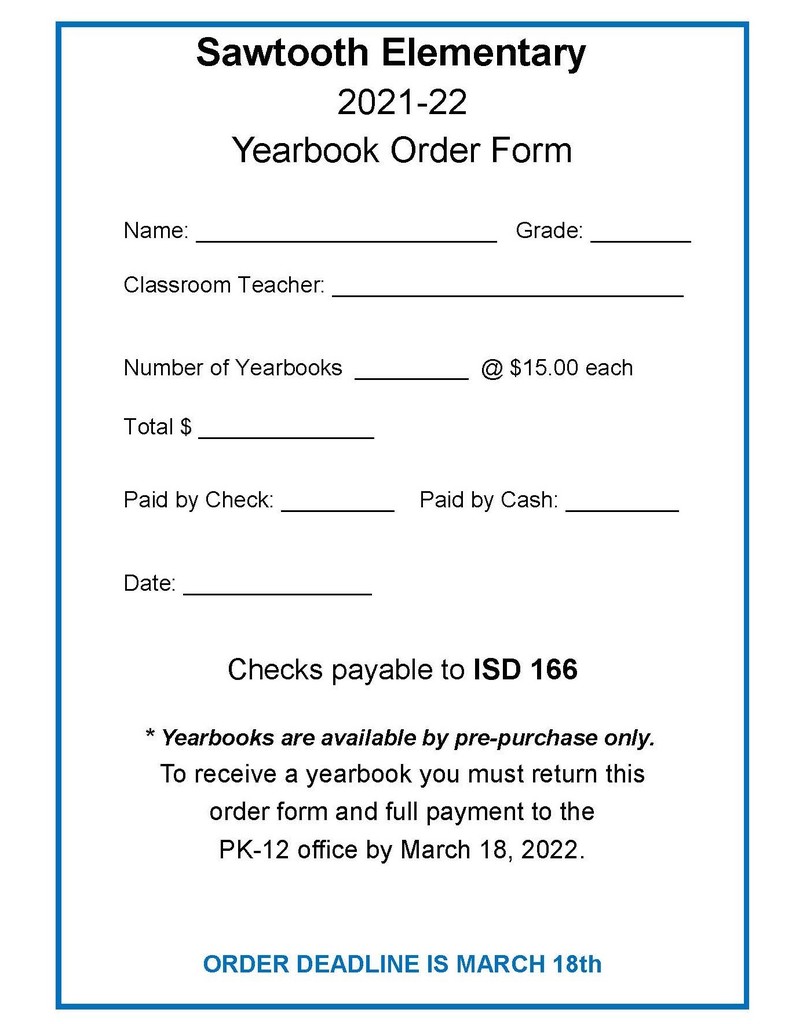 The Vikings boys basketball team won their playoff game against Silver Bay last night 67-31. The team moves on to play North Woods this Thursday, 3/10 at 6 p.m. Go Vikes!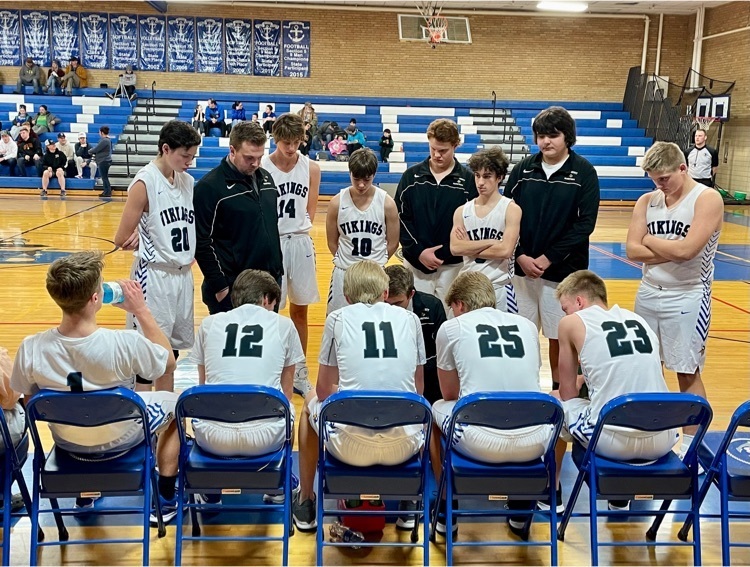 Activities schedule for this week: Monday, March 7th: Boys Basketball playoff game @ Silver Bay. 6 p.m. tip-off Spring sports begin next Monday, 3/14.

Winter Exploratory Day for 7th and 8th grade students. Tomorrow, Thursday, March 3rd is our winter Exploratory Day field trip for 7th and 8th grade students. This is an all-day field trip, and students will be outside for the majority of the day. Remember to send your student with warm clothing and a lunch, unless they have already signed up for a bag lunch from school. In the morning: Lutsen crew will meet in Spoon's room. Gunflint Pines group will meet in Jorgenson's room. Ice fishing will meet in Anderson's room. We are looking forward to a wonderful day.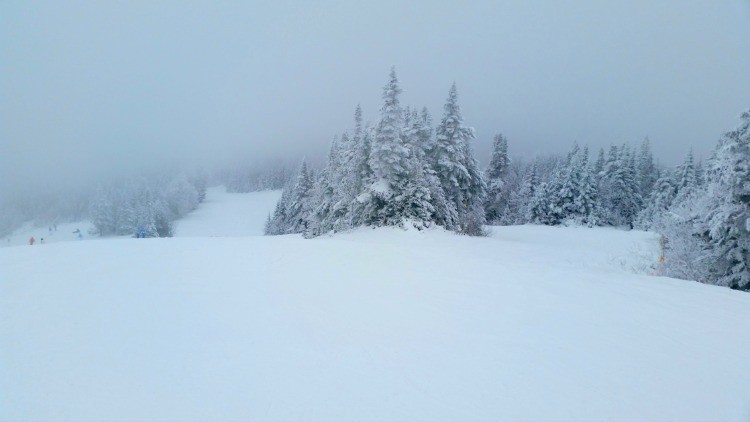 The high school band started their spring fundraiser this week. This fundraiser is used for our trips like the Valleyfair/Chanhassen Dinner Theater day trip we have planned for May 21st. These trips are not funded through the school, so these fundraisers help lower the cost for everybody on the trip. You can reach out to a high school band member, or go online to help fund our performance trips!
https://www.shopfund.com/Shop?sid=1205604&t=EM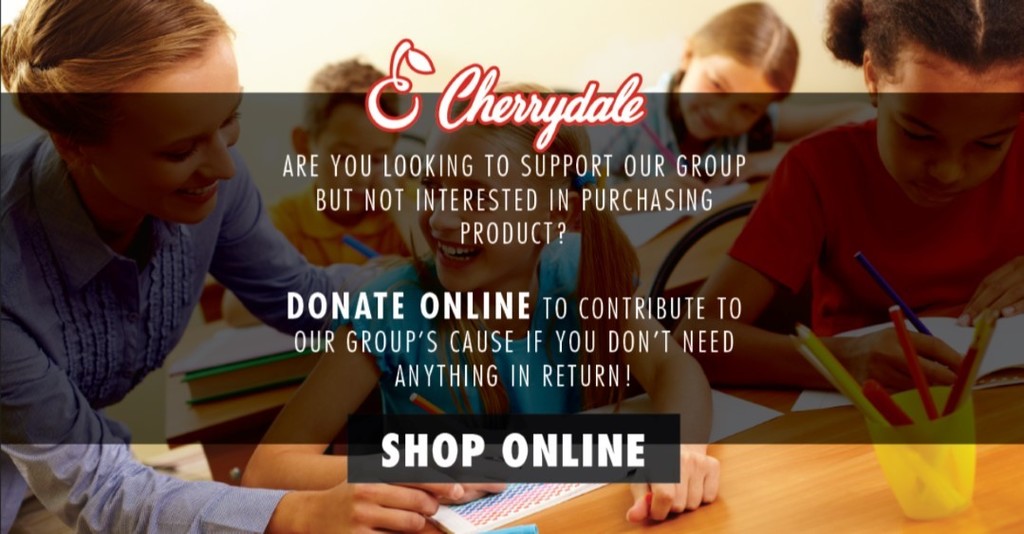 Reminder: Spring sports meeting tomorrow (Thursday) at 5:30 p.m. in the varsity gym.

Come support our Cook County Vikings Boy Basketball Team and celebrate senior night!