FAFSA Applications Open October 1 Every student who will enroll in a post-secondary education program should complete the FAFSA (Free Application for Federal Student Aid). Even if their family income/assets prevent them from receiving need-based aid, many merit-based programs require completion of the FAFSA. More than $2.6 billion in potential aid to an estimated 660,000 college students went unawarded in 2018. St. Scholastica will be hosting a virtual "Financial Aid 101" to help our families navigate FAFSA. October 7 @ 6:00PM **YOU DO NOT NEED TO BE PLANNING TO ATTEND ST. SCHOLASTICA TO GO TO THIS EVENT. Register here:
https://scholastica.secure.force.com/events/targetx_eventsb__events#/esr?eid=a0K4z00000AzrGJEAZ


The Viking Volleyball team has a home match tonight!! The action starts at 4pm with our C-squad followed by the J.V. Game and then the Varsity game at 6:30pm. Hope to see you there!

Cook County Schools Unified Club and Cross Country Team - North Shore Storm, joined local Law Enforcement to carry the Special Olympics Torch through Grand Marais Monday, September 20th.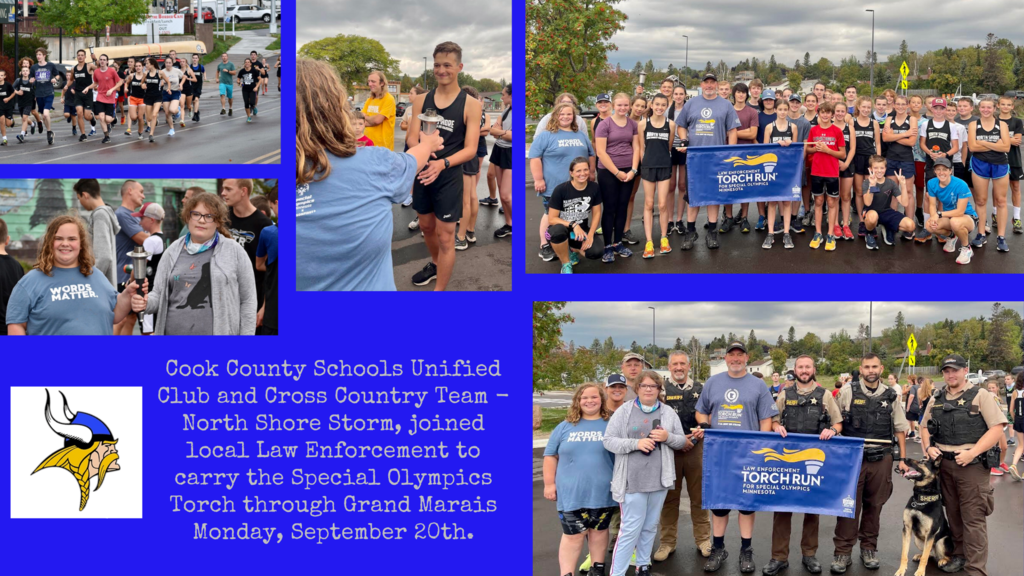 Football Families and Fans -- This Friday's Football Game at Bigfork has been cancelled. The Vikings next football game will be at home on Friday, October 1st.

Flag Football is canceled for today due to the high likelihood of thunderstorms and heavy rain. Please contact the school office at 218-387-2271 to make alternative after-school arrangements for your child. We will be in touch regarding a make-up session in the future.

The Home 7th and 8th Grade Football Game vs. Ely today has been cancelled. We look forward to next week's game vs. Silver Bay.

ISD 166 bus routes will run normal on Monday, September 20th. A substitute driver was found for bus #6 so that bus will run as usual.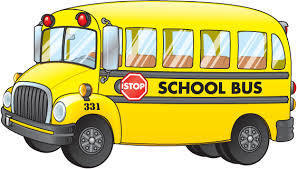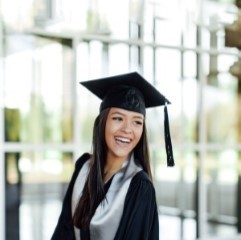 Jr. High (7th & 8th Grade) Football Parents/Guardians -- There is now a full seven game schedule for the team. Check out the updated schedule under the Activities tab on our website.

Are you looking for Athletic Schedules? Go to
www.cookcountyschools.org
. Click on Activities Button and then click on Schedules. On right side below calendar, click on View Schedules. From there, click on the team you want and hit the View button.

Montessori in Second-Grade!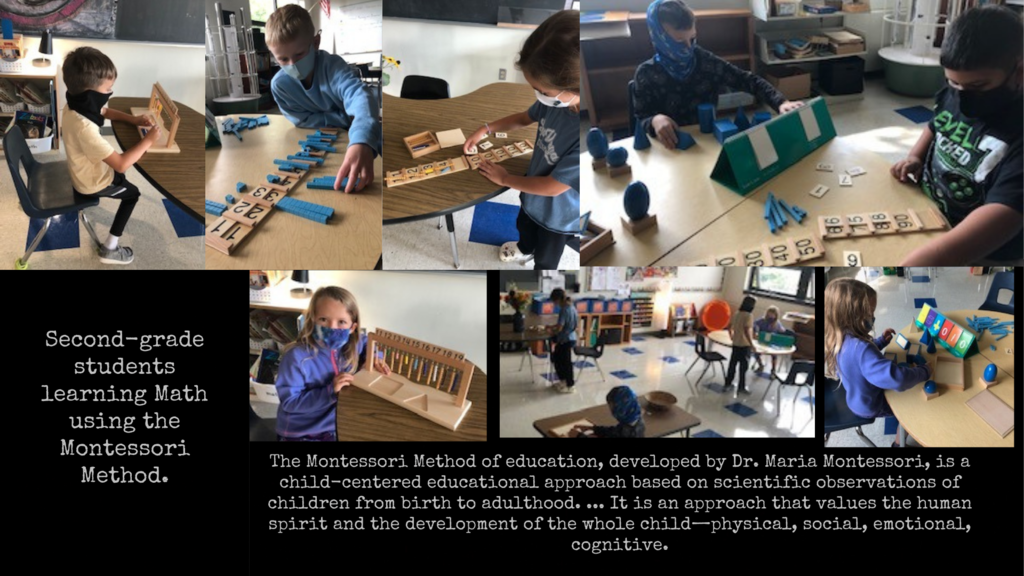 Community Members, The Volleyball games that were scheduled for today have been rescheduled to October 4th.

Mark Your Calendars: Picture day at ISD 166 will be September 23rd for middle and high school students and September 24th for PK-5th grade students. Online ordering is easy and convenient. Included are the order codes for each ms/hs and elementary. Order forms will also be sent home. Go to mylifetouch.com to order photos. Please contact the school office if you have questions.

The Viking Football team takes on McGregor tonight at 7pm! Come out and cheer on your Vikings!! Remember to park in the Sawtooth Parking lot!!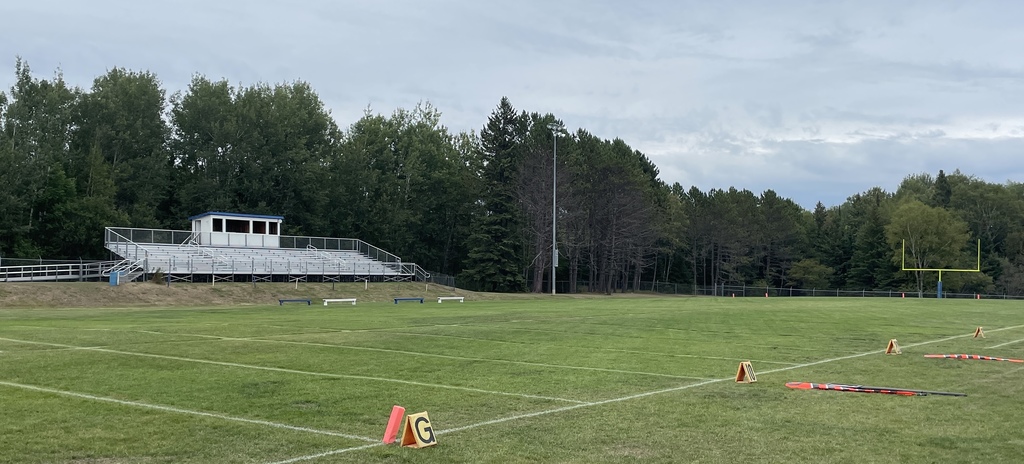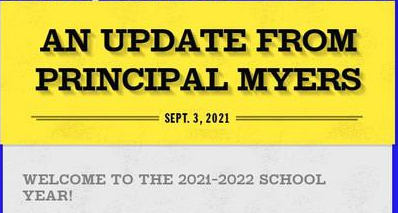 Volleyball Games Tonight vs. Proctor!! 4pm - C-Squad game 5:15pm - Jr. Varsity 6:30pm - Varsity Please bring a mask and park in front of school and enter main entrance!!

1:1 Device Distribution A table will be set up in (or outside) the HSMS Media Center during Open House. Families are encouraged to stop by and pick up their student's 1:1 device. For those unable to attend the Open House, the tech department will be distributing Chromebooks from the Tech Office/HSMS Media Center throughout the first week of school. Students will be issued the 1:1 device policy and acceptable use agreement, and a Chromebook for daily use. Students are not to take their devices home until they turn their signed forms in. We will issue the older silver Chromebooks for the daily loaners to help differentiate. Students are to return their devices to the tech office each day until their signed agreements are turned in to tech office. Please feel free to contact Kevin Anderson (
kanderson@isd166.org
) with any questions, concerns, or suggestions regarding device rollout.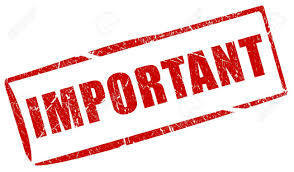 Back to School Open House Reminder of the ISD 166 back to school open house on September 1st from 3:30 pm to 6:00 pm. During the open house we will be having a family meeting at 4:30 pm, 6th grade orientation at 5:00 pm, and 9th grade and new high school student orientation at 5:30 pm. Meetings will be in the ACA. We look forward to seeing your students and family on Wednesday evening. We do have a mask policy and we will be requiring masks during open house and during the school days.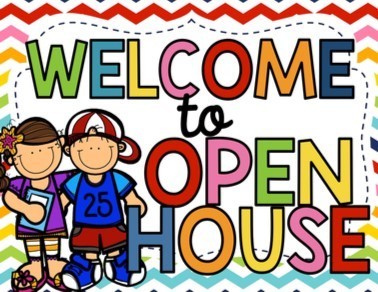 Open House Announcement.