Cook County High School November Students of the Month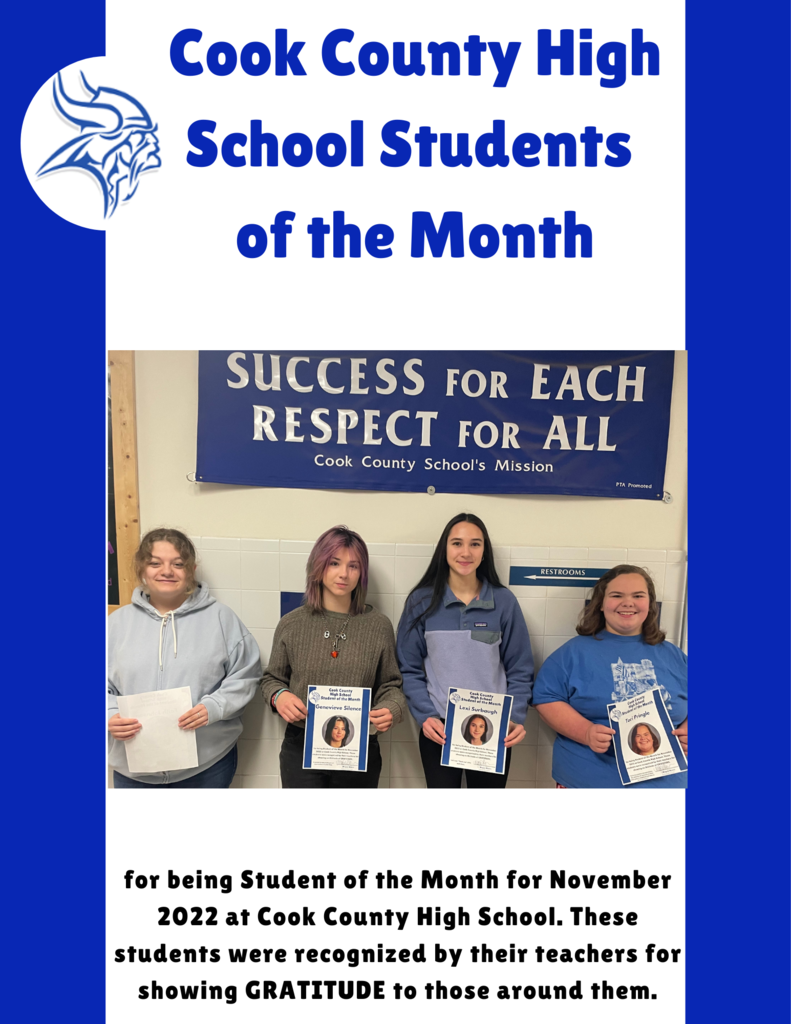 Cook County Middle School November Students of the Month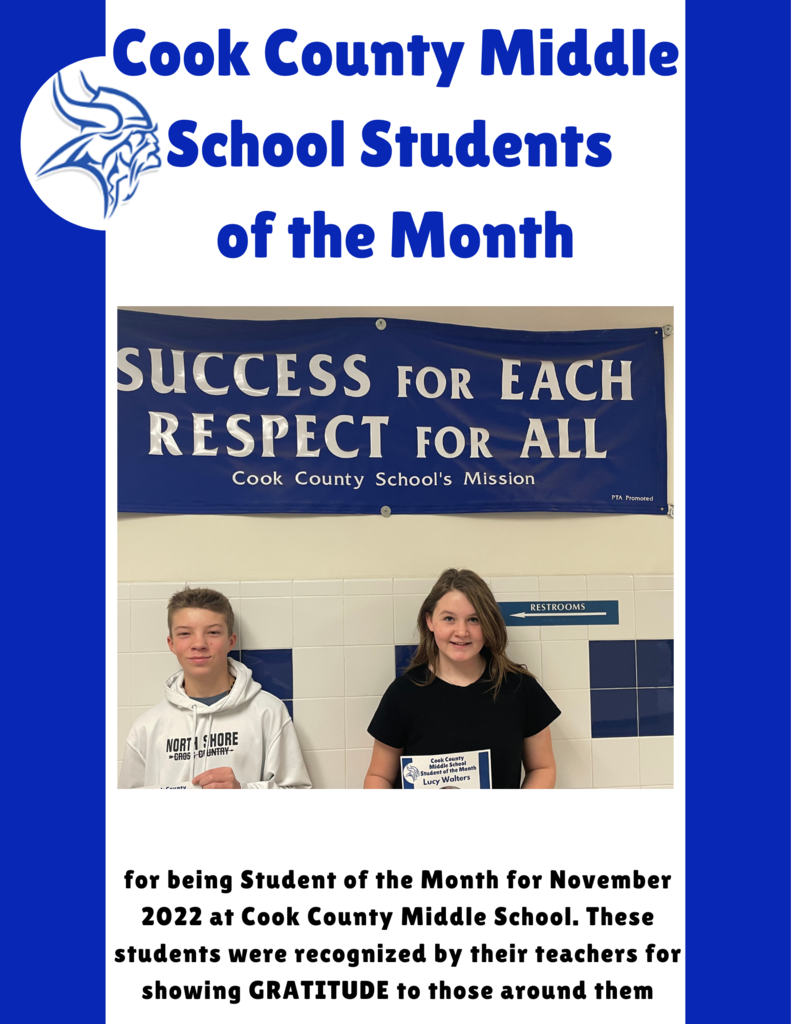 Sawtooth Mountain Elementary November Students of the Month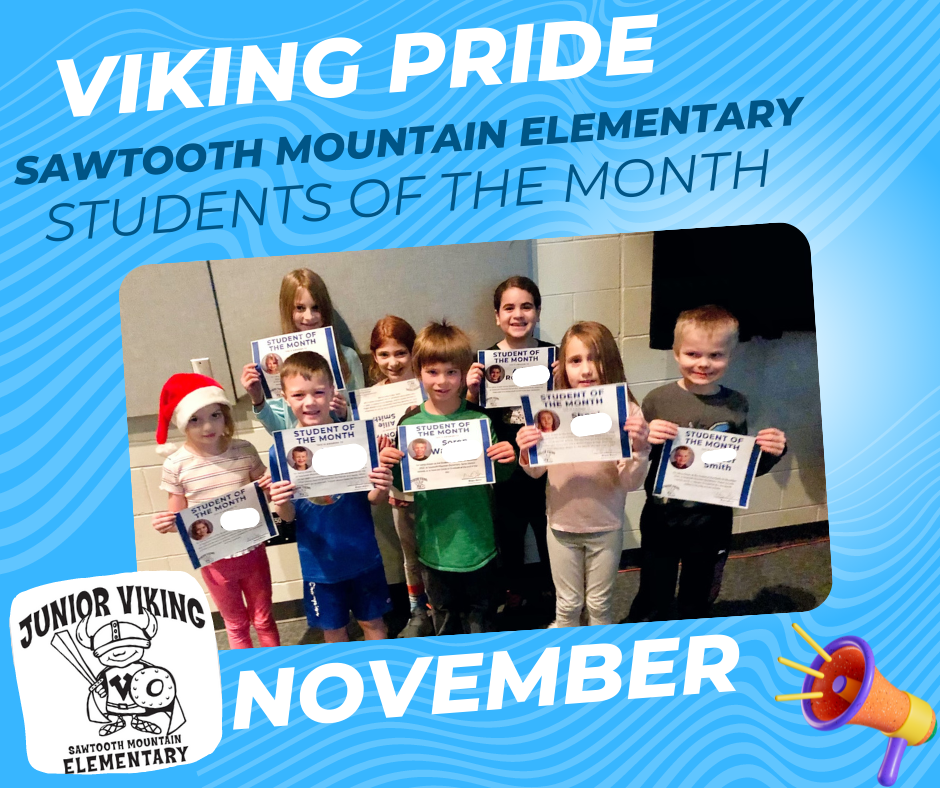 Cool Cats BOWLING team!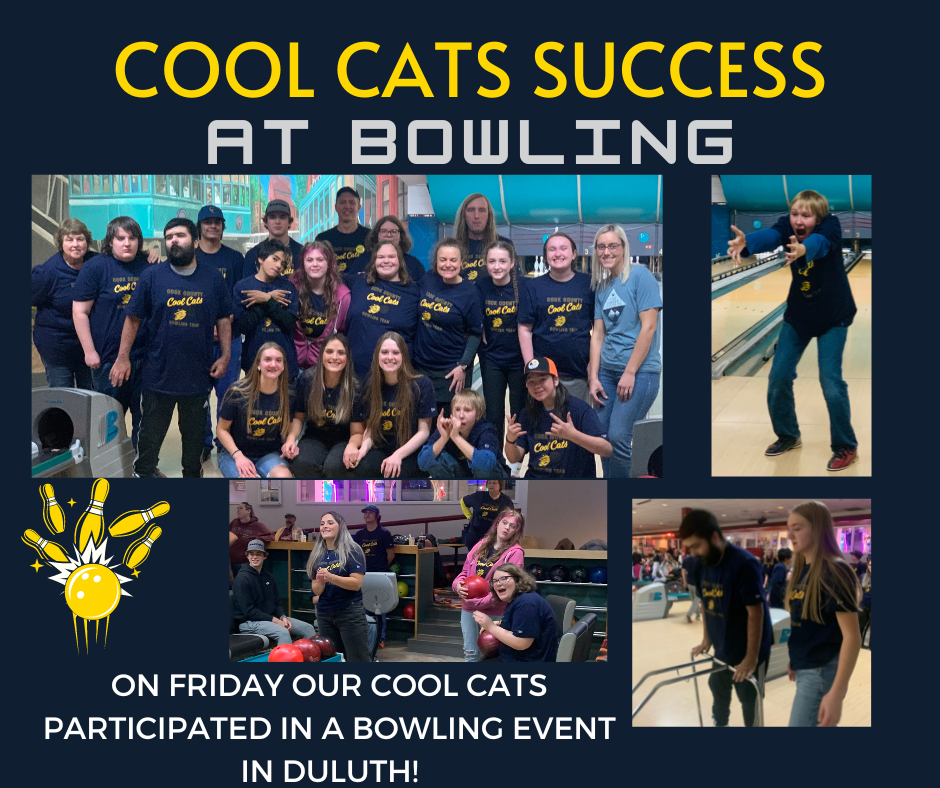 9th grade science students started their chemical reactions unit with a "chemistry in a bag" lab. Students observed lots of evidence that a chemical reaction happened.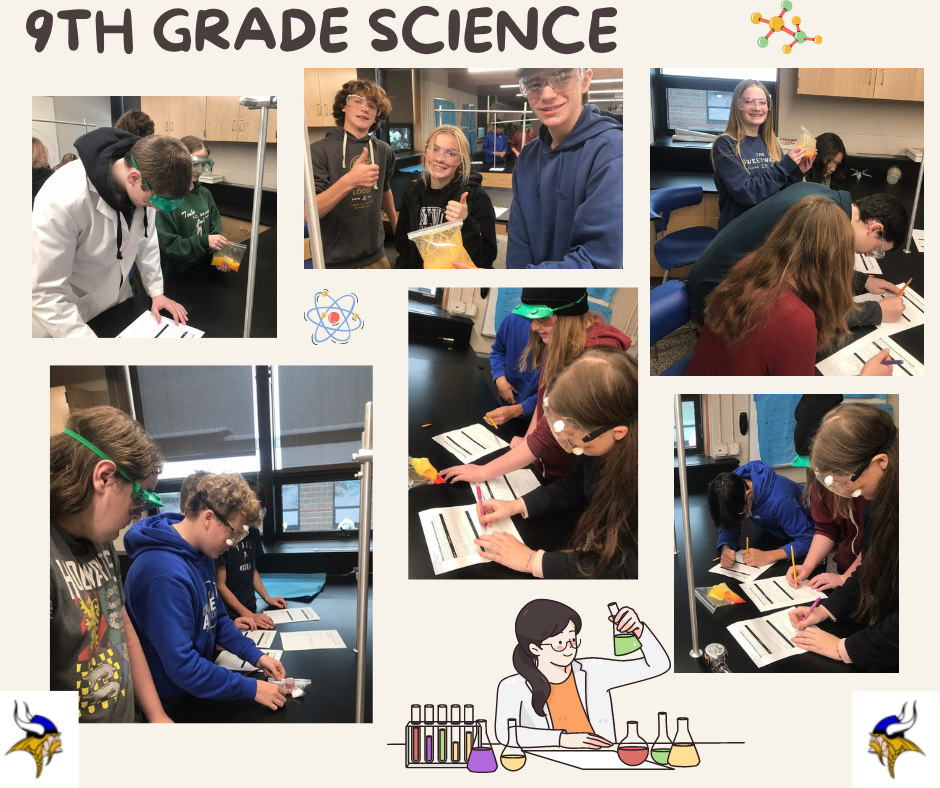 Students and Staff are invited to celebrate and be generous during our 12 days of December.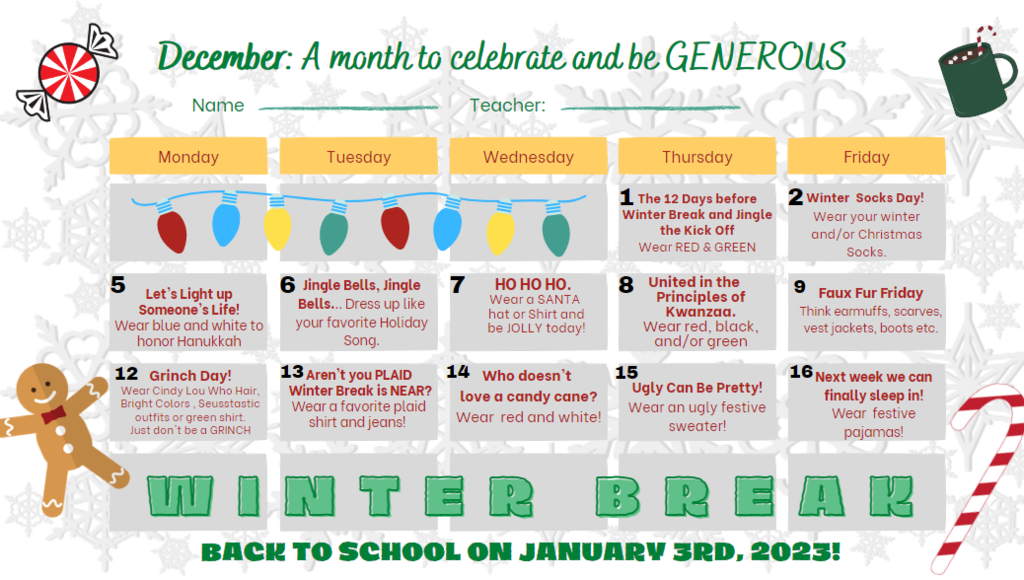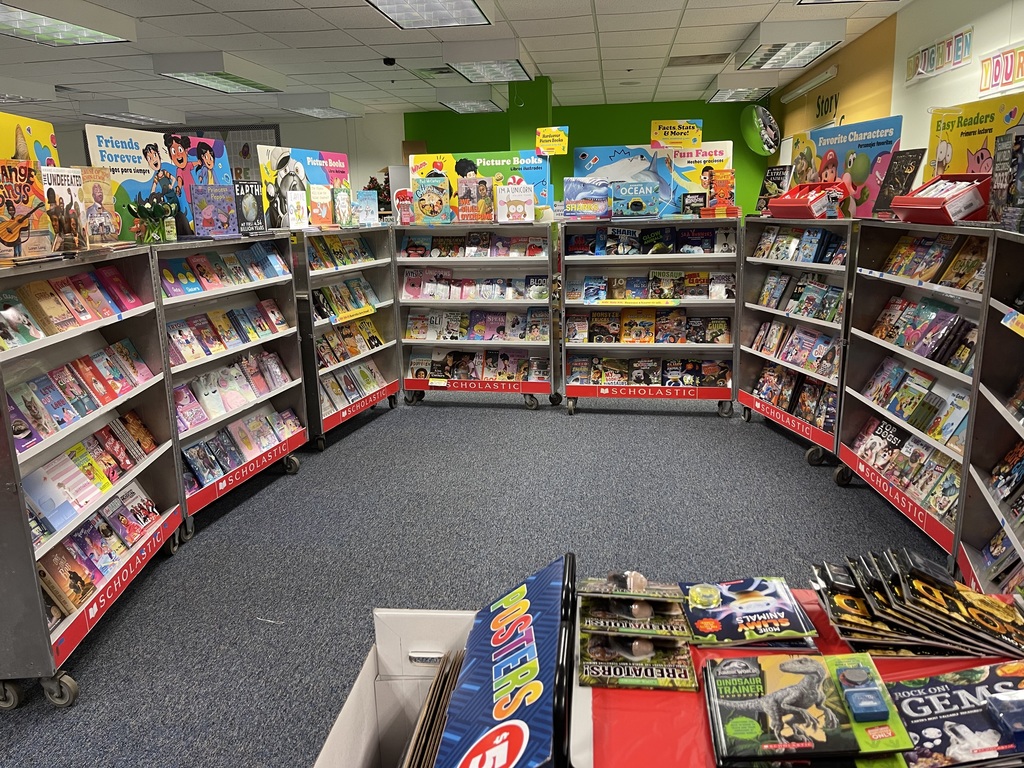 December Menu.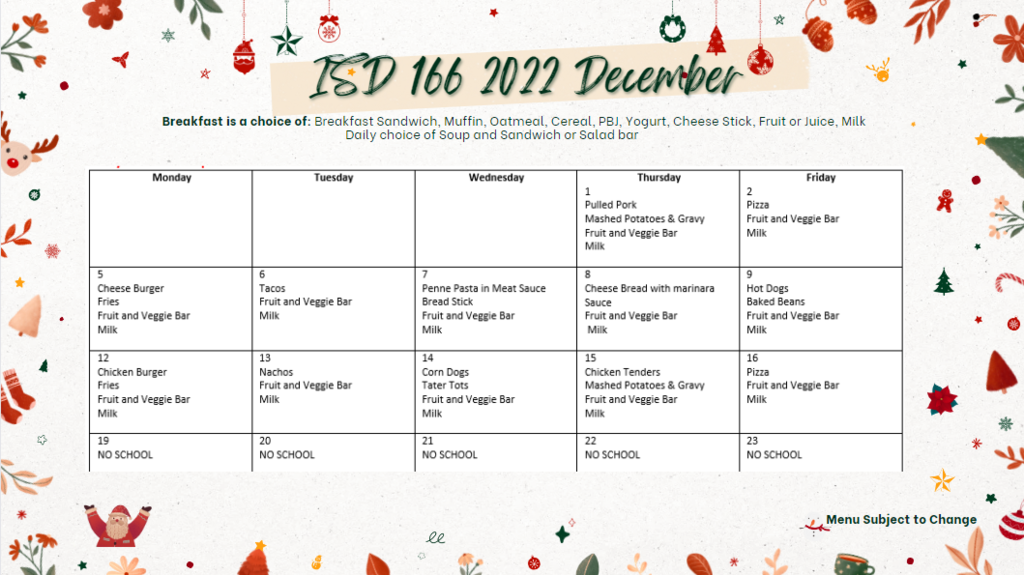 AP Chemistry students recently worked with models to understand the 3D structure of molecules.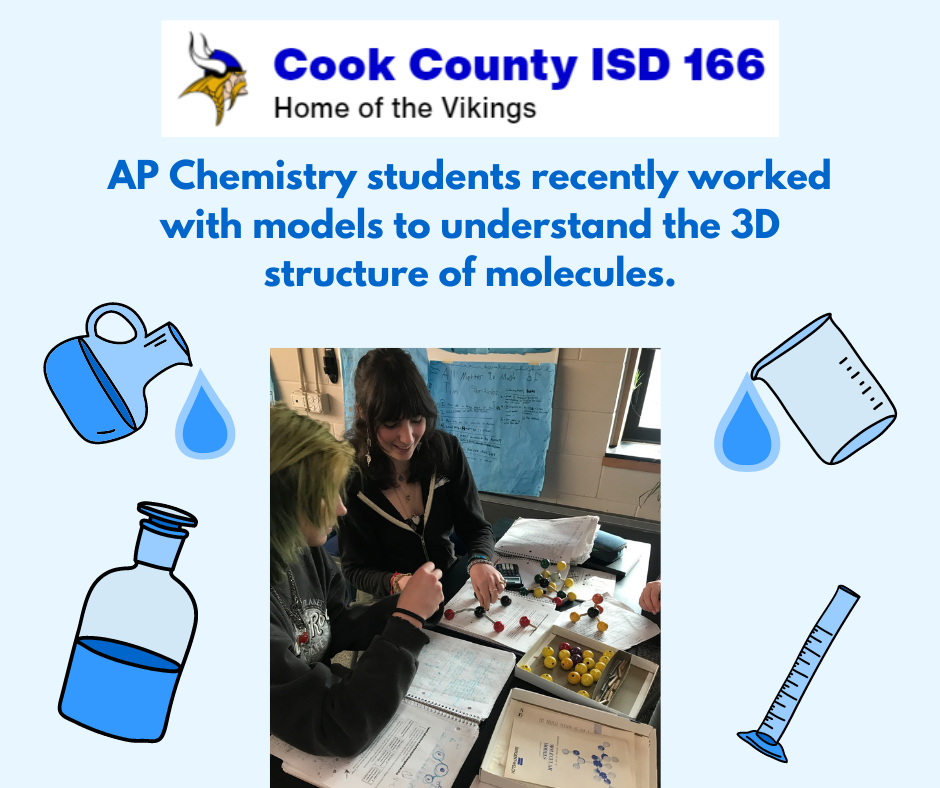 Shingobee Chapter Nation Honor Society Induction Ceremony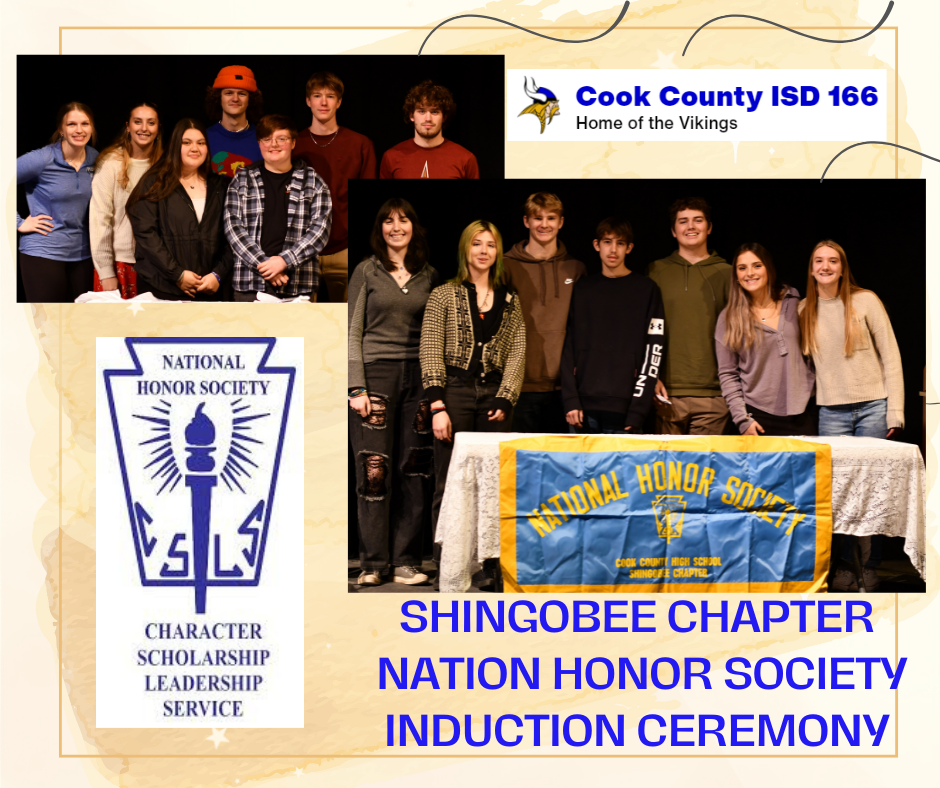 Happy Thanksgiving from all of us at COOK COUNTY SCHOOLS!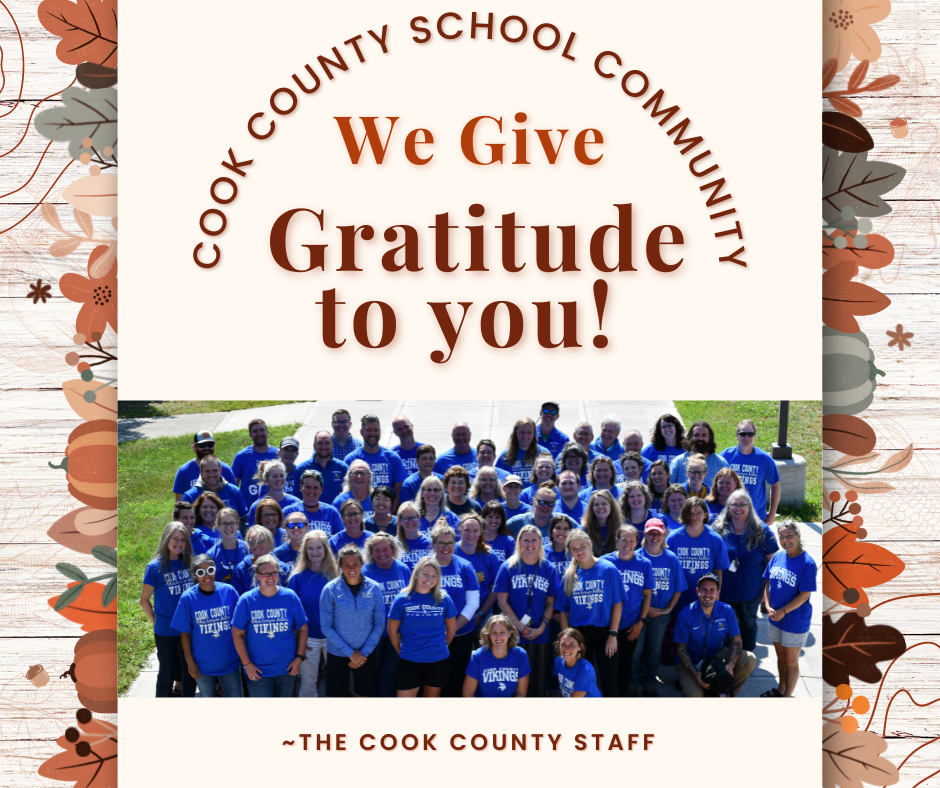 Cook County School had a Collaboration of Classes For a Fall Feast!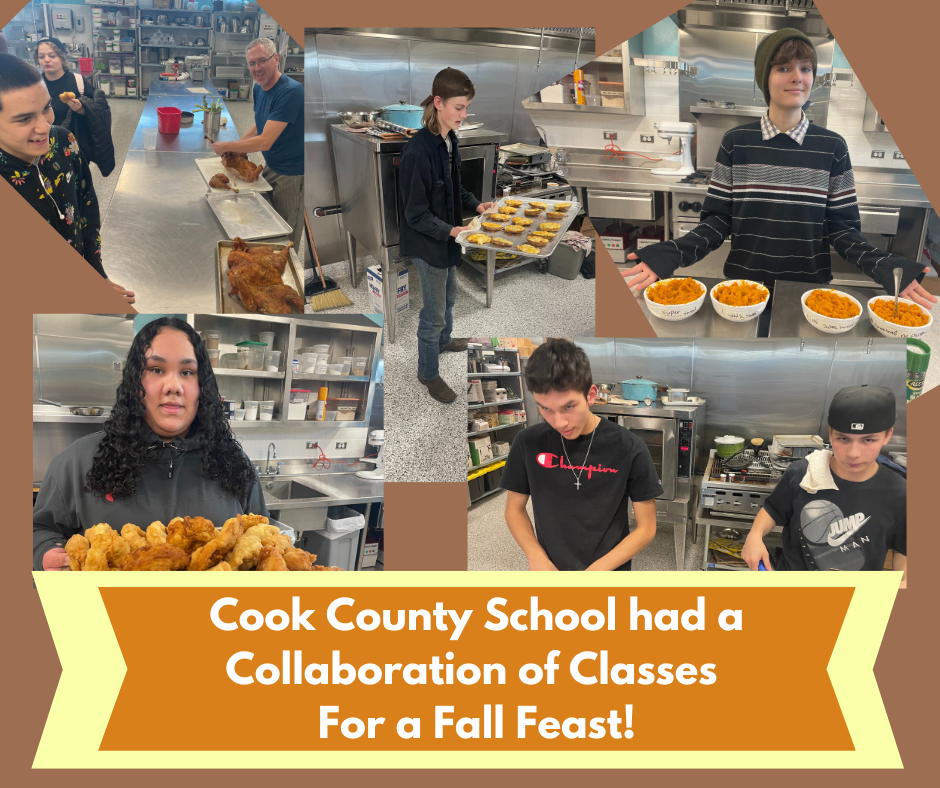 Cook County High School students working hard on Industrial Technology Projects!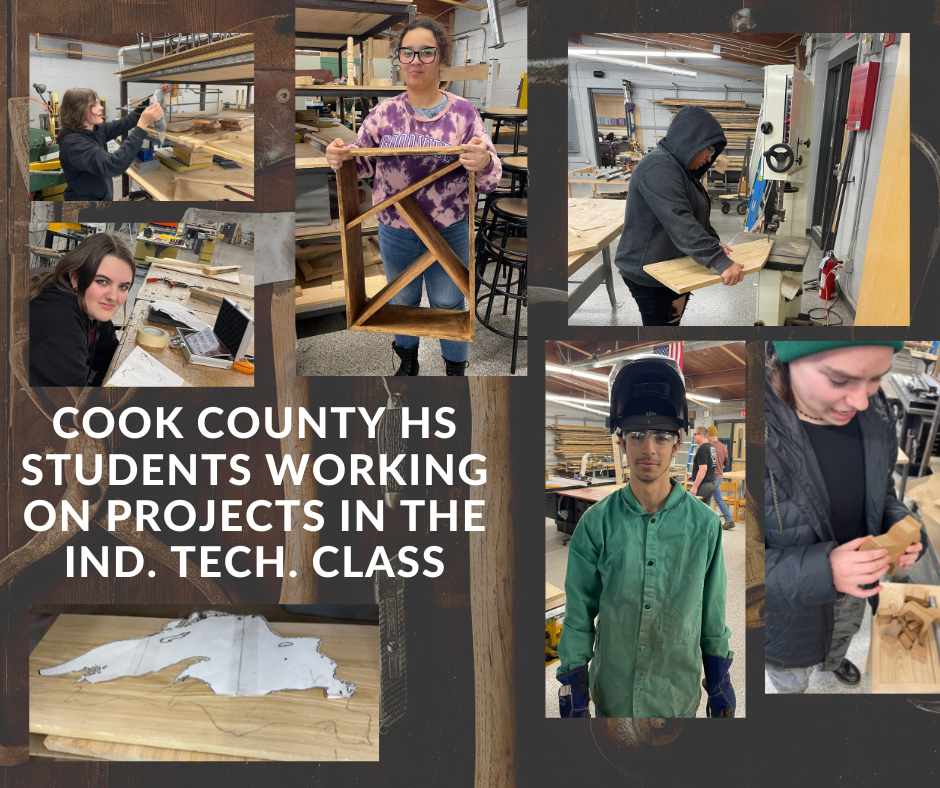 Reminder that there is NO SCHOOL for students on November 23, 24, and 25.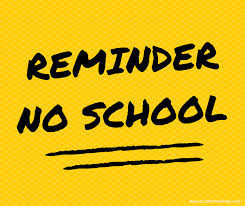 2nd Grader learn about Regalia and the Butterfly dance.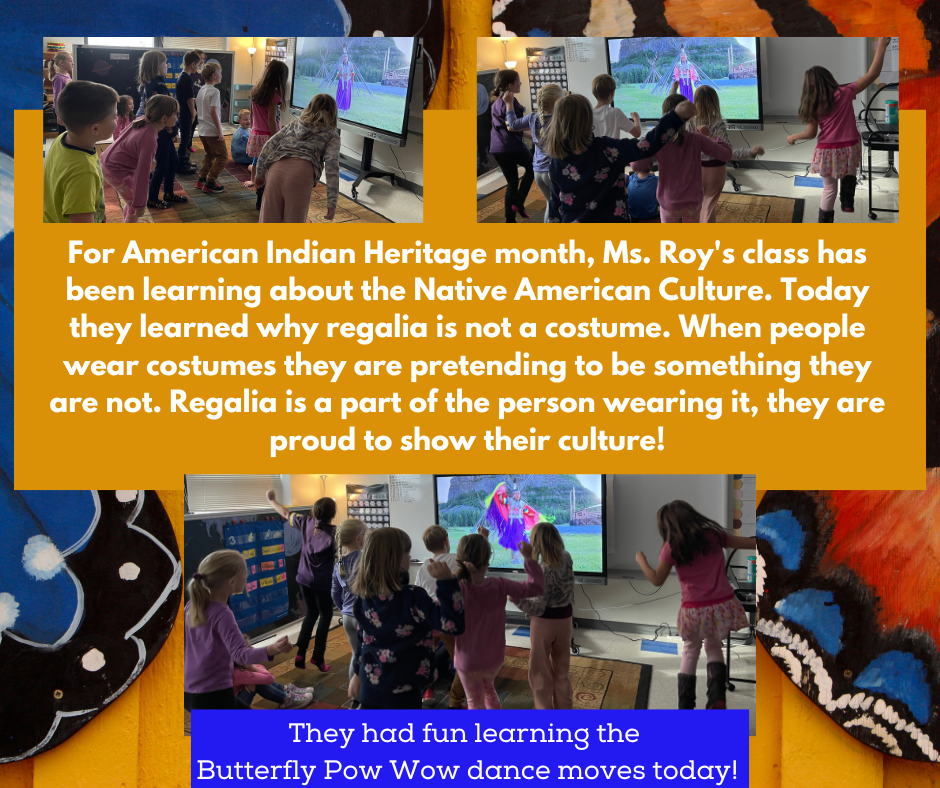 2022-2023 Student Digital Equity Survey Thank you for participating in the Student Digital Equity Survey. This survey is an annual survey that collects information on student access to the Internet and electronic devices used for schoolwork in the student's home. We ask that all students/families fill out the survey and return to the school by Tuesday, November 29, 2022. Grades K-5 will have the form in their folders and grades 6-12 will receive an email to fill out the form. This information will help us identify any students that could benefit from additional support to make sure they can access learning opportunities outside of the classroom or school building.

Our students and Staff had an E-Learning day on 11/15. There was a wide variety of weather and amounts of snow throughout the county! Check out these pictures that were shared!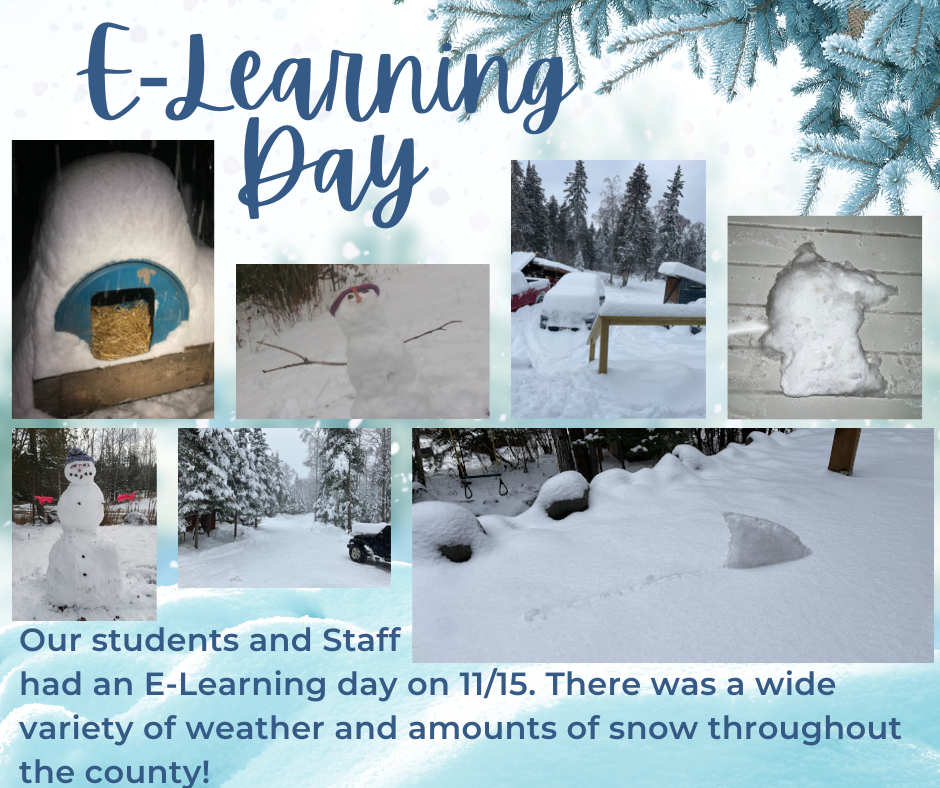 Winter is here!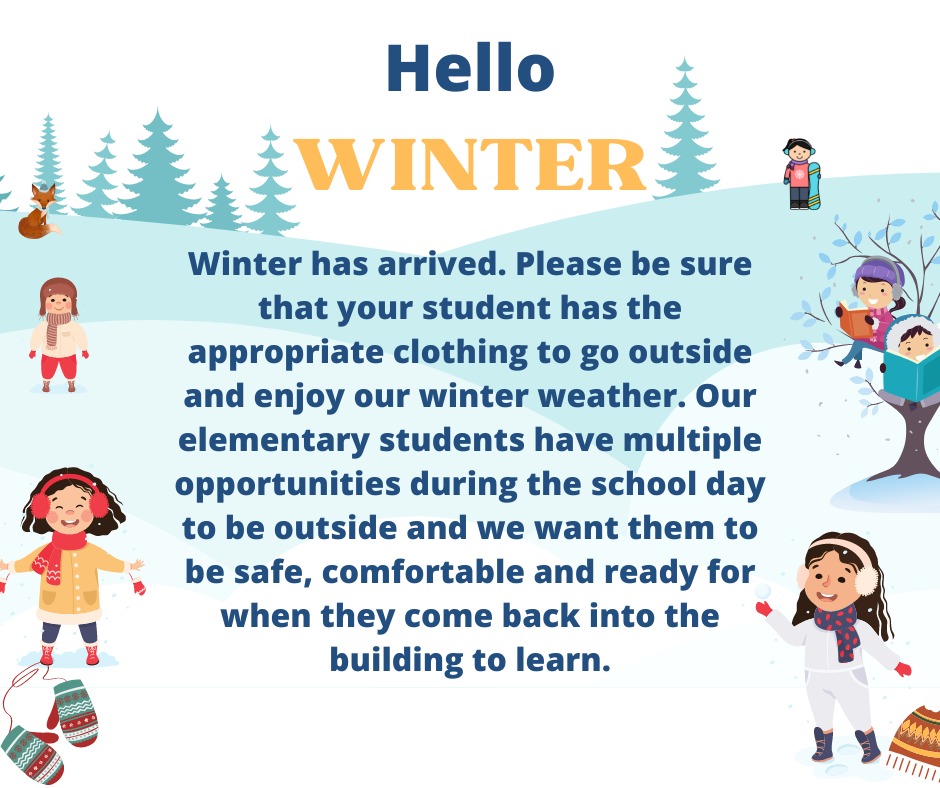 Cook County Proud One of our KG students reading to one of our service dogs!