UPDATE: The varsity boys basketball game against Hill City has been POSTPONED to a later date. So, no game today (Saturday, 1/15).

UPDATE: The home boys basketball game tomorrow (Saturday, 1/15) against Hill City will be varsity only. The game will start at noon.

The in-person winter band concert scheduled for January 27th has been cancelled. Mr. Haas will be recording the groups playing their songs at a later date. The concert will then be shared via social media and emailed to parents.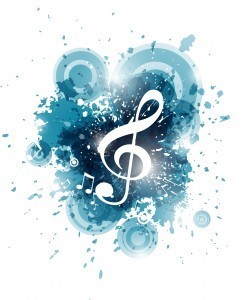 Afterschool homework help!! Tuesdays and Thursdays in the HS media center Teachers and tutors available snacks quiet place to study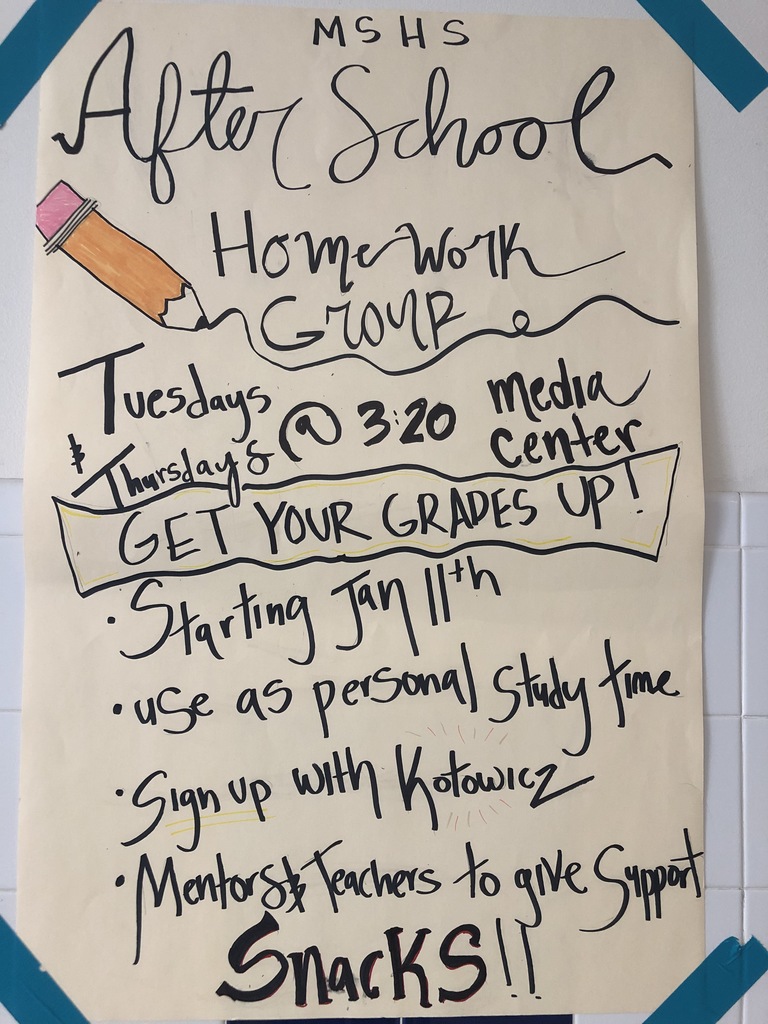 UPDATE: Friday's basketball game in Carlton will be girls varsity only, beginning at 4:45 p.m.

Congrats to our alpine skiers, boys taking 1st and girls taking 2nd at the Gitchi Gummi Invite in Duluth!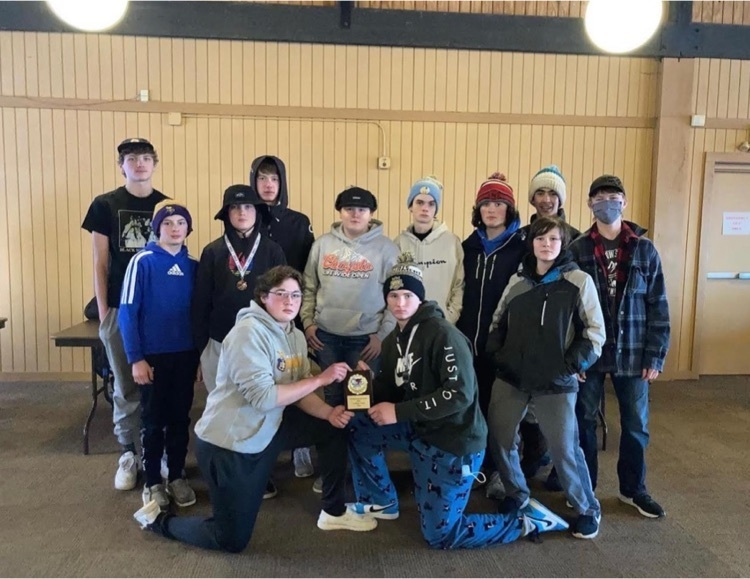 Reminder that there is NO SCHOOL FOR STUDENTS on January 17th and 24th.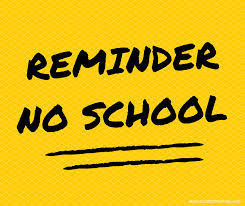 There will be no boys basketball for grades 4-6 on January 10th, 13th or 15th.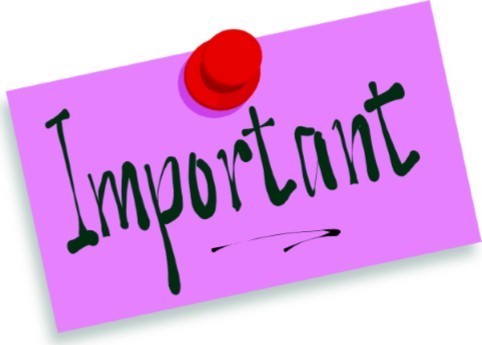 Activities Schedule for this Week: Tuesday, 1/11: Boys Basketball @ Cherry. JV 4:45 Varsity 6:30 Tuesday, 1/11: Alpine Skiing @ Spirit Mountain Tuesday, 1/11: Nordic Skiing @ Two Harbors Thursday, 1/13: Junior High Boys Basketball home vs. Silver Bay. Doubleheader begins at 4:00 Friday, 1/14: Boys and Girls Varsity Basketball @ Carlton. Girls 4:45 Boys 6:30 Friday, 1/14: Boys and Girls 7th/8th Basketball @ Carlton Girls 6:30 Boys 4:45 Saturday, 1/15: Boys Basketball home vs. Hill City. JV Noon, Varsity 1:45 Saturday, 1/15: Alpine Skiing @ Giants Ridge Saturday, 1/15: Nordic Skiing @ Duluth Marshall
You're invited to the 1st PTA meeting of 2022. The meeting will be this upcoming Monday, January 10th @ 4:30 p.m. via Google Meet. To join the video meeting, use this link:
https://meet.google.com/fwe-cnnq-hdt
Otherwise, to join by phone, dial +1 505-539-0275 and enter this PIN: 202 190 155# See you there!! Thanks for supporting the PTA!! Your ISD 166 PTA

UPDATE: There will be no varsity girls basketball game this evening in Wrenshall. There will still be a varsity boys game, beginning at 4:45 p.m.
Are you ready to start earning some money by babysitting? Sign up for our Safe Sitter class on January 17th 9am-4pm. (no school that day) and learn everything you need to know to start babysitting. (You'll even learn how to get paid and market your business!) Hurry, there are only two spots left! Contact Krista Olson to register, 218-387-2271 ex 401 or
krolson@isd166.org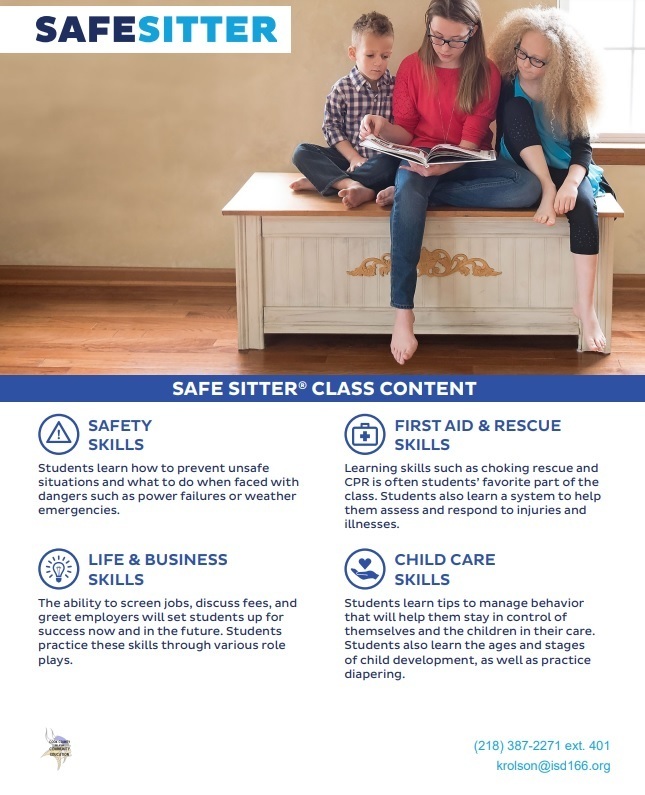 There will be no cross country ski practice tonight due to the weather.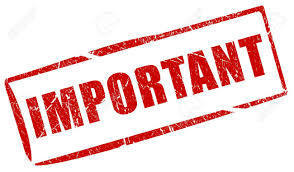 Cook County Schools is running ON TIME today.
The decision to delay school - or possibly close school depending on travel conditions - will be made and communicated out by approximately 6am. Please begin to make contingency plans for both situations for Wed. Jan 5th. We are optimistic that the winds and snow will slow down enough to run school either on time or delayed by two hours in the morning, but all will depend on what happens overnight with road conditions. We are grateful for the collaboration with Cook County and local municipalities in making these decisions. Thank you for planning ahead and please know we are committed to the safety of our students while valuing the need for in person learning. Go Vikings!

UPDATE: The JV/Varsity boys basketball games that were scheduled for tonight (1/4) at Lakeview have been postponed to a later date TBD.

The 6-12 band concert that was scheduled for January 13th had been changed to January 27th, time to be determined.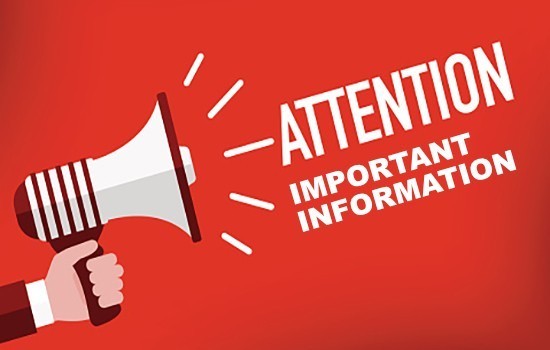 Activities Schedule this week: Monday, 1/3: Boys/Girls Basketball home vs. Two Harbors. Boys 4:45 Girls 6:30 Tuesday, 1/4: Boys Basketball away vs. Lakeview. JV 5:45 Varsity 7:15 Tuesday, 1/4: Nordic Skiing at Ely Thursday, 1/6: Alpine Skiing at Giants Ridge Friday, 1/7: Boys/Girls Basketball away vs. Wrenshall. Girls 4:45 Boys 6:30 Saturday, 1/8: Nordic Skiing at Mesabi East Saturday, 1/8: Junior High Girls Basketball at Silver Bay, noon