The Cook County Volleyball team will have a home playoff game this coming Monday, October 21st at 6:30pm. No passes taken at the gate for students or adults. $9 for adults and $5 for students.

Viking Football squad wins big road game in Cromwell 18-8.

Please see picture for Information on purchasing a letter jacket for your varsity student- athlete. Jackets are reasonably priced, very warm, and a great tradition here at CCHS. If you need more info, feel free to email me at
mdorr@isd166.org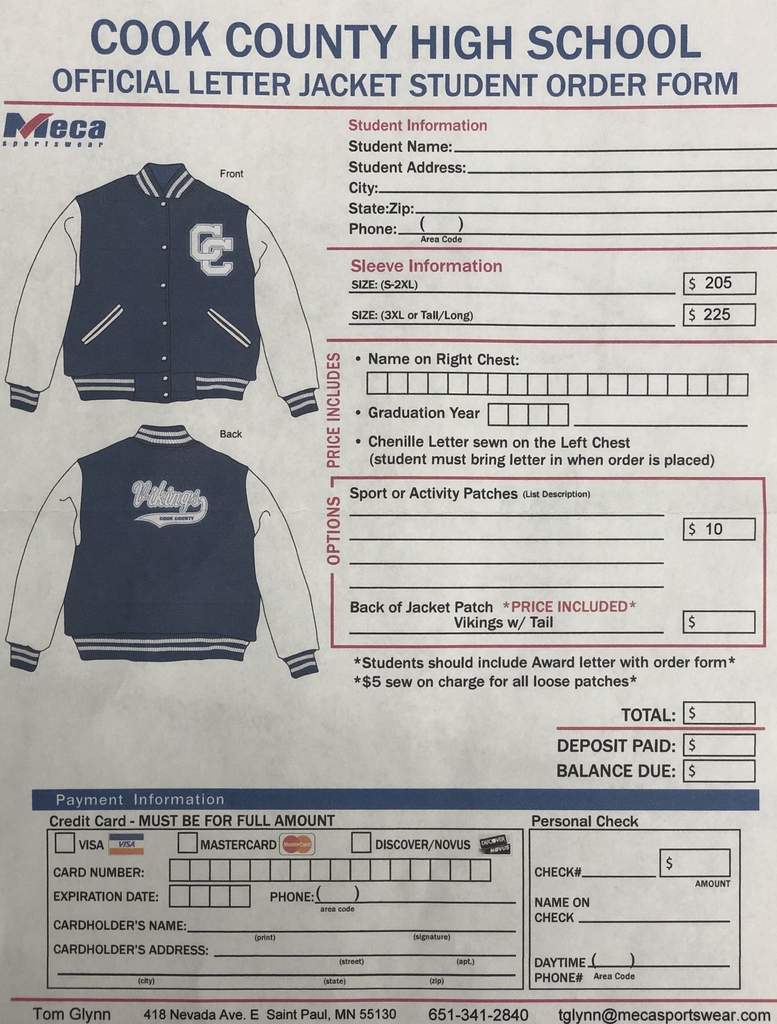 Get your LIMITED TIME OFFER Cook County Vikings gear here! Order online at
https://www.customink.com/g/deb0-00c0-ctzn
by November 22, 2019 and your shirts will be delivered right to your house by December 9, 2019. Shipping charges will be added Child and adult sizes available in all styles. COOK COUNTY SCHOOLS PTA

Sawtooth Elementary students were able to use their Viking Vouchers to purchase a facepaint for homecoming. Our Jr. Vikings were excited to show off their school spirit!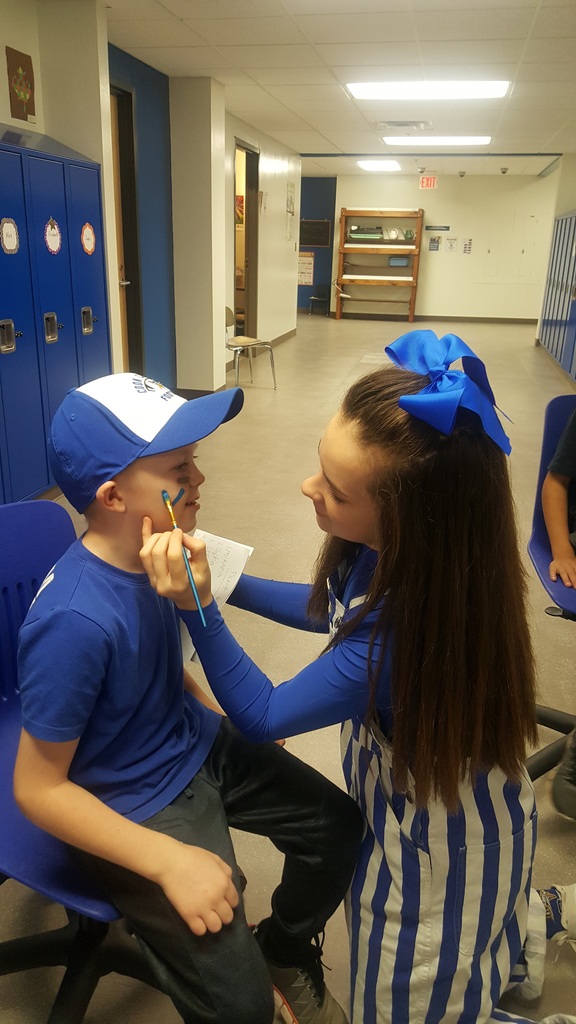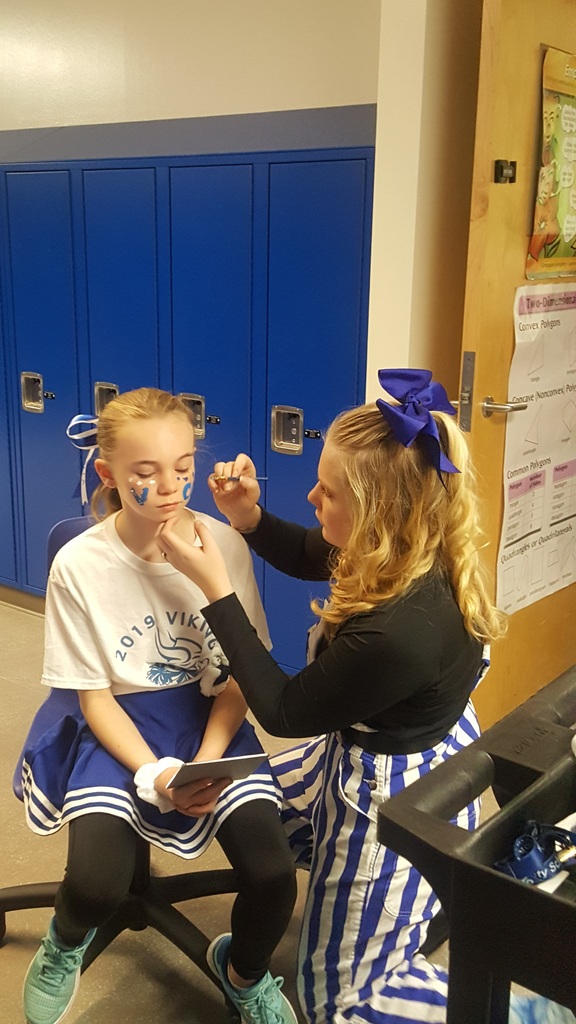 Junior High Volleyball Tournament for today is cancelled.

INDIGENOUS PEOPLE'S DAY 2019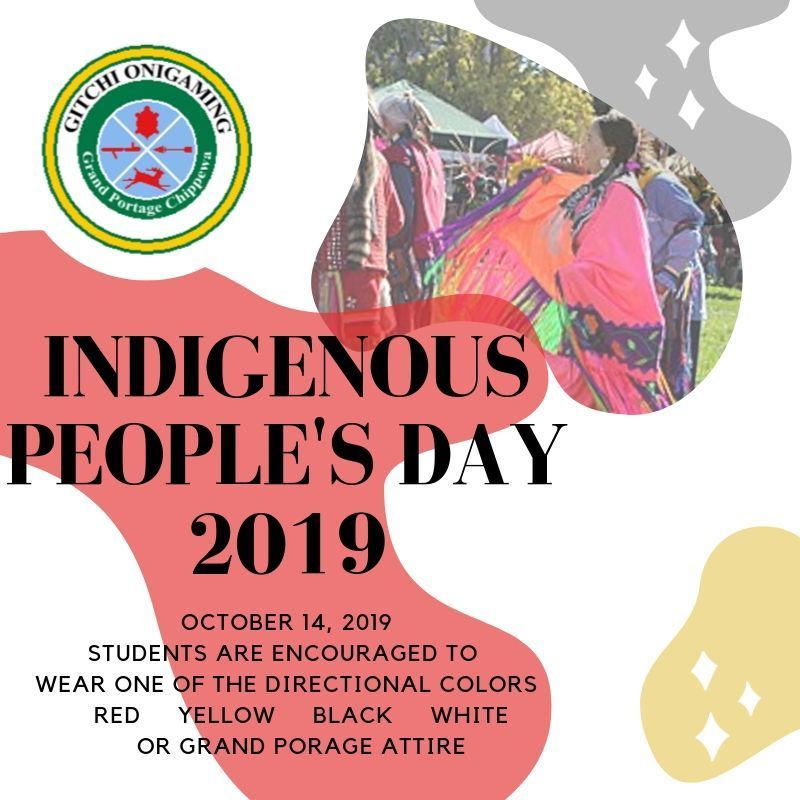 NOTICE: School Phones will be out of service for a software upgrade today, Thursday, October 10 from approximately 4-4:30 p.m. and tomorrow, Friday, October 11 starting at 11:00 a.m. for approximately 5 hours.

Thank you PTA for our wonderful Book Fair, NS Federal Union for buying a book for each child and to families for their gifts of books to our classrooms. Second grade received "Poodunnit" off their classroom wish list from a family. Perfect for reading outside on a beautiful day!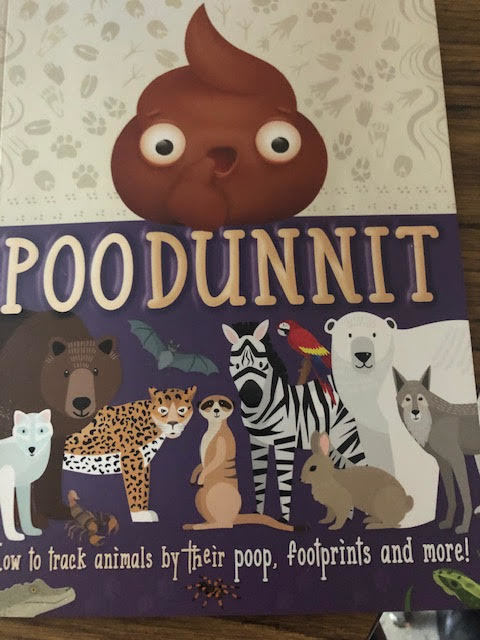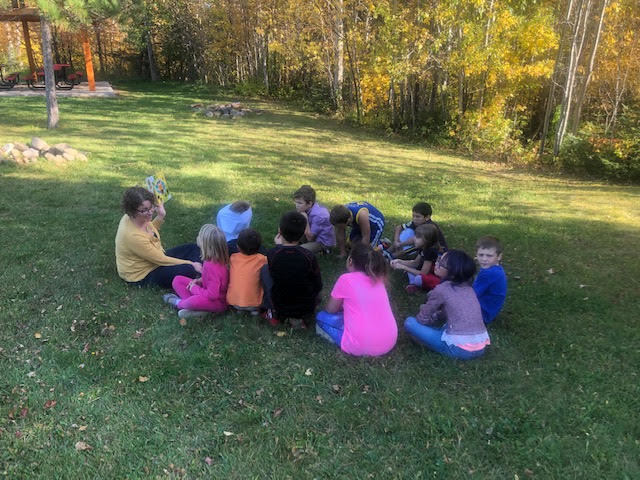 8th and 9th Grade Football game in Mt. Iron today at 5pm. No practice or game for 7th grade football players.

Picure Retake Day will be October 24th. Order froms are available in the office or these are the codes to use when ordering online.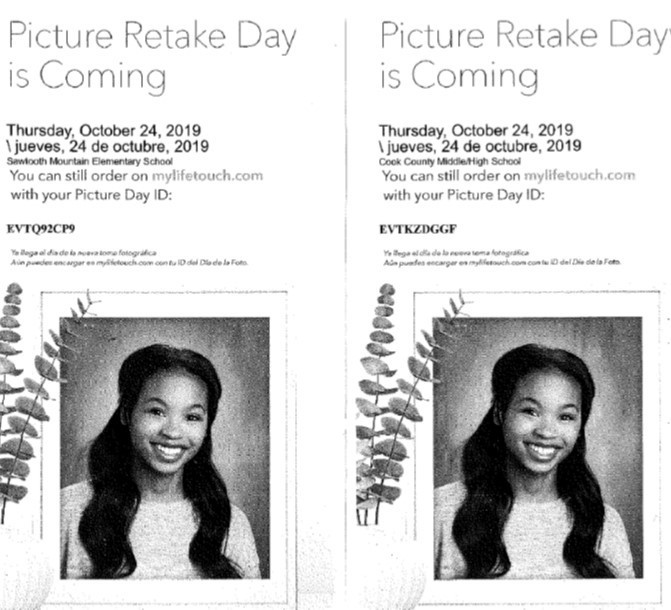 Grapes galore! The Sawtooth Mountain garden kids had a very successful grape season. Mrs. Viren's 3rd grade class picked and crushed the grape to make grape jam for our annual Stone Soup day. YUM!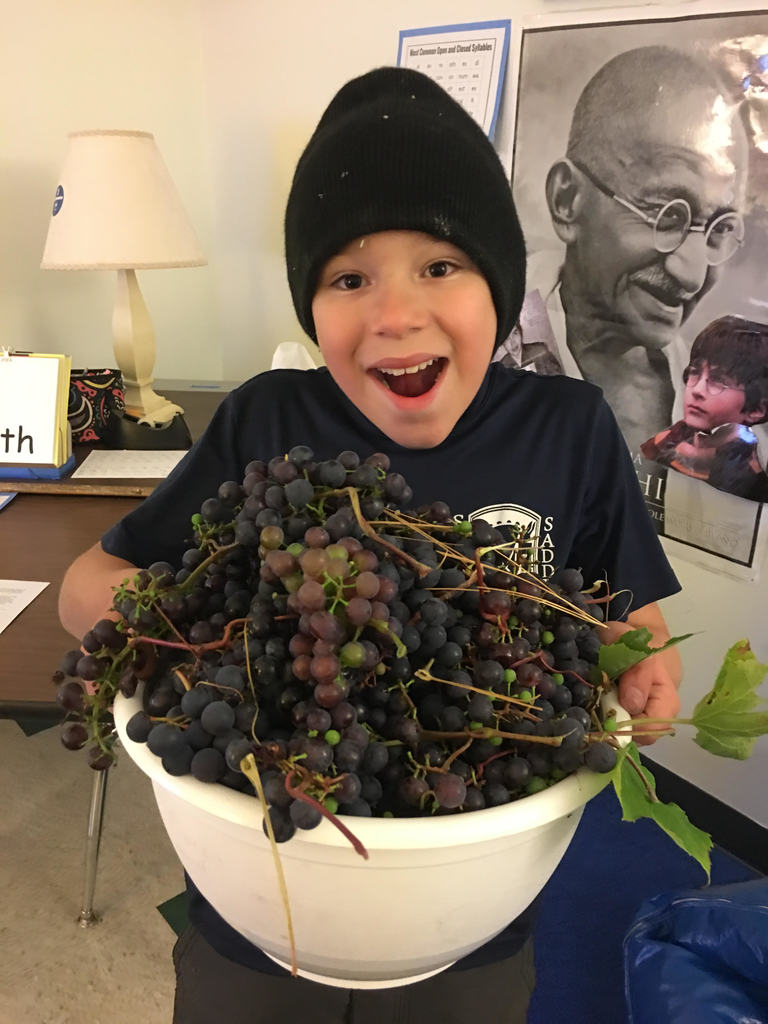 Homecoming Coronation & PepFest Cook County Schools will host their annual Homecoming Pepfest on Thursday, October 10th at 9:45am in the High School Gym. Check out the fun and help celebrate Homecoming week at Cook County Schools! Parents & Family are welcomed to attend.

Middle and High School Conferences will be in classrooms this year instead of the cafeteria as has been done in the past.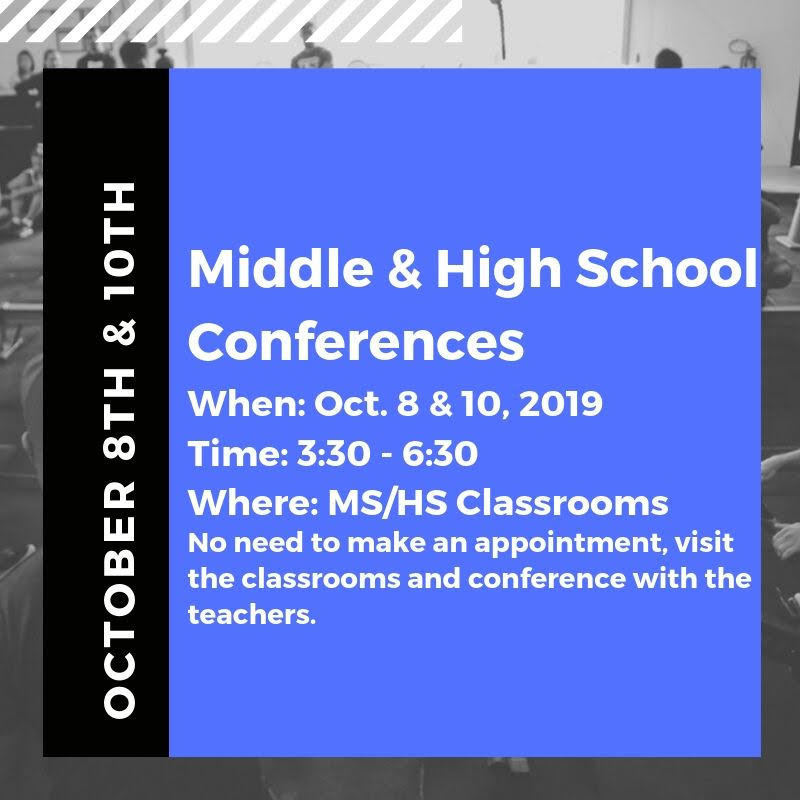 Sawtooth Mountain Homecoming Dress up days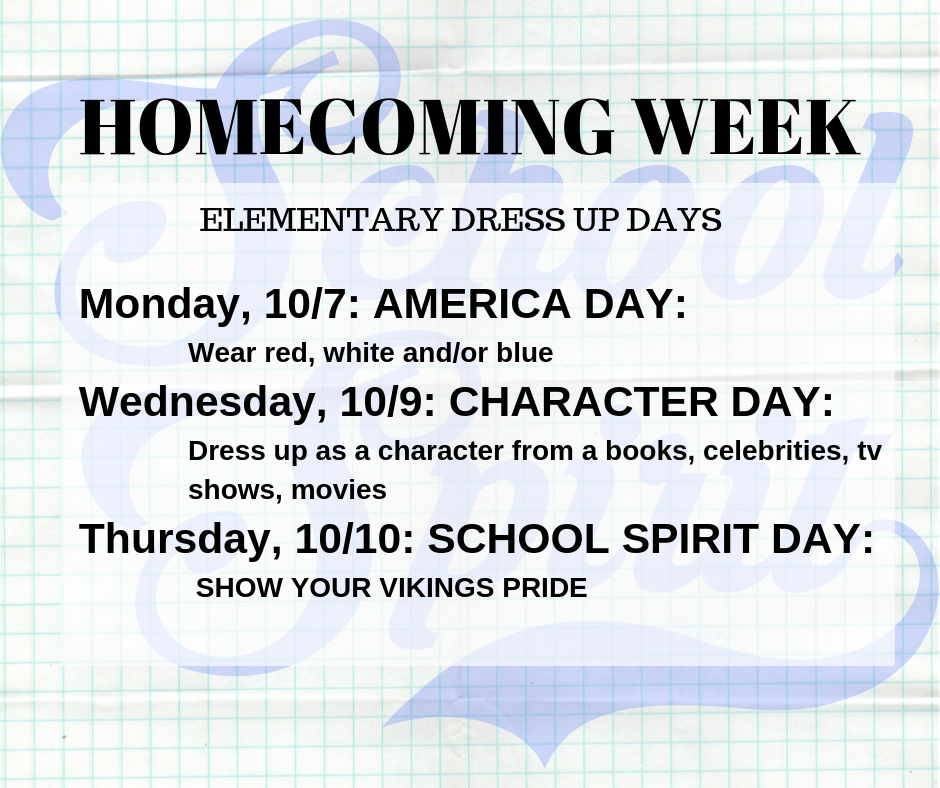 Homecoming Dance will be Saturday, October 12th from 8 to 11 pm in the cafeteria. $15 single / $25 couple.


ISD 166 is looking for substitutes for paraprofessionals and teachers. Please contact Cindy Everson at
ceverson@isd166.org
or call 218-387-2271 ext 602 if you are interested or have questions.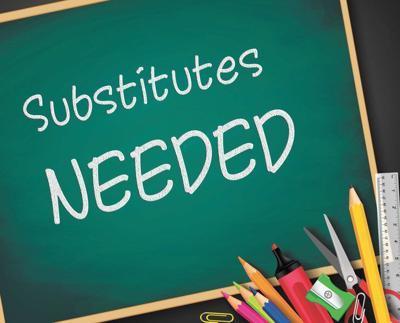 Free Day at Dentist on Monday October 21st. Call now for an appointment. See attached flyer.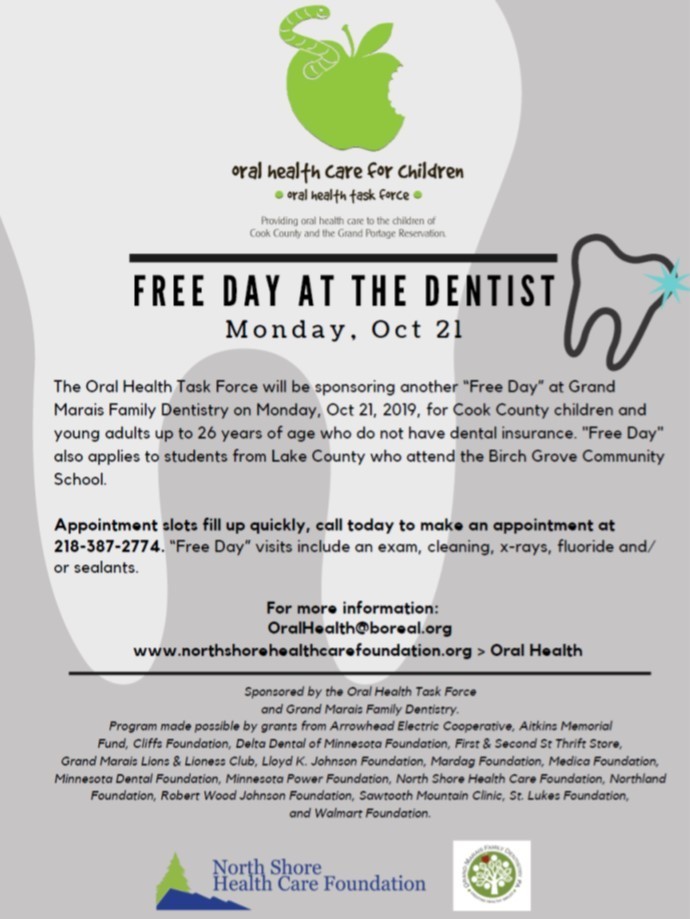 Scholastic Artic Adventure Bookfair! Hosted by ISD166 PTA October 8th-10th 3:30-6:30 PM in the elementary library Proceeds from the fair will help teachers grade K-12 and the elementary and middle/high school library. North Shore Federal Credit Union is our sponsor this fall. Each child Prek-5th grade at Sawtooth Elementary and K-6th at GES will receive a book up to $5 value or $5 off of a book of greater value.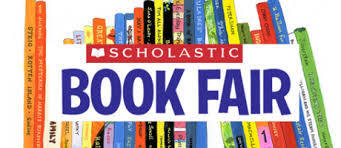 Vikes lose heartbreaker in Barnum after thrilling 5 set game.